Yesterday was volcano day!
The volcano is about 2 hours away. The trip takes you through a number of different biomes. It's really interesting to see how different the various parts of the island are.
I'm going to put the rest of the post behind a click here because it's very image heavy. So go ahead and click Continue Reading below to see all the pretty pictures…
All the images should be linked to open the full size image, so click to zoom in!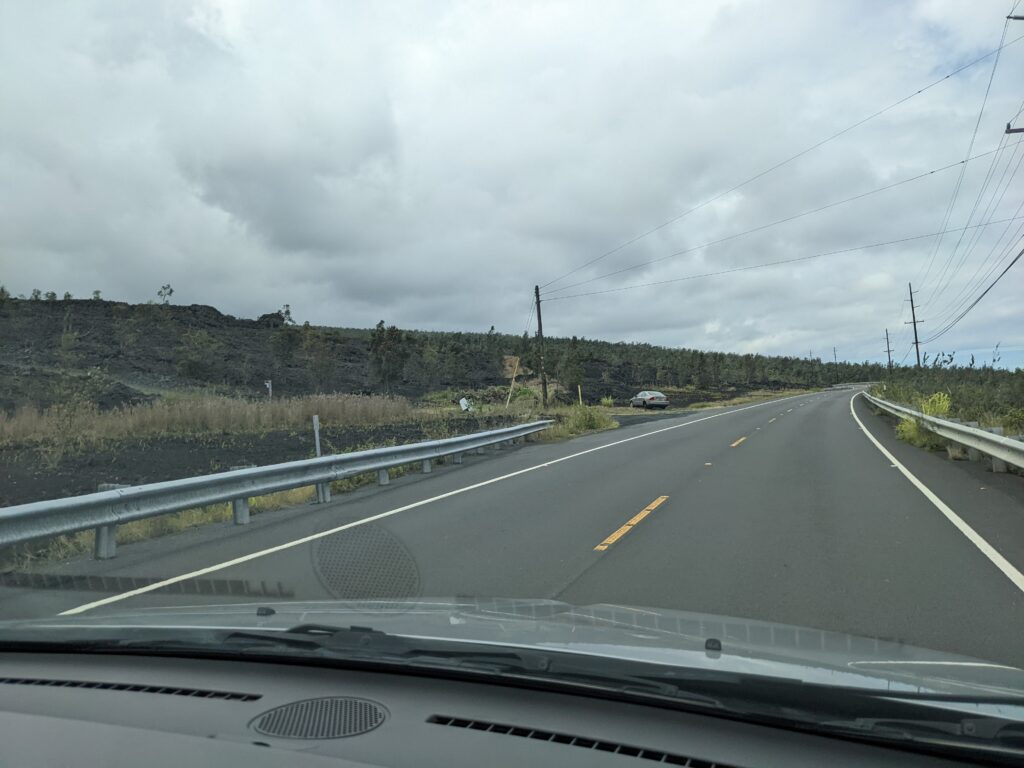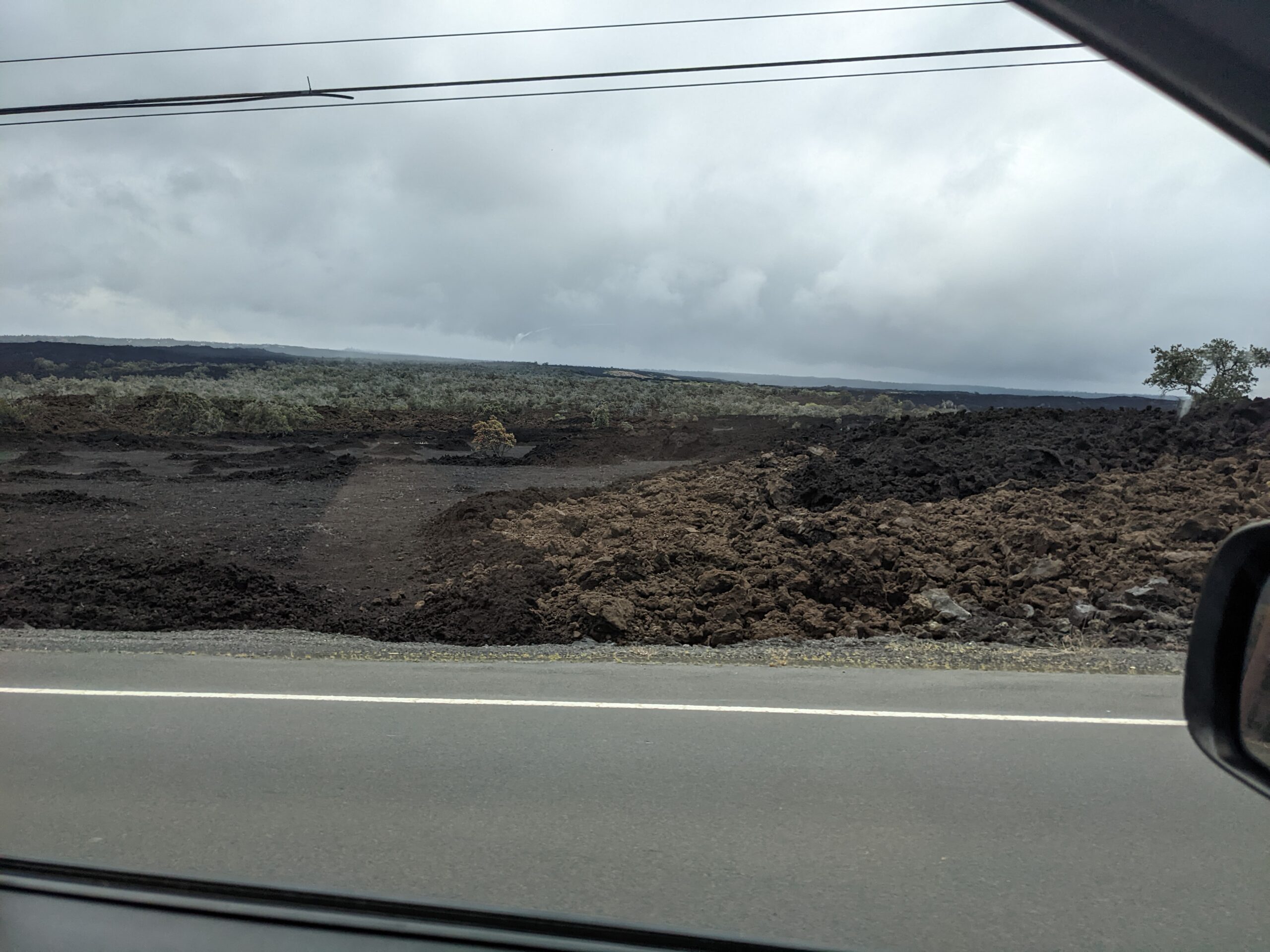 We stopped at Punalu'u Beach, famous for it's black sand. Also turtles, although we didn't meet any of those.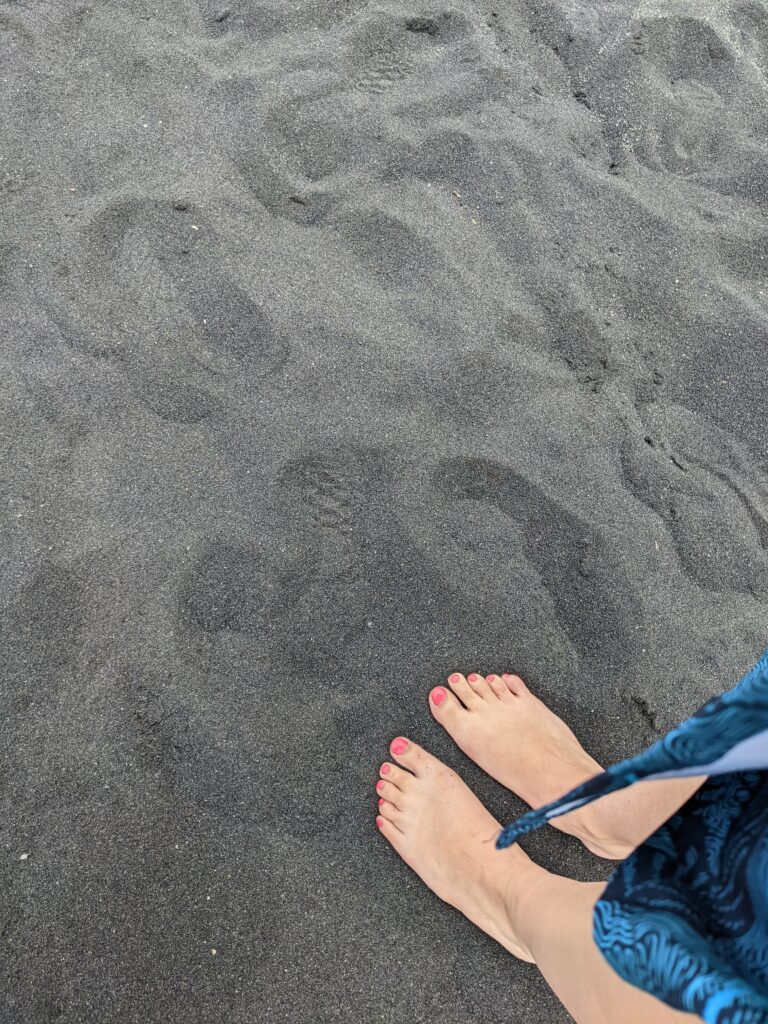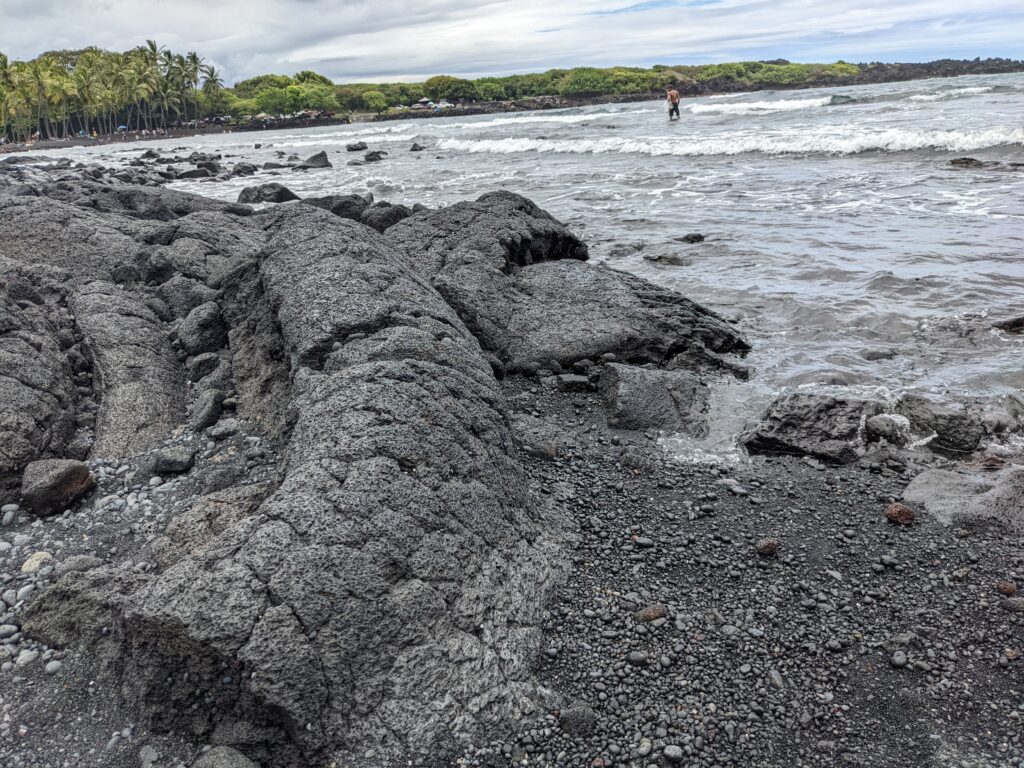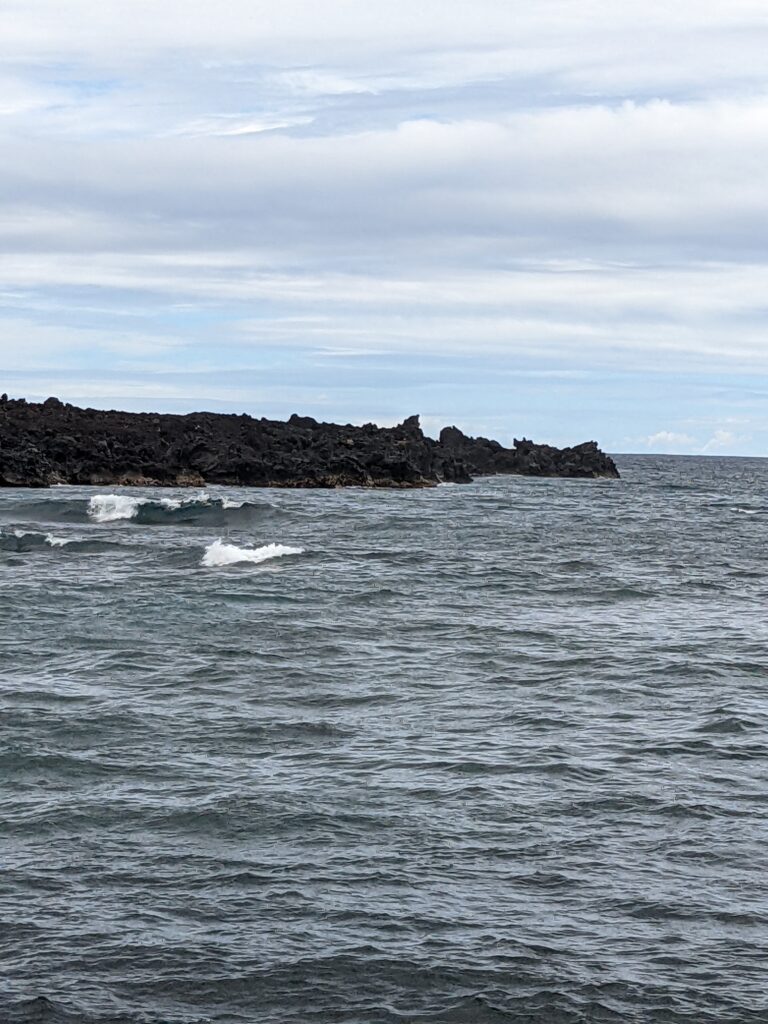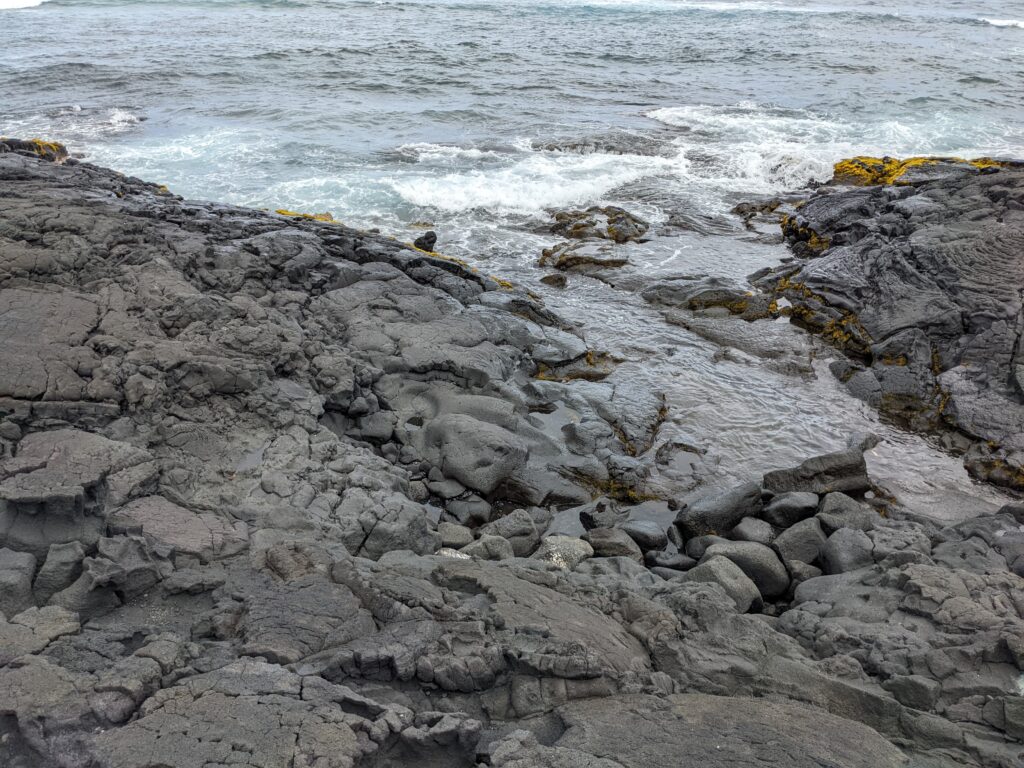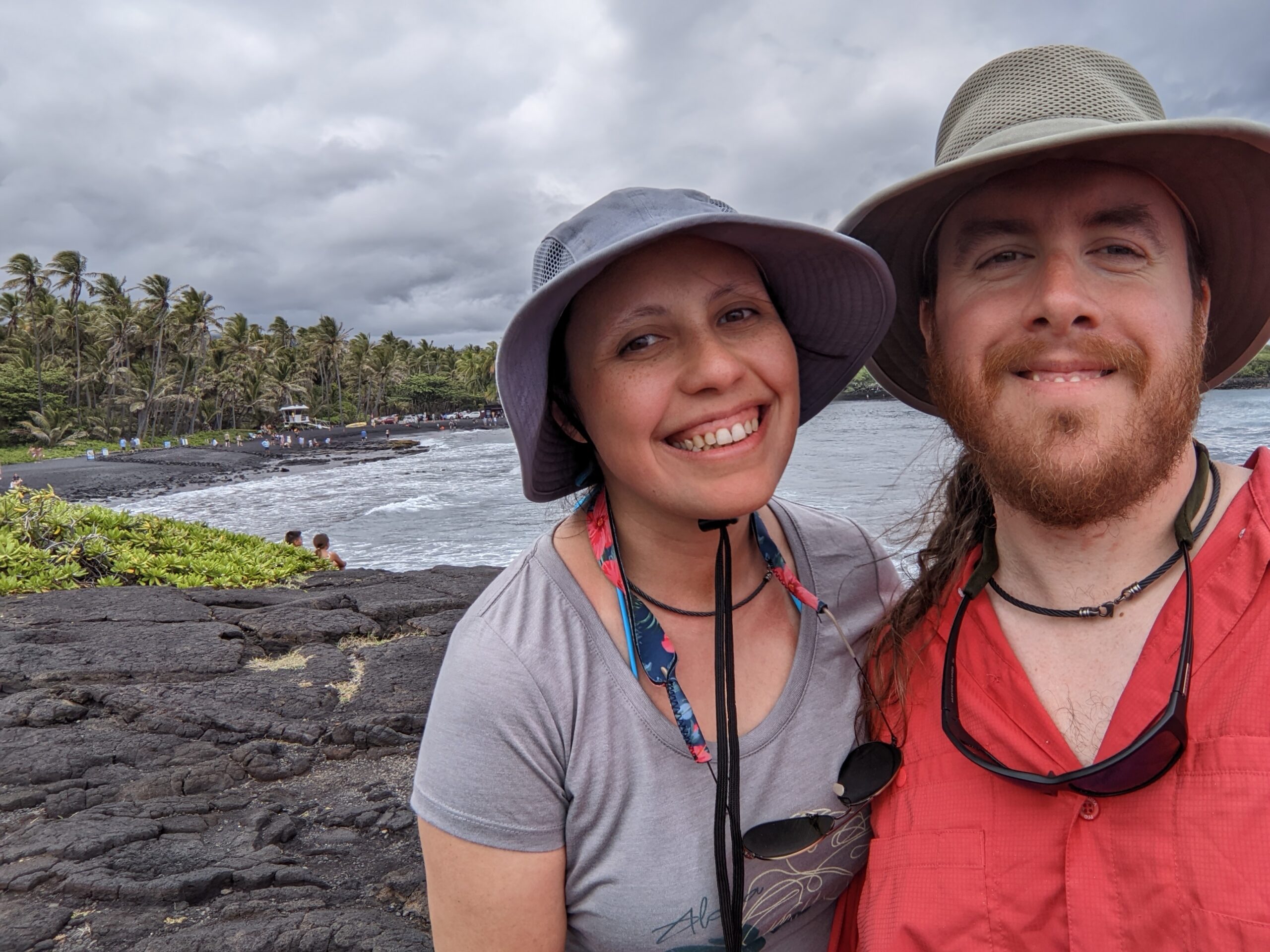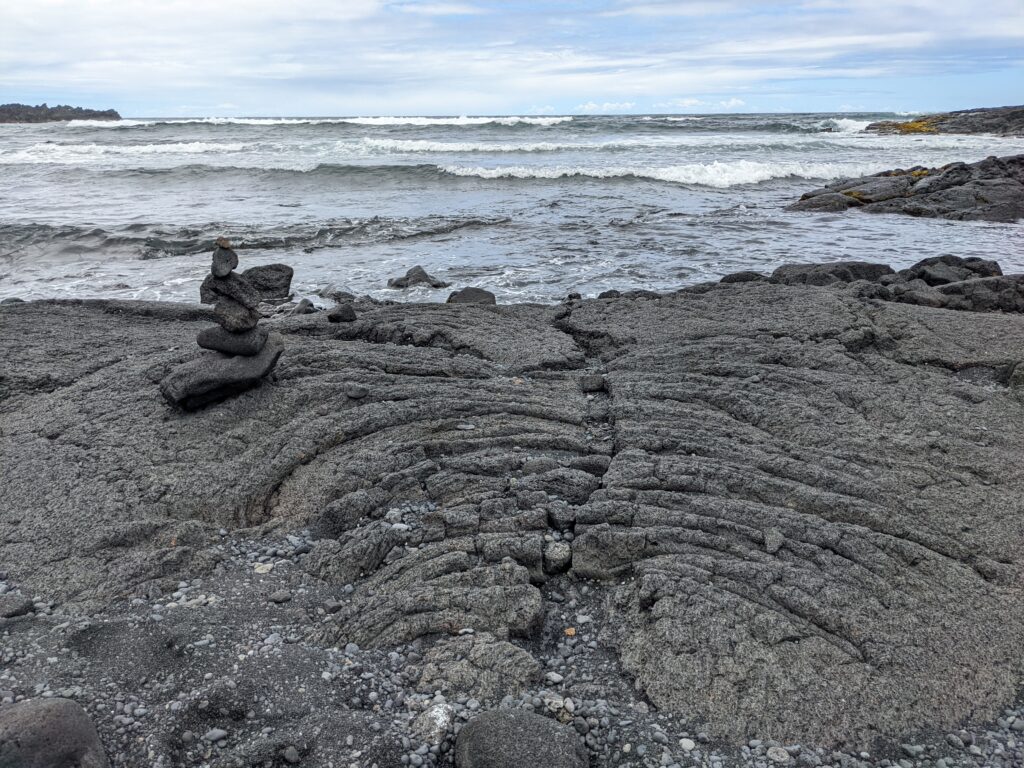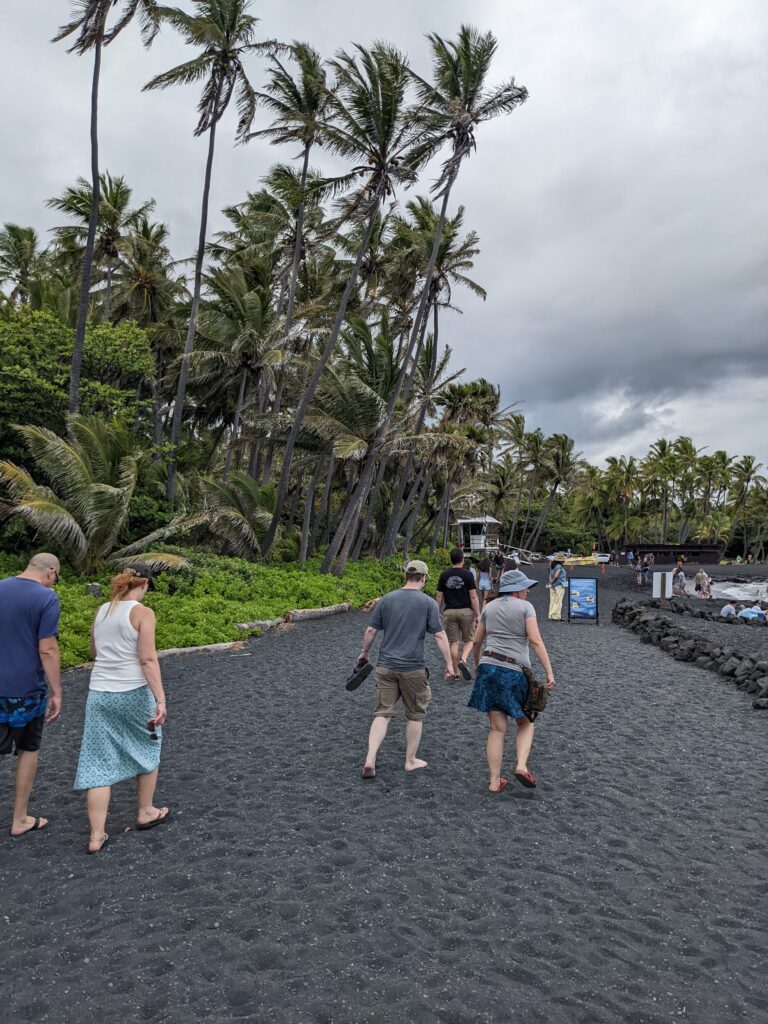 After the beach we have about another half hour of driving to the volcano.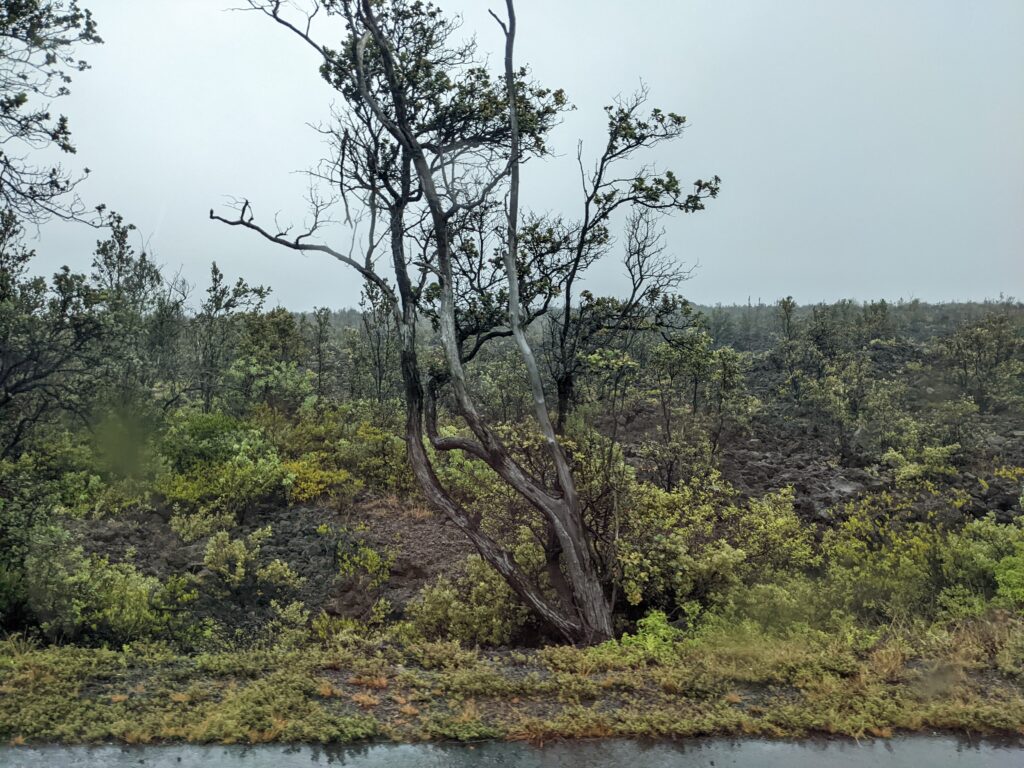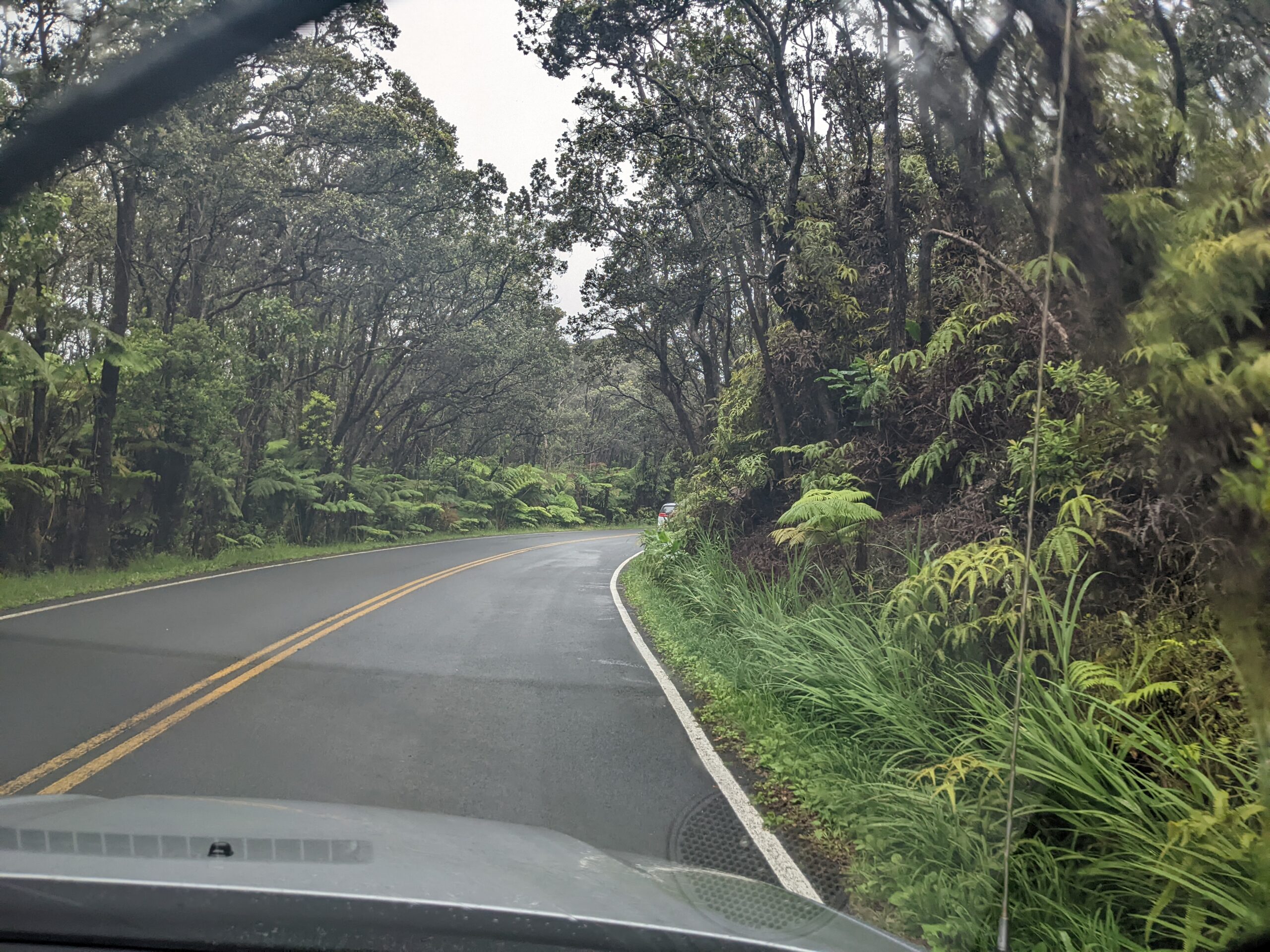 Our first stop inside the volcano national park is a lava tube.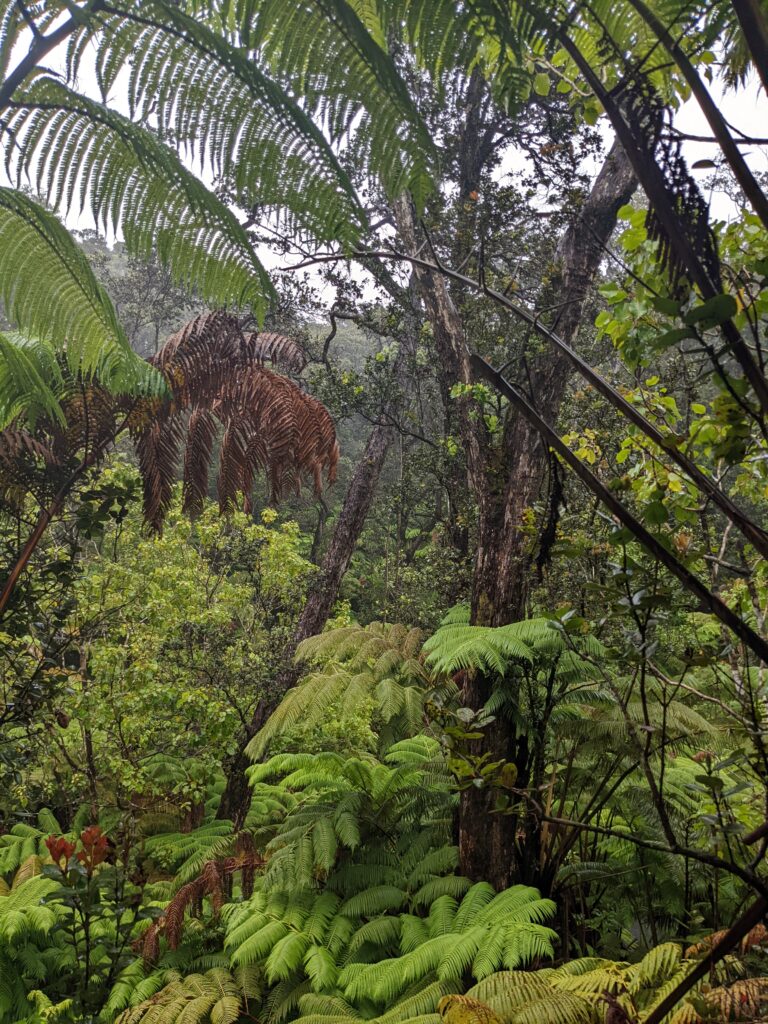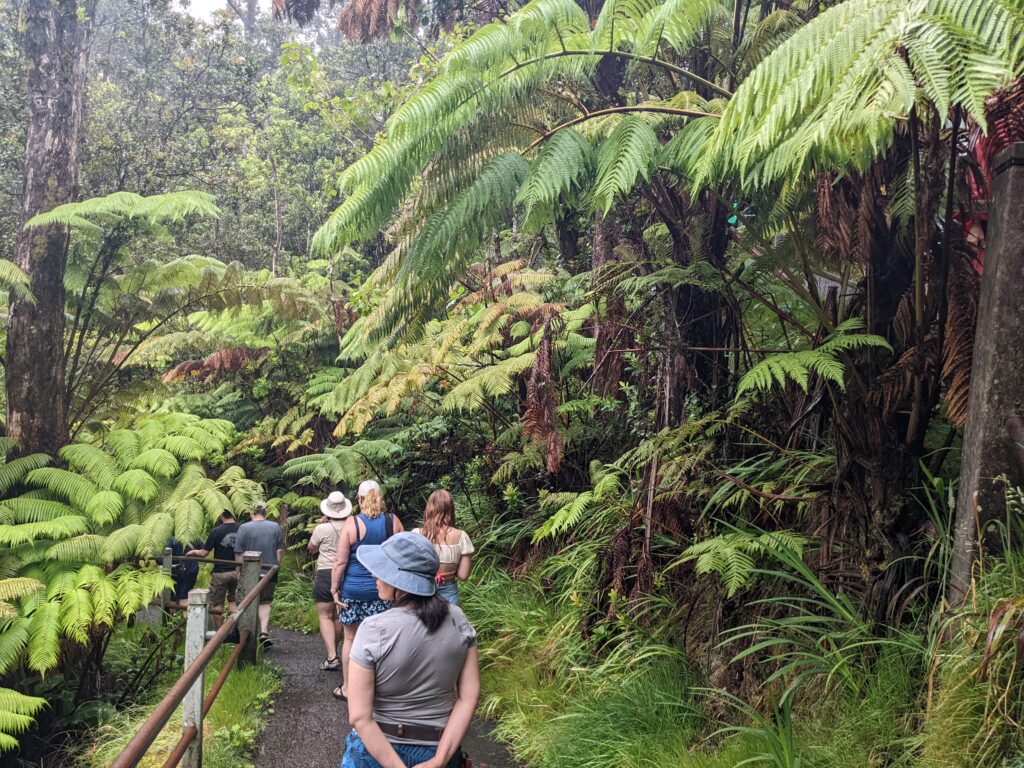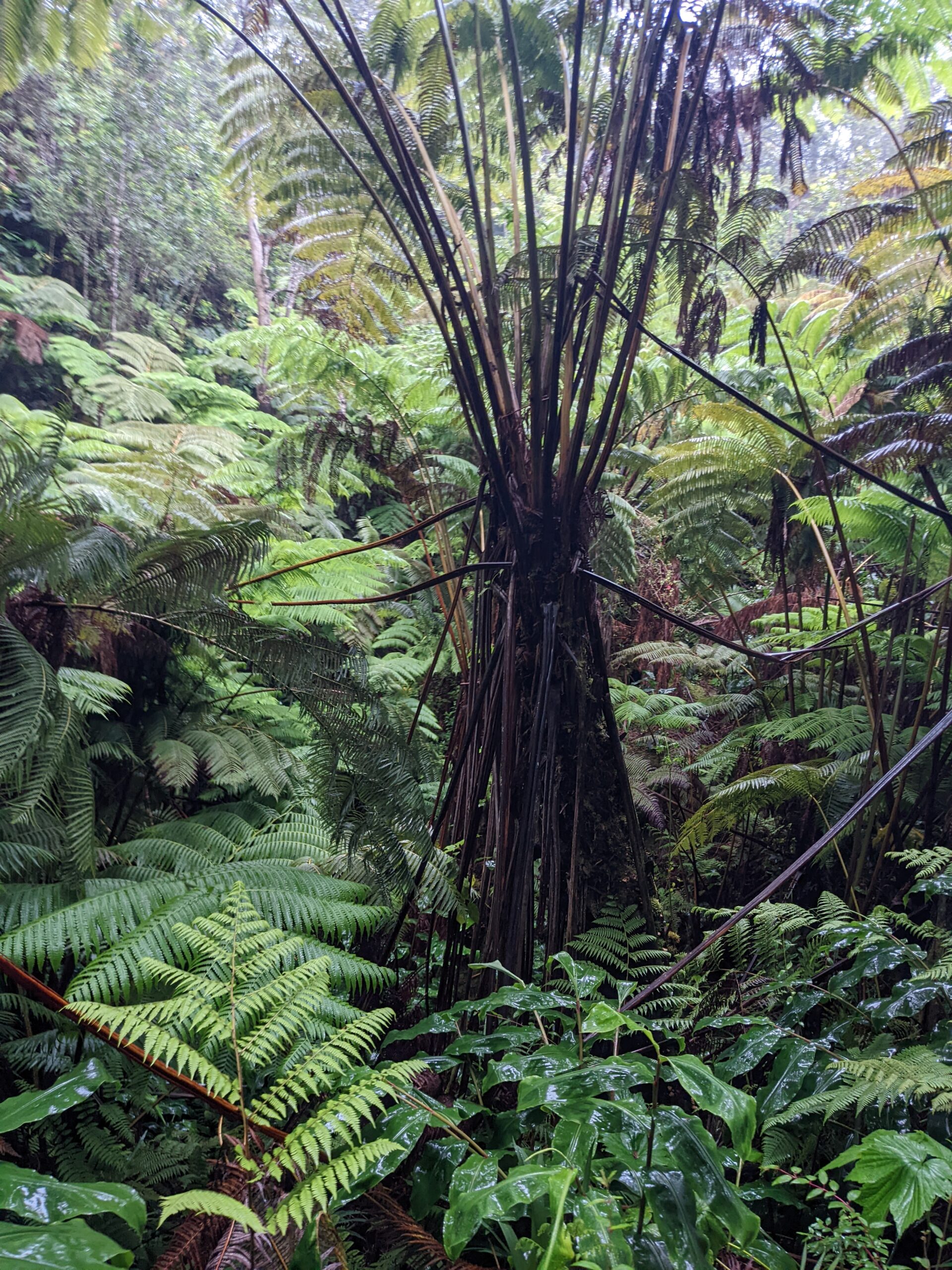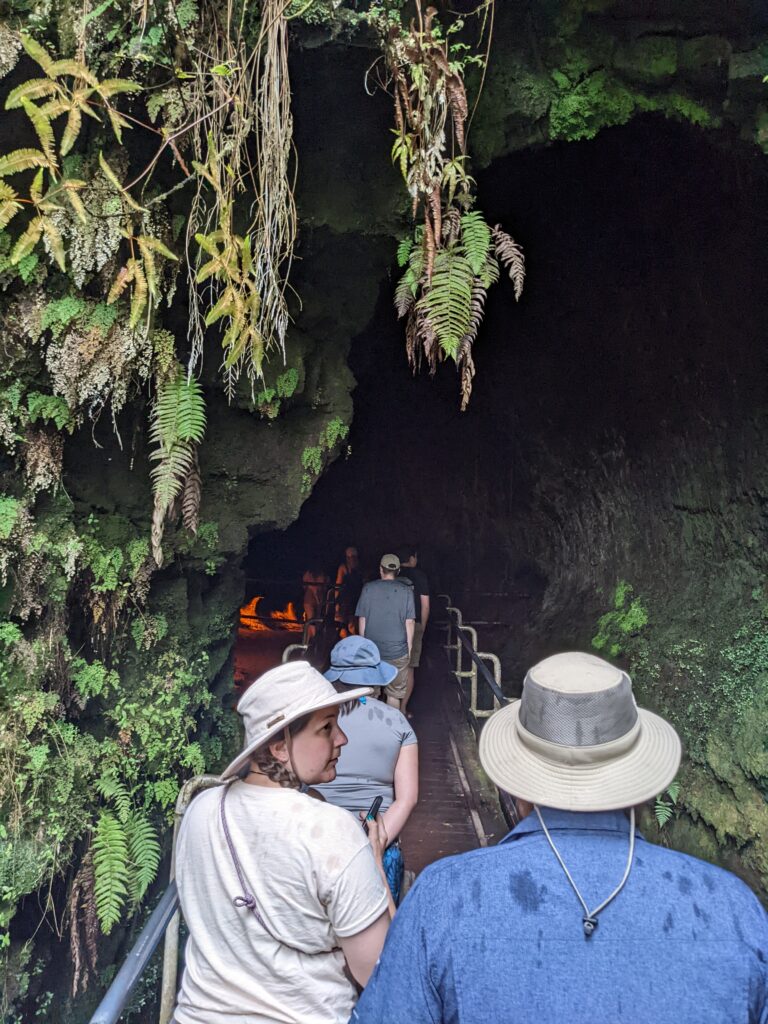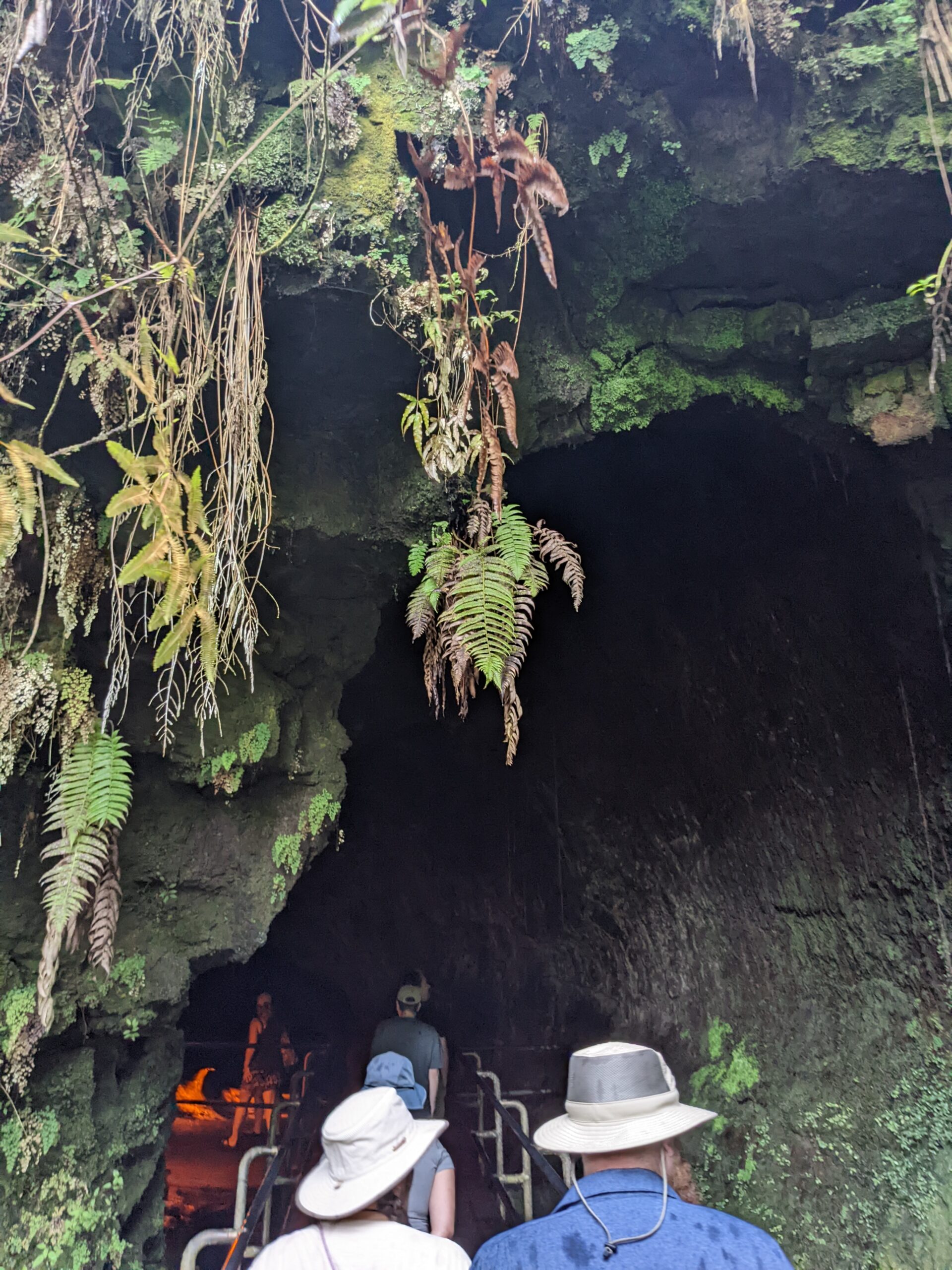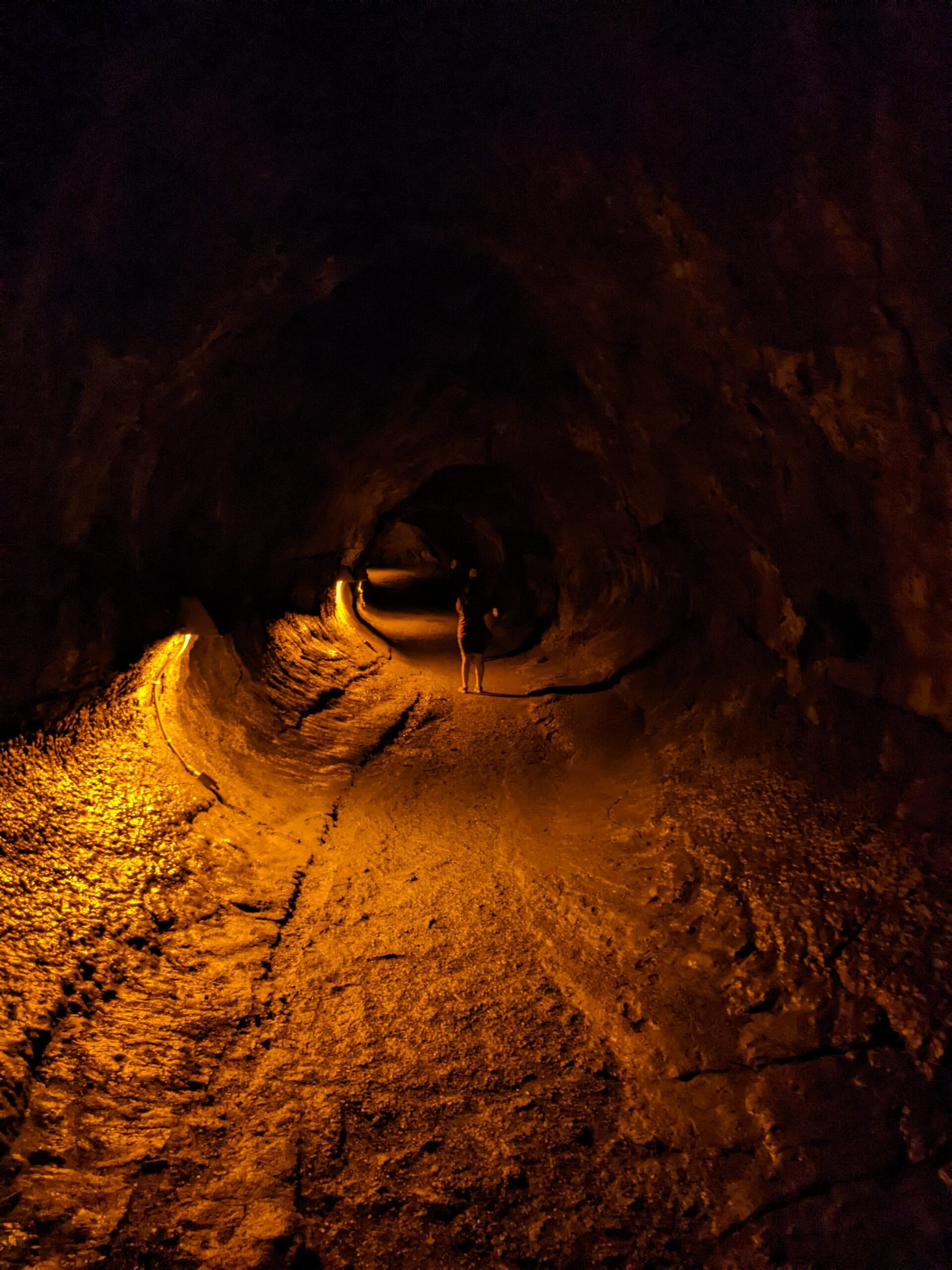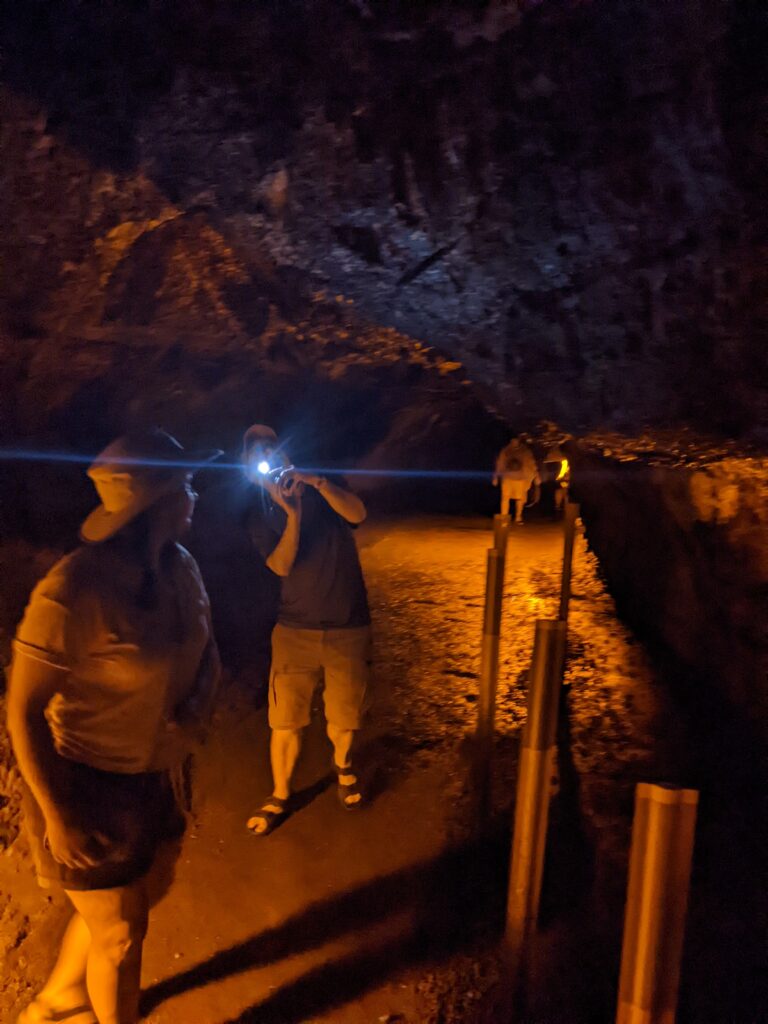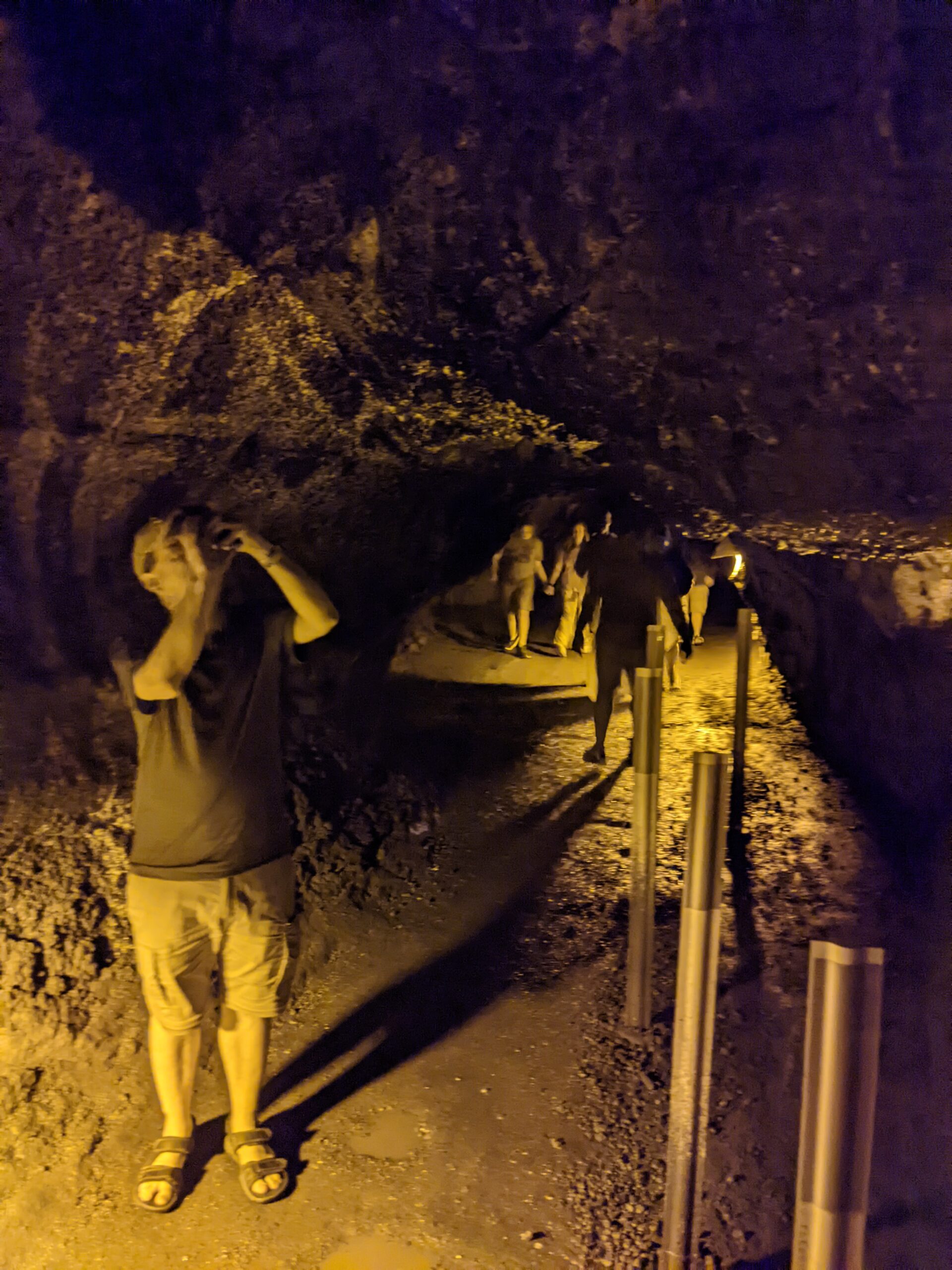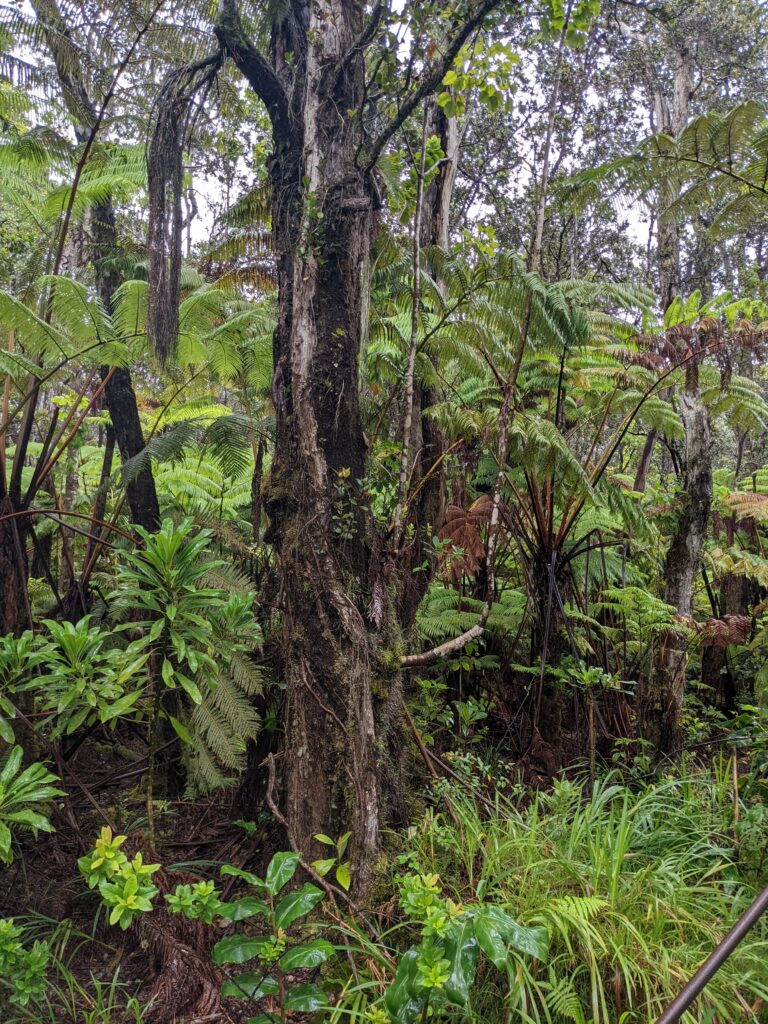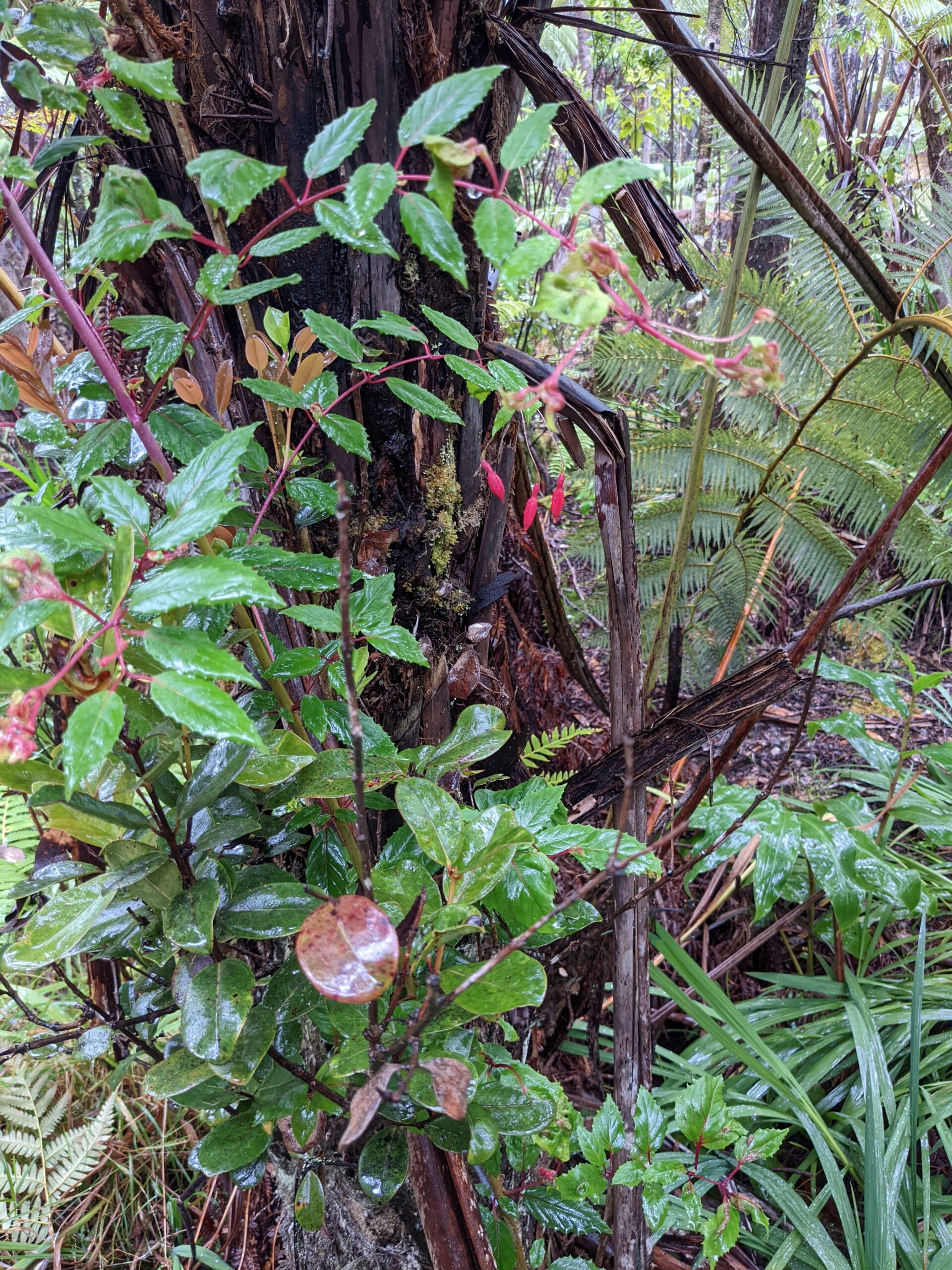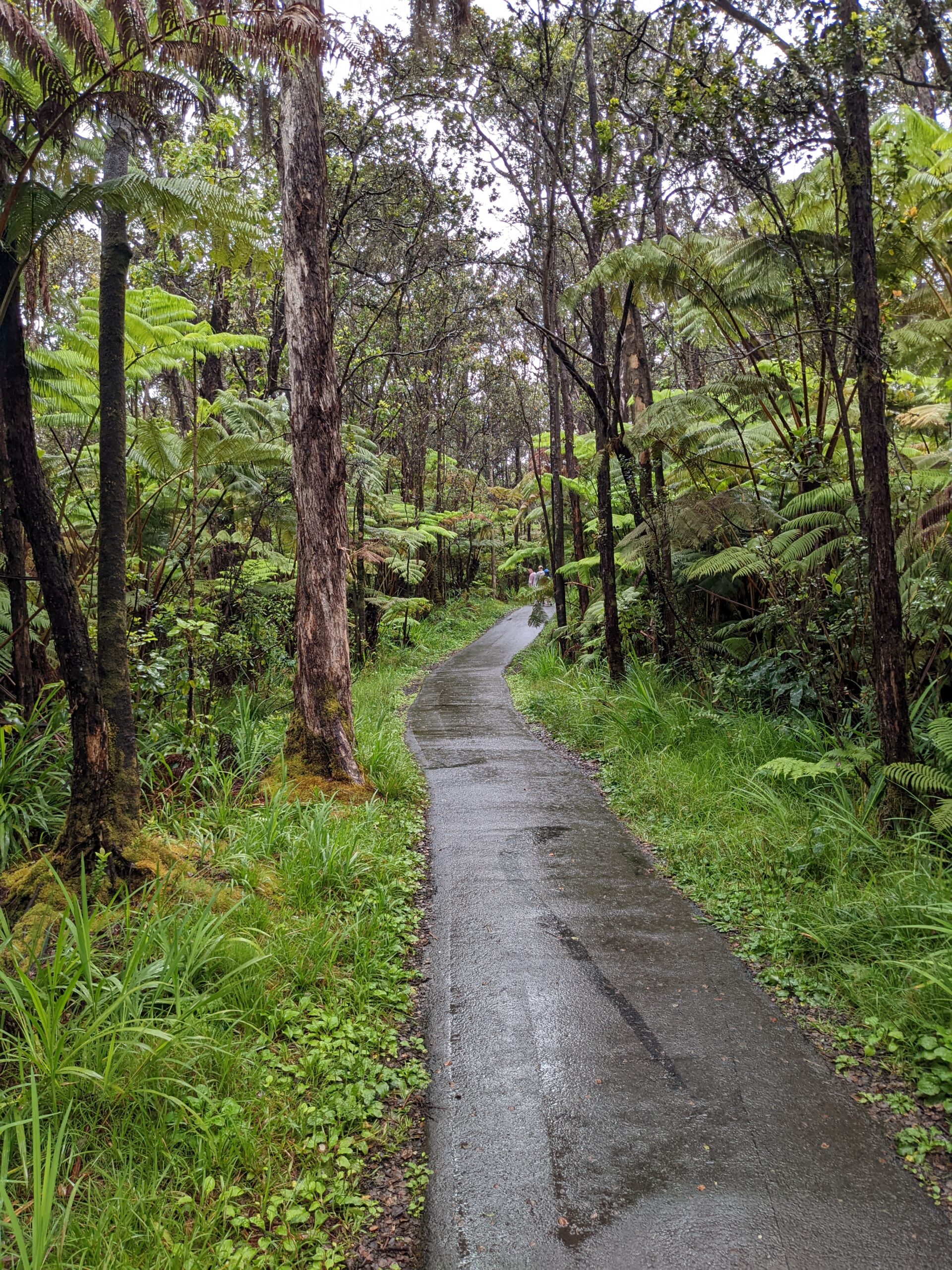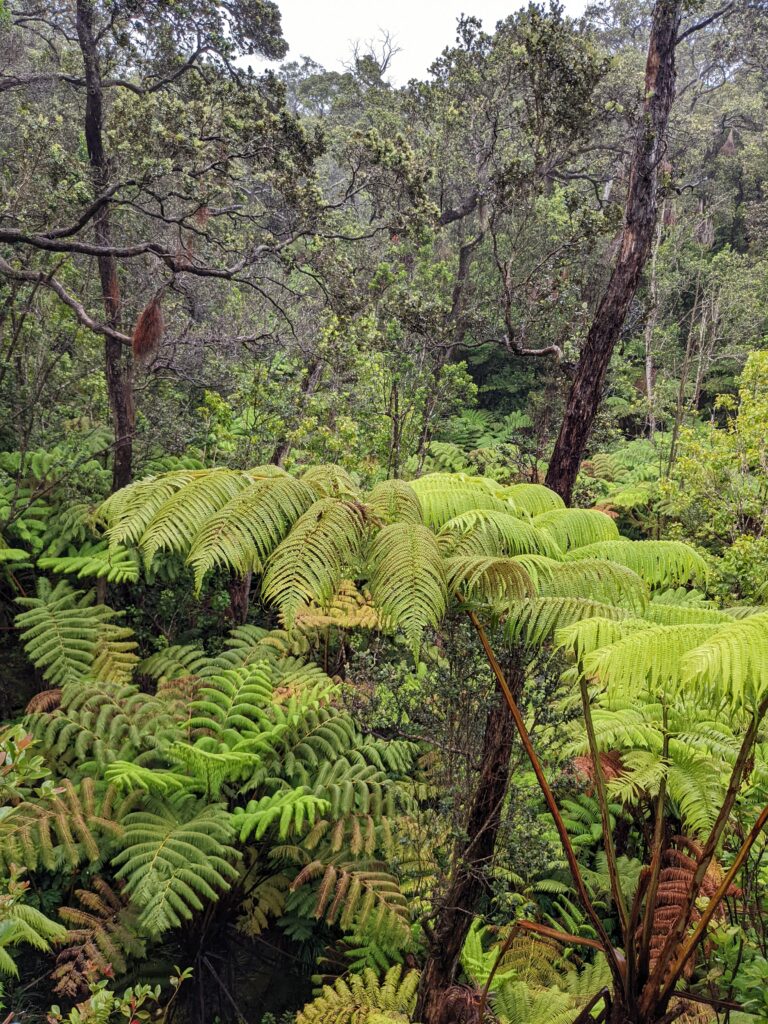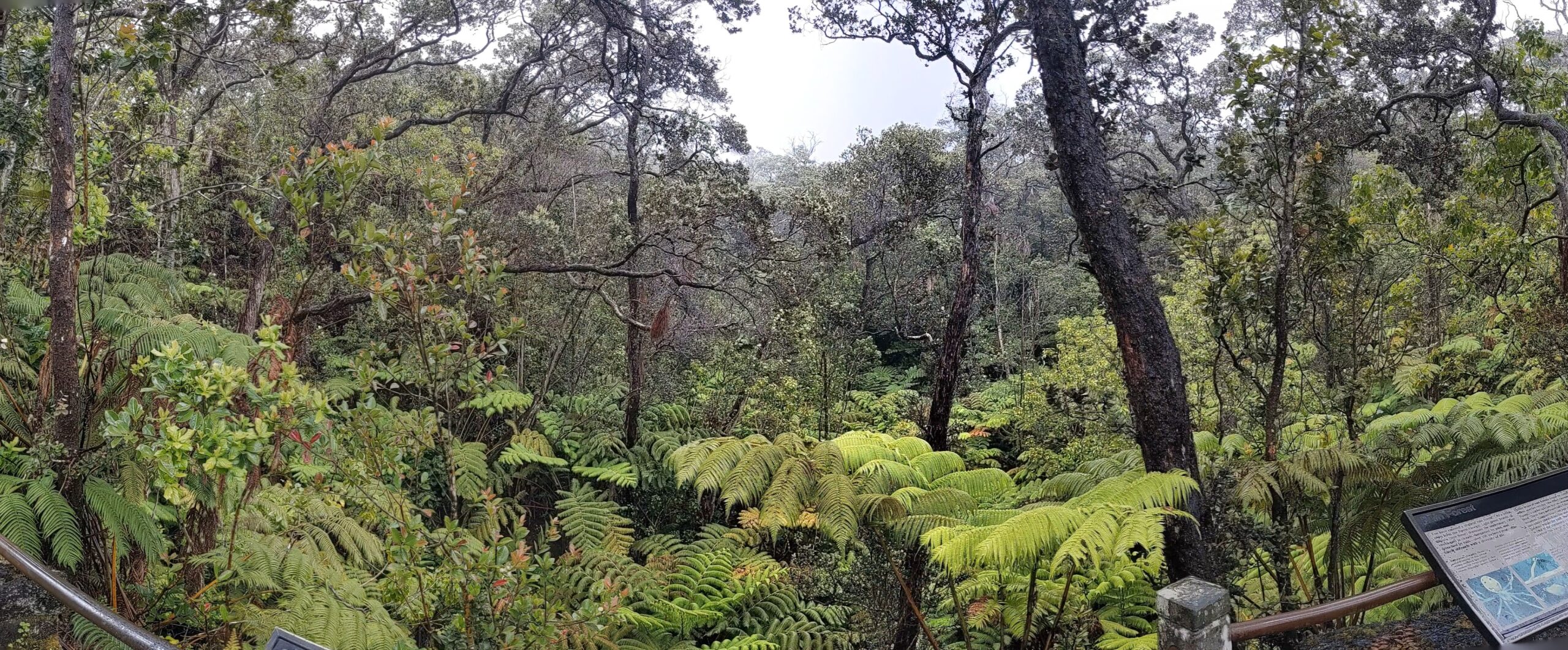 Next stop, the Desolation Trail. I think I'm going to make another post for that though, since we have a lot more images!