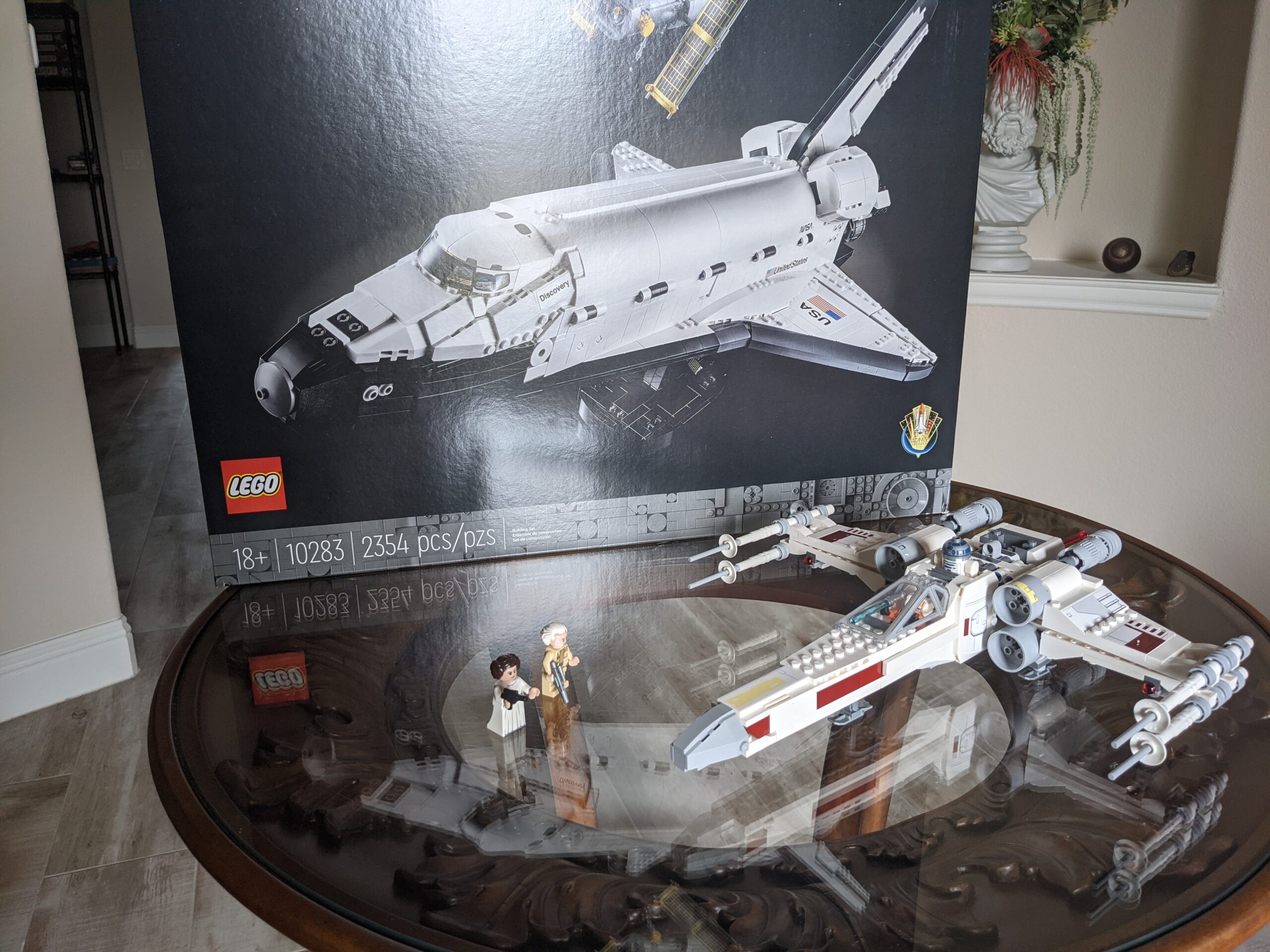 LEGO has a surprising understanding of my love for spaceships of various types.
It's… not great… for our checking account.
On the other hand, the mechanism they use to move the foils to attack position on Luke's X-Wing is REALLY cool. Probably one of the coolest I've seen in a standard 'play' level set, so that was super interesting to build. And I can't wait to build the Discovery.
Also, it's a REAL x-wing, not that janky 'resistance' weirdness. Thank goodness LEGO still cares about the classics. 😎