Sometime in the middle of all the Halloween prep stuff we managed to harvest our Basil farm.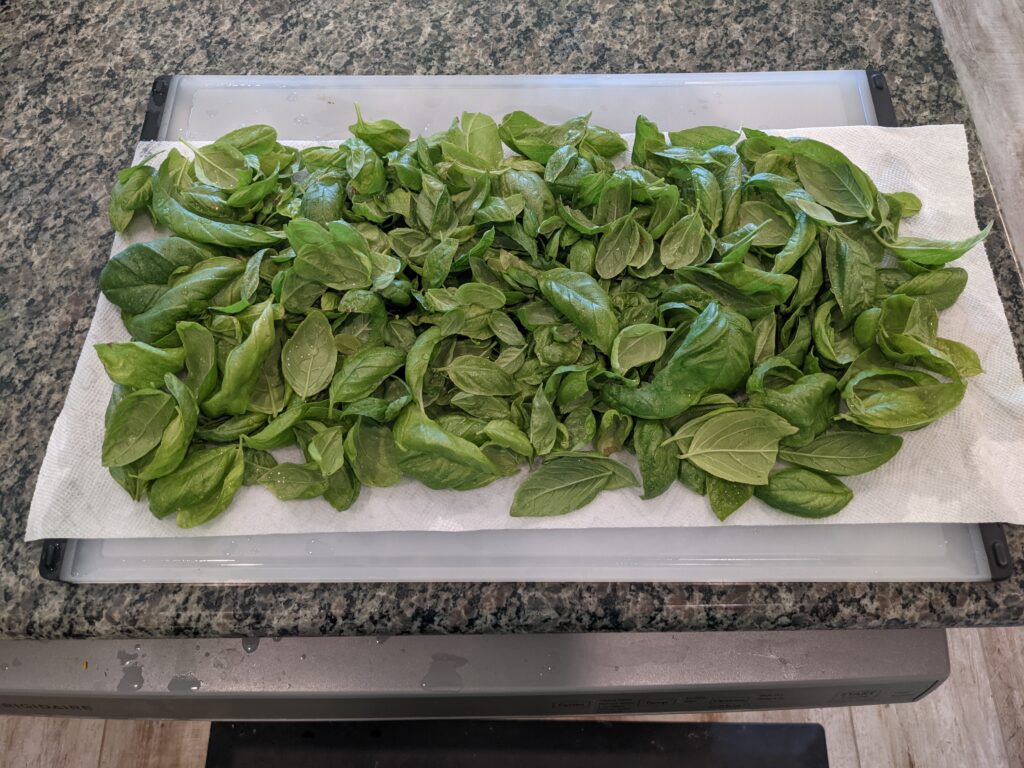 This was the most we've ever gotten out of the basil plants in one go! Two of them were getting a bit stringy, so we pruned them completely and are going to re-pot a few of the trimmings.
Two full containers of delicious creamy home-grown Pesto!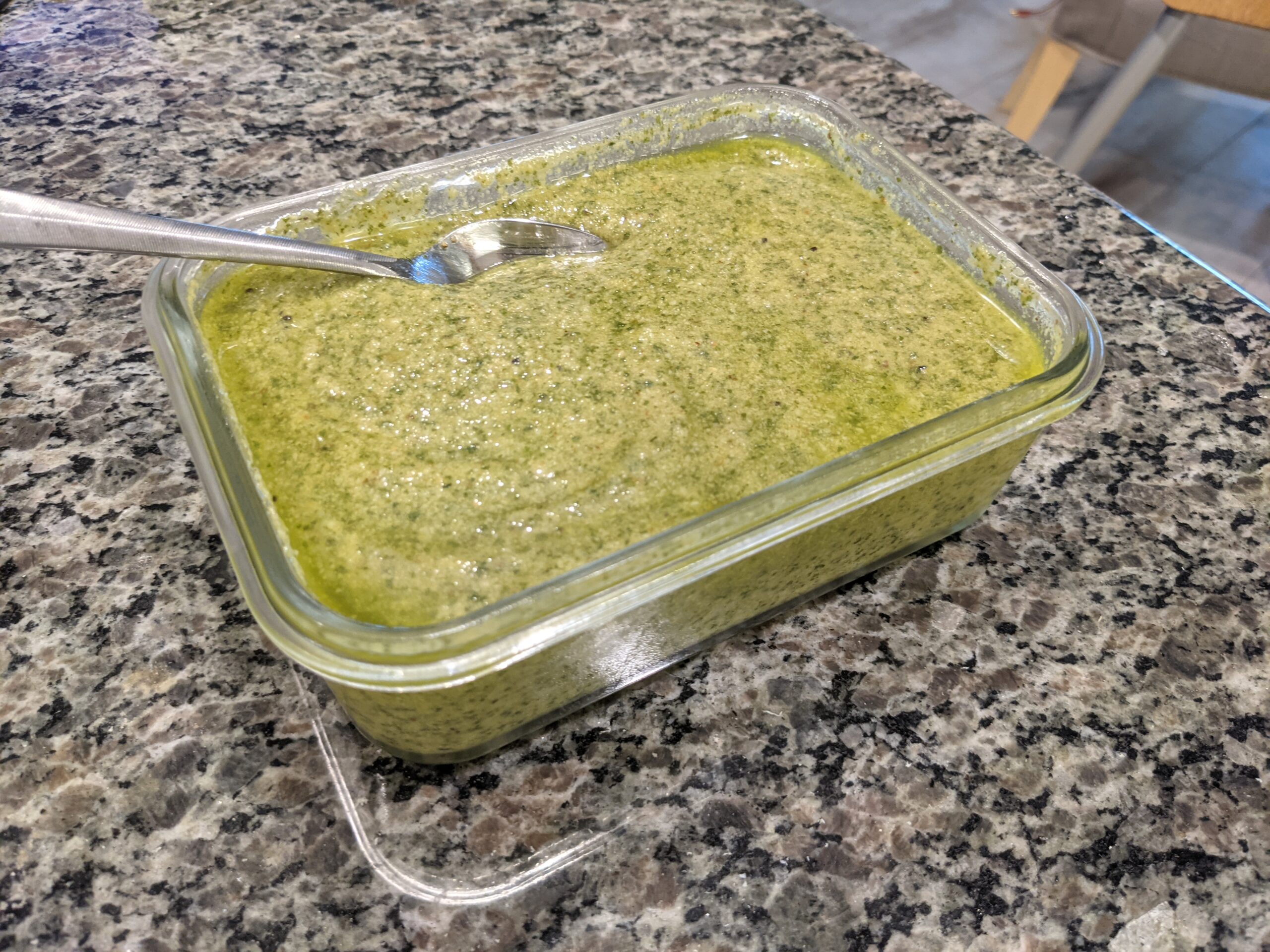 And speaking of Halloween, we'll have the pictures posted tonight. I just need to get some of them off of Bevin's phone after she's off work.
Here's a tiny preview though, as the moon climbs high 'or the dead oak tree…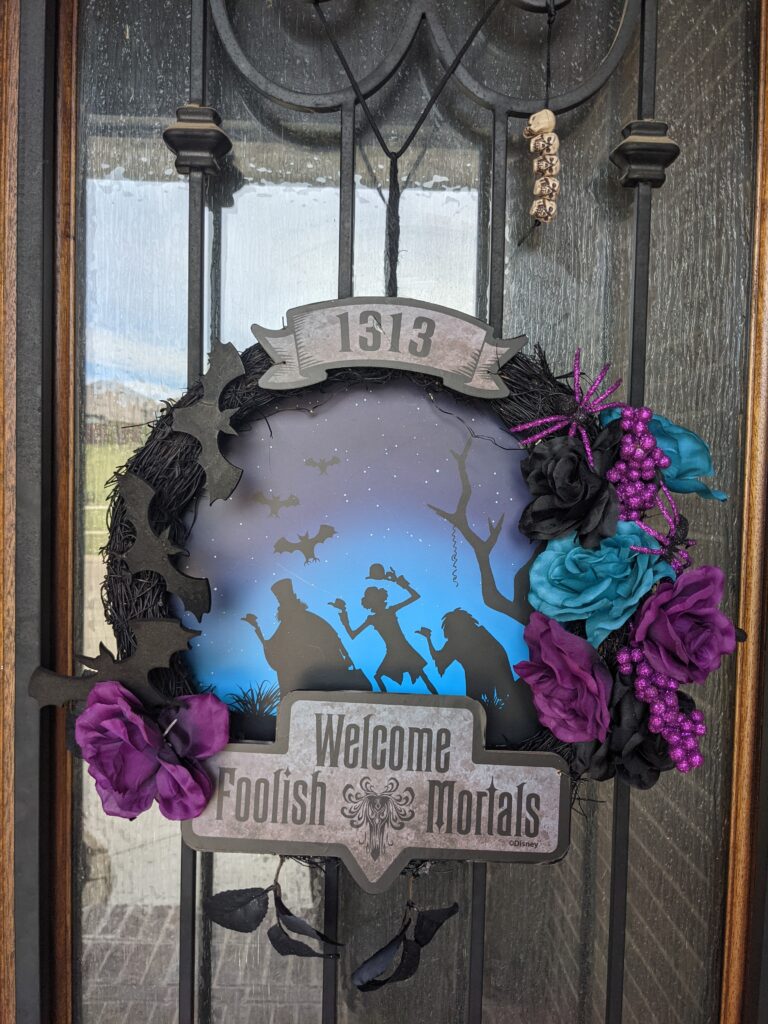 In case you're unfamiliar, or if you just want some nice nostalgia: