It really is…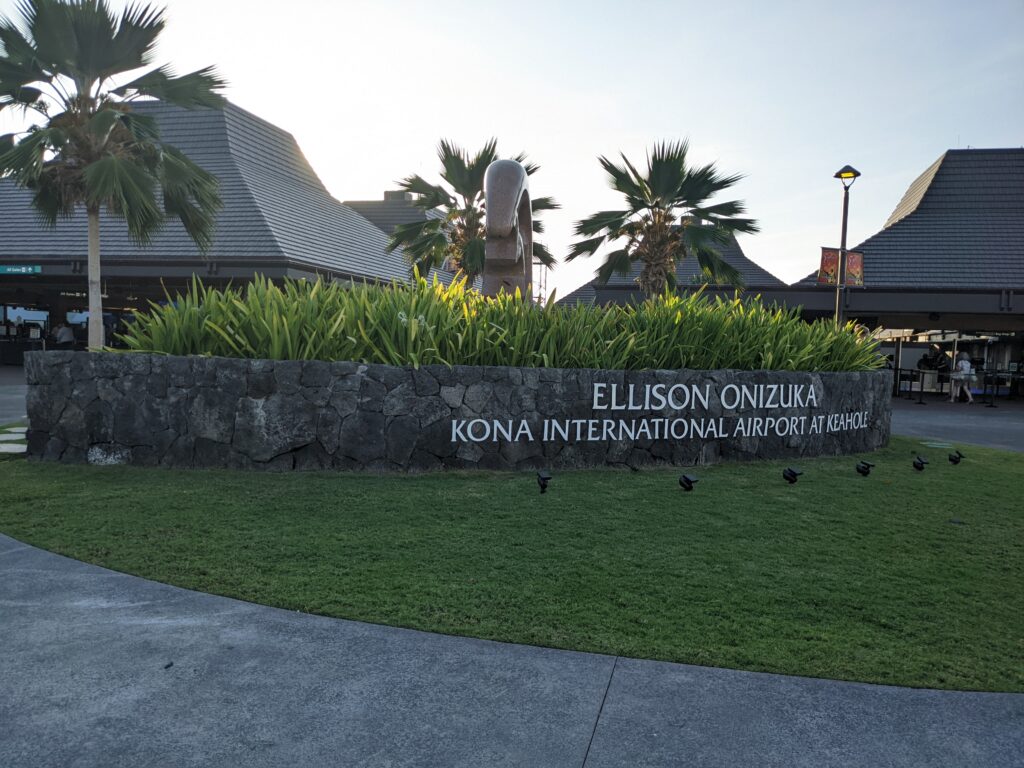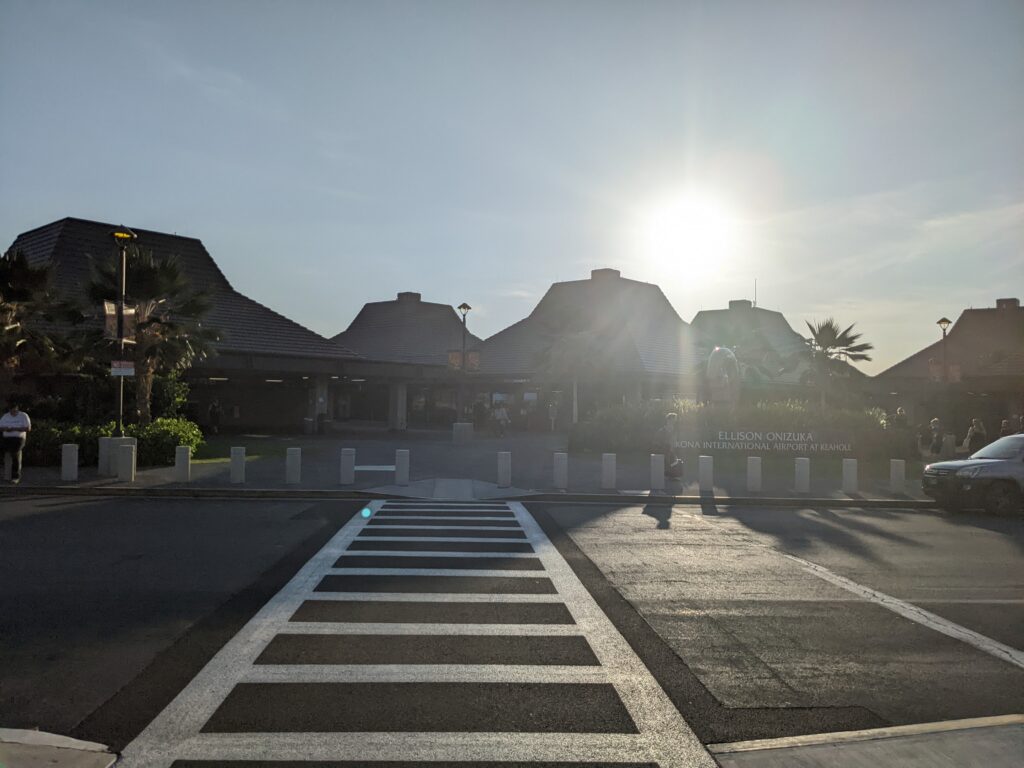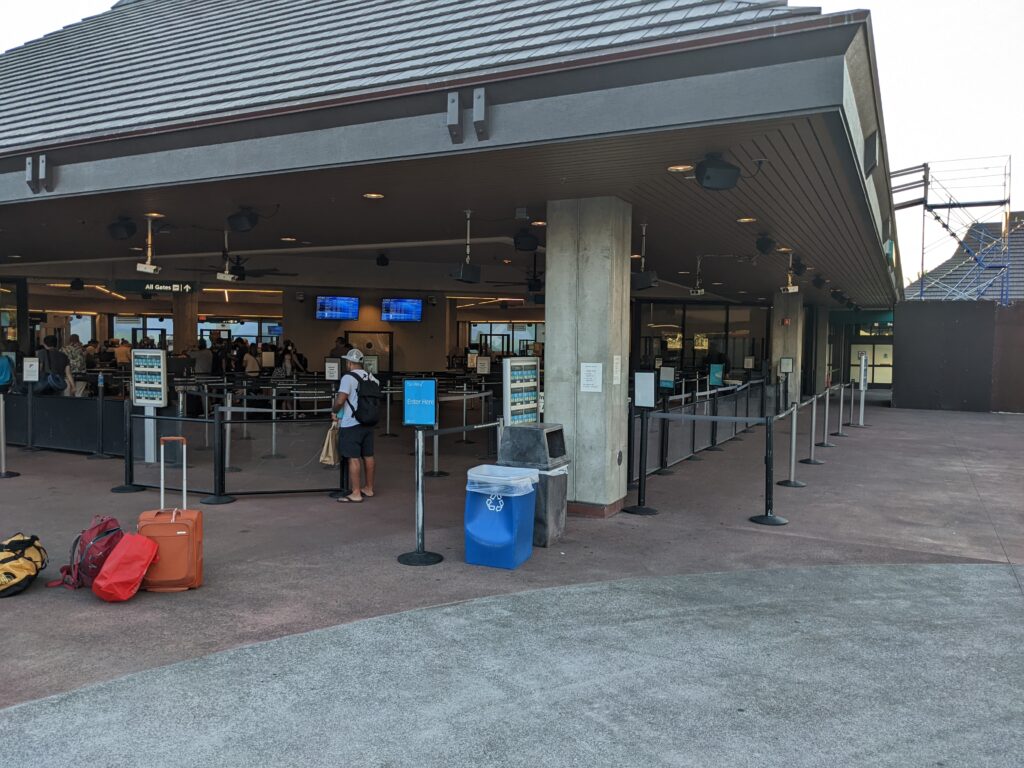 We're waiting for about 40 minutes because the Alaska desk isn't open until 7ish. "closer to when the plane arrives". That's new.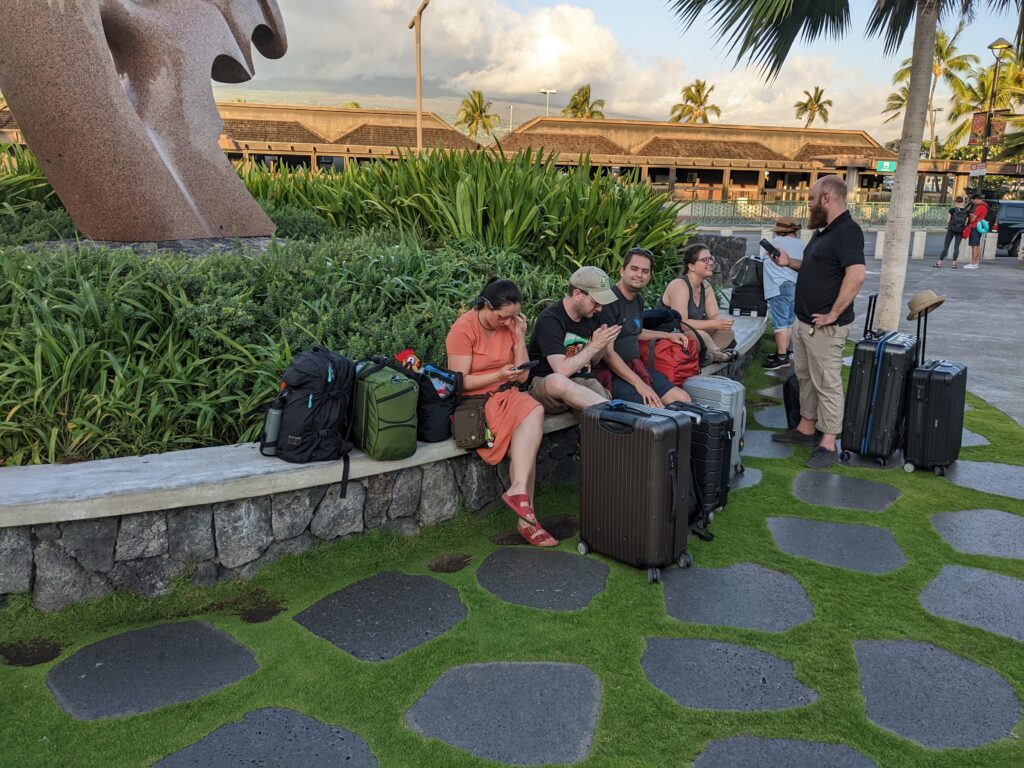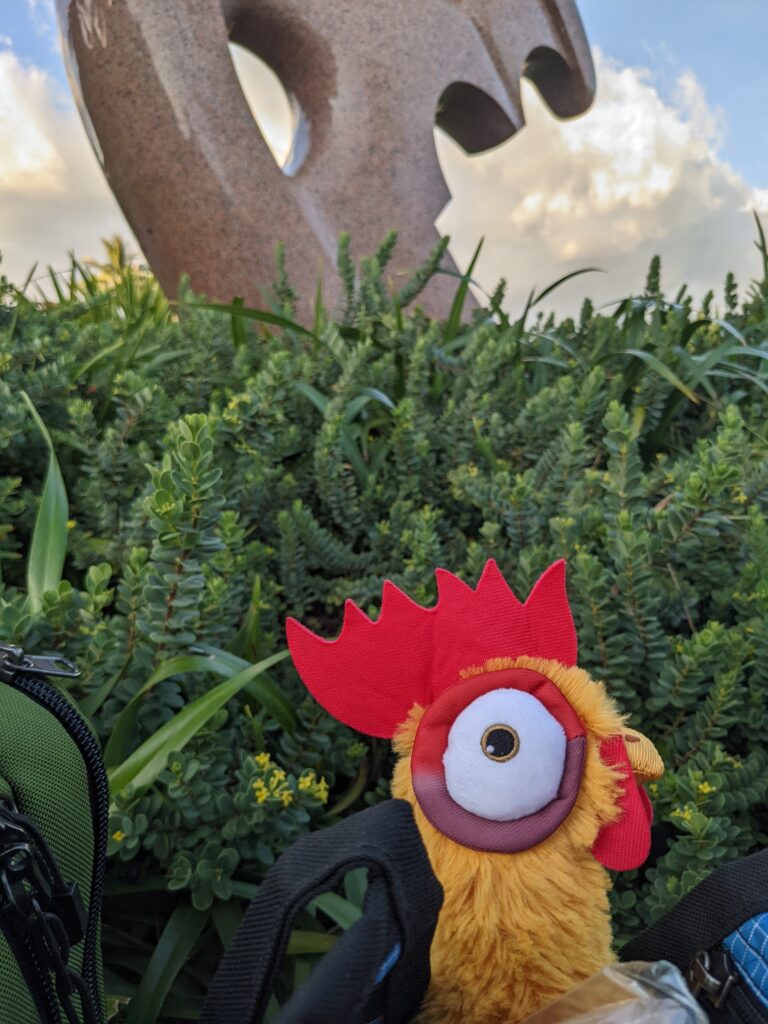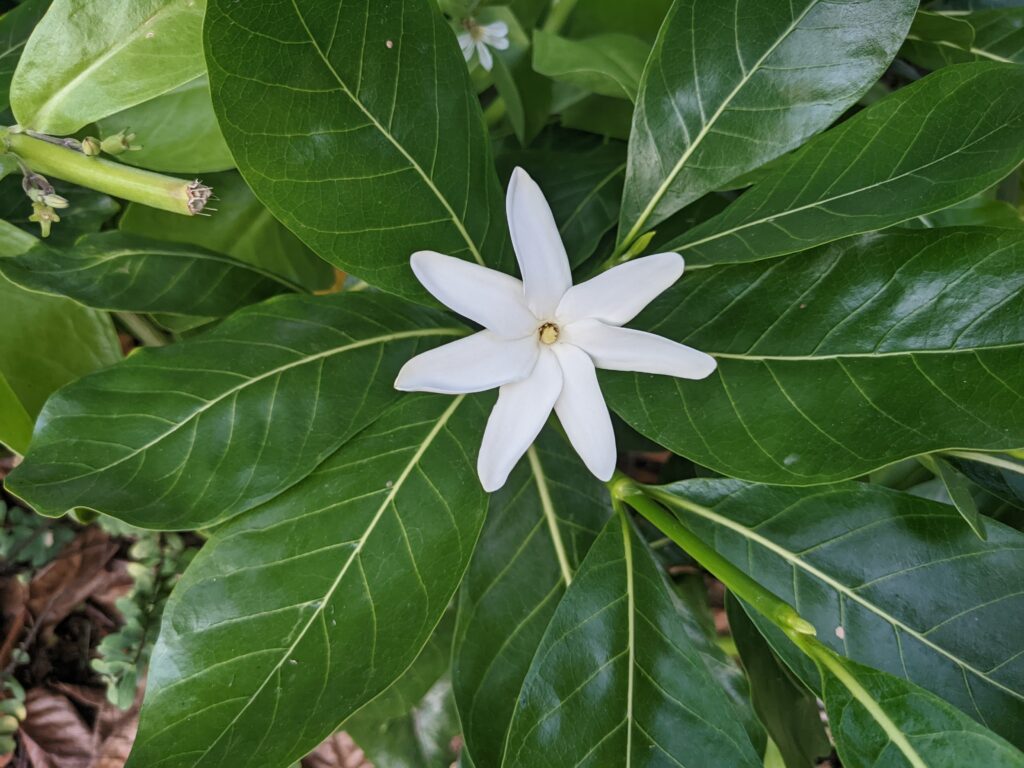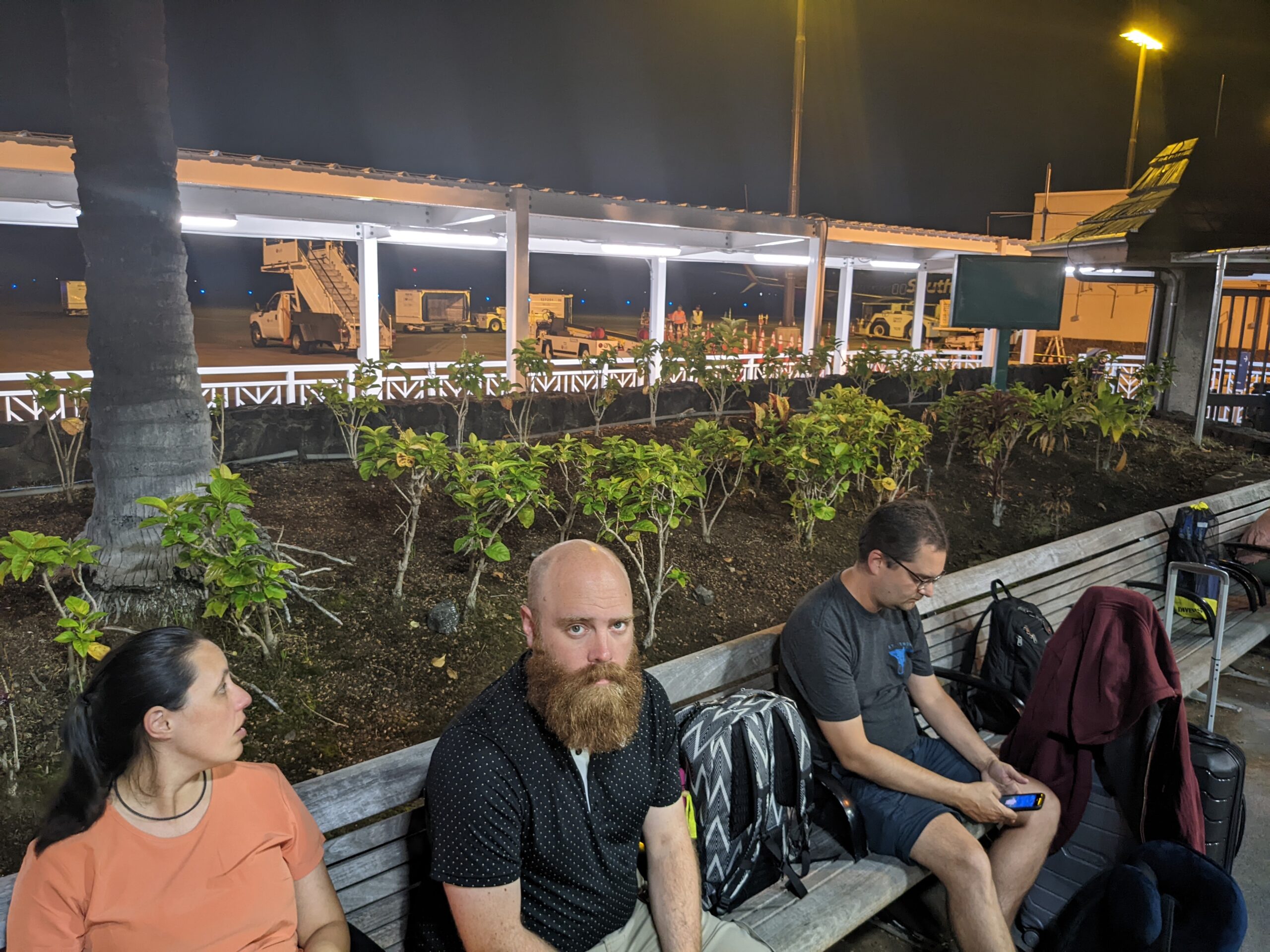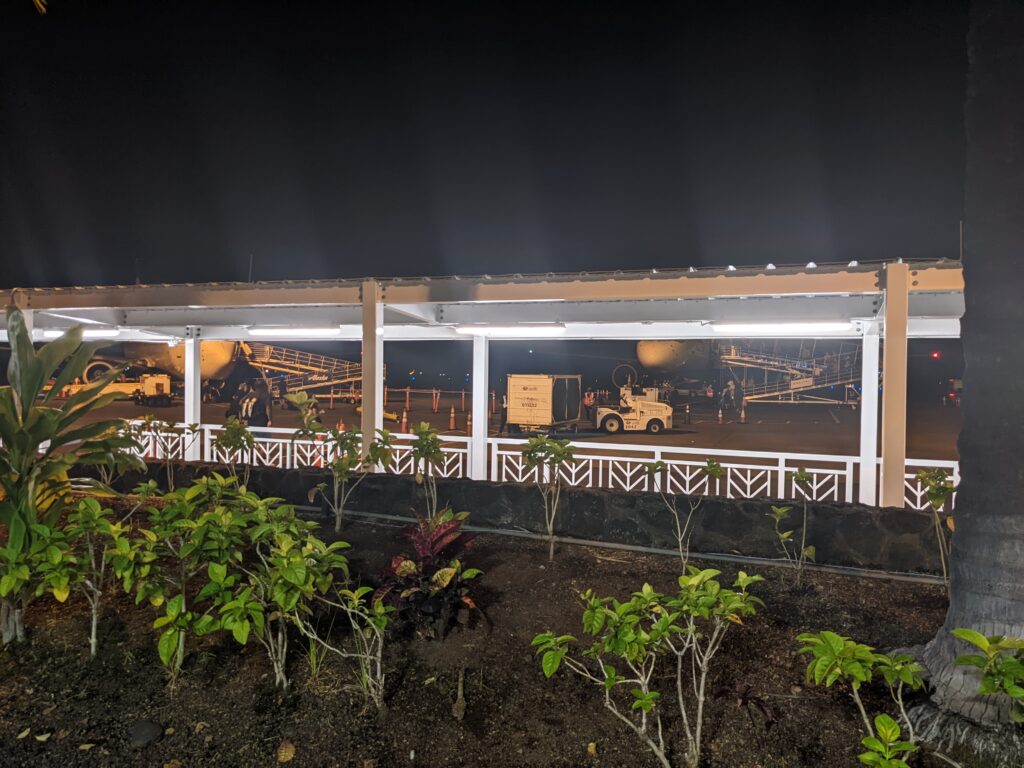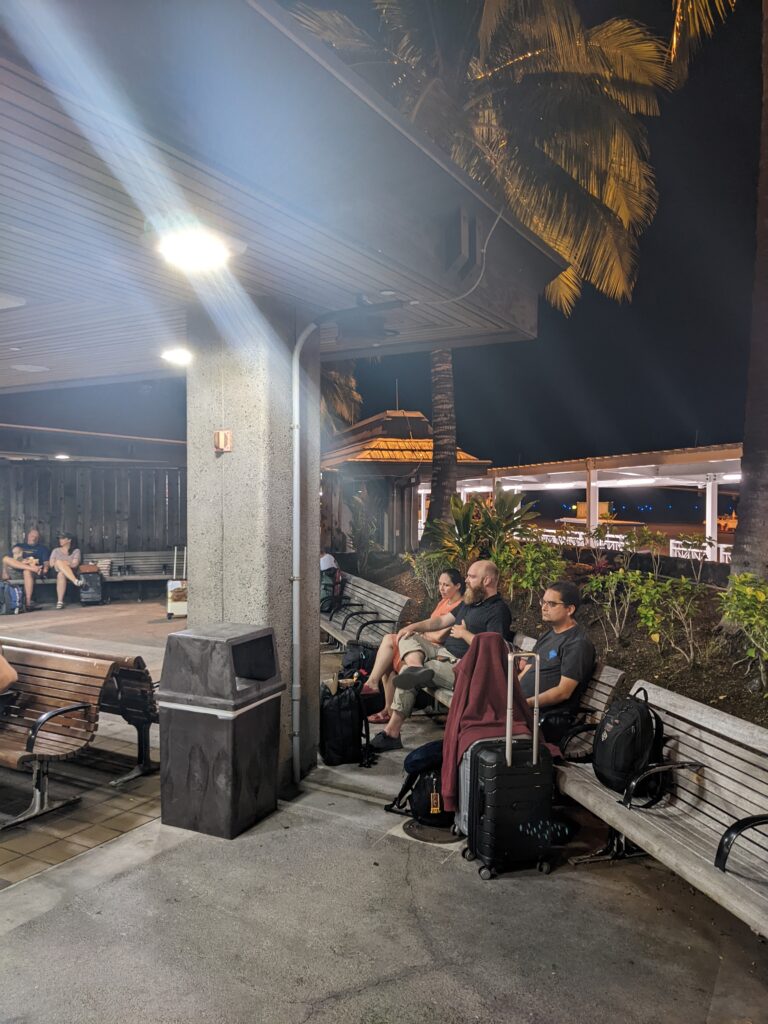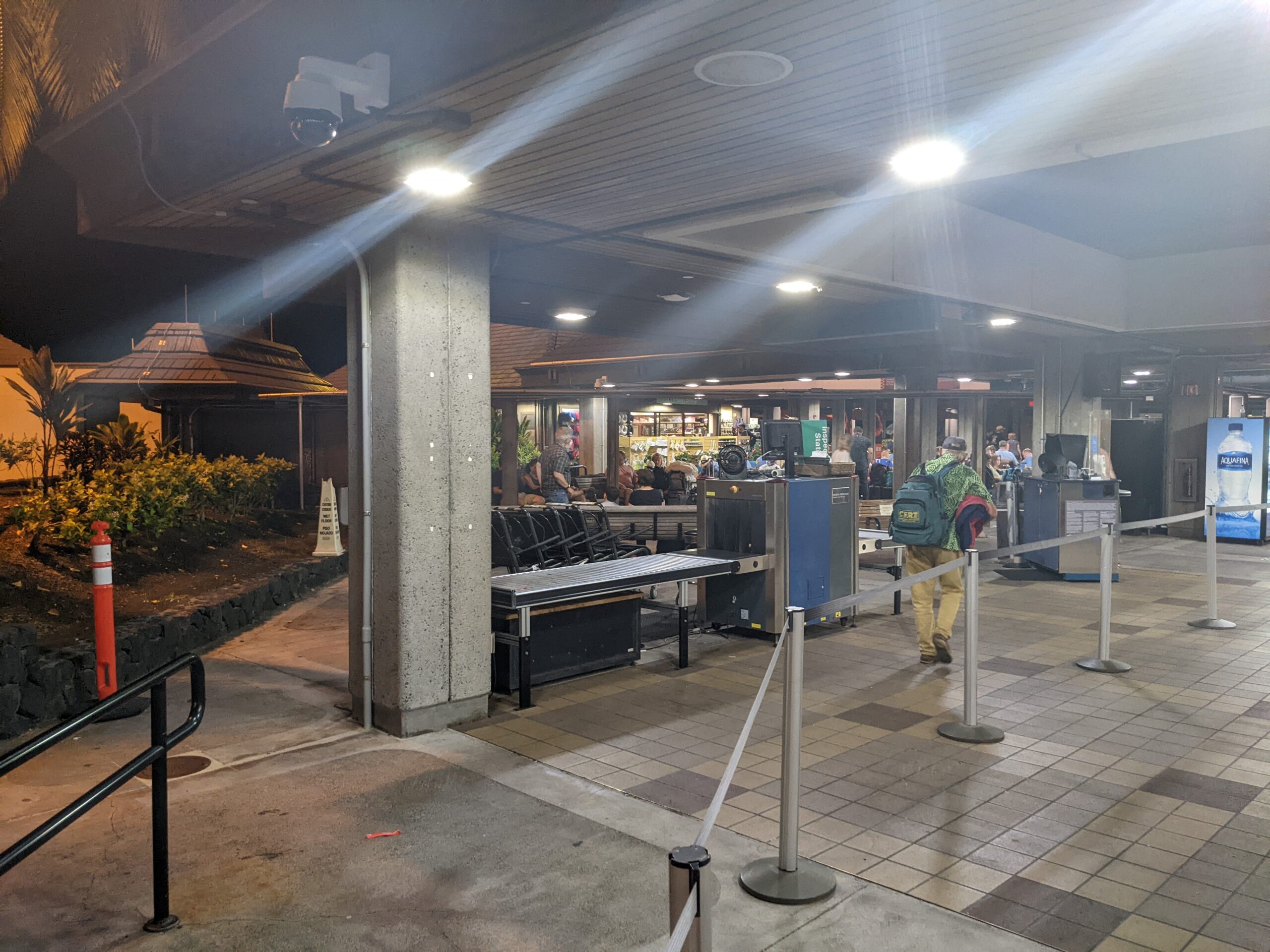 Baggage has to go through FDA screening before boarding, and apparently our carryons will have to as well.
This is done to ensure nobody is smuggling fruit. They want to keep the bent fruits for themselves.