Yesterday, our last full day on the island, we drove around the north side to see the sights, go to a waterfall hike, and visit the other big town of Hilo.t
The hike was fantastic. Very jungly. I'm not going to post the full set of pictures because there are just too many, I'll upload them later in a better way.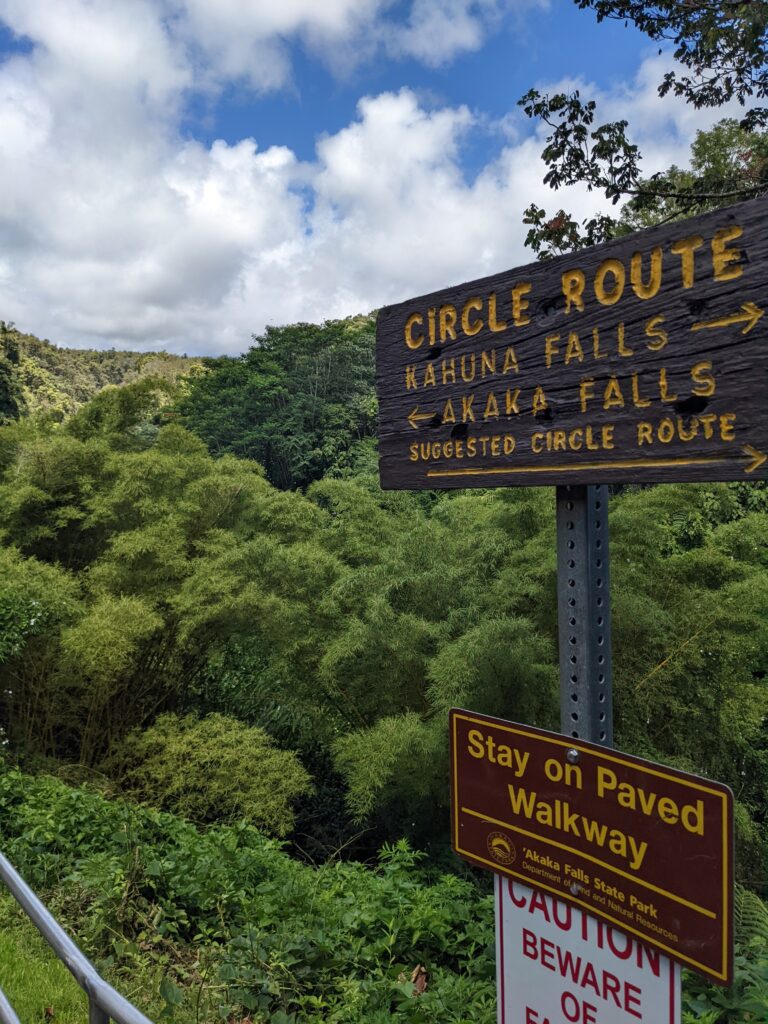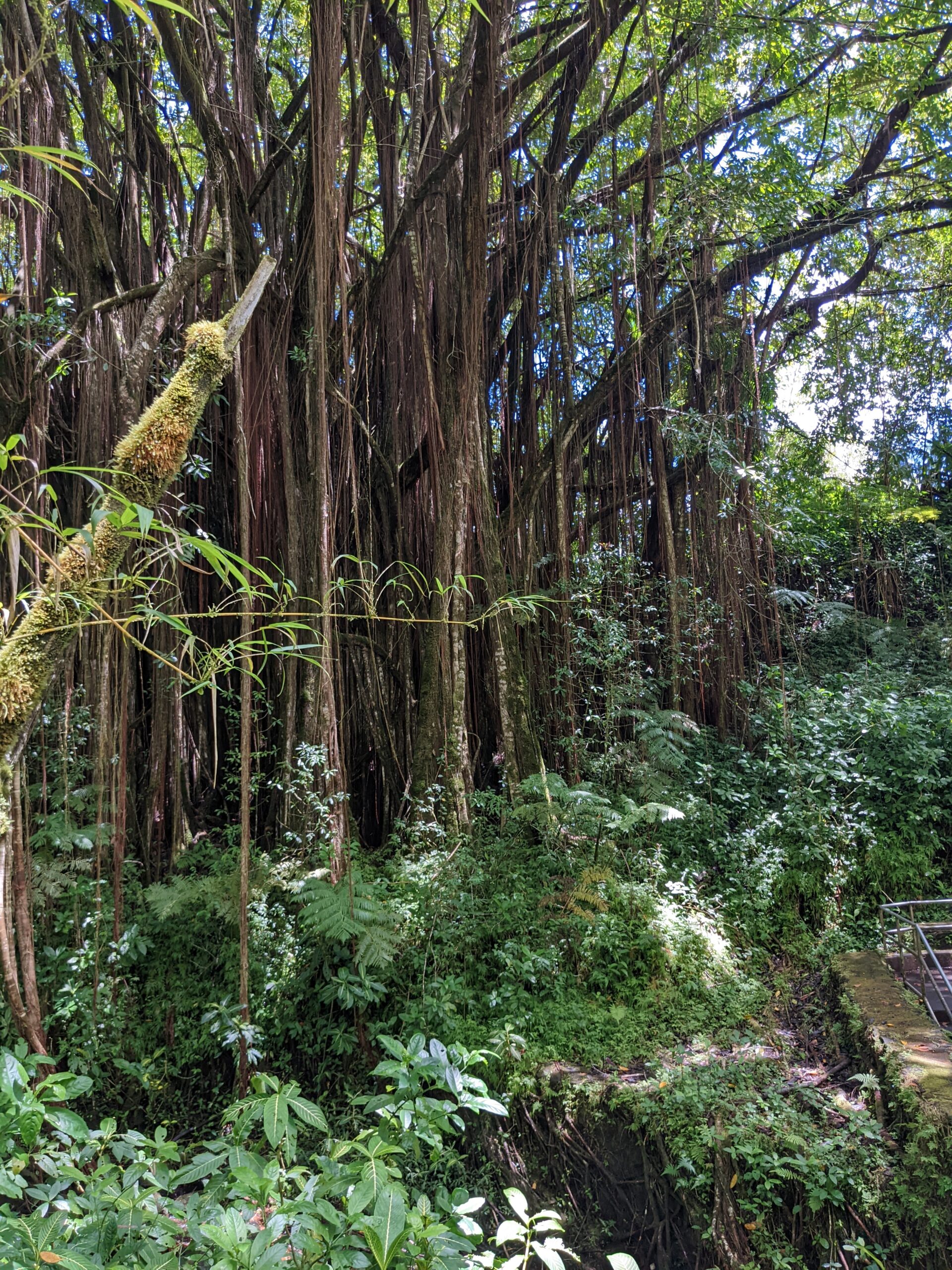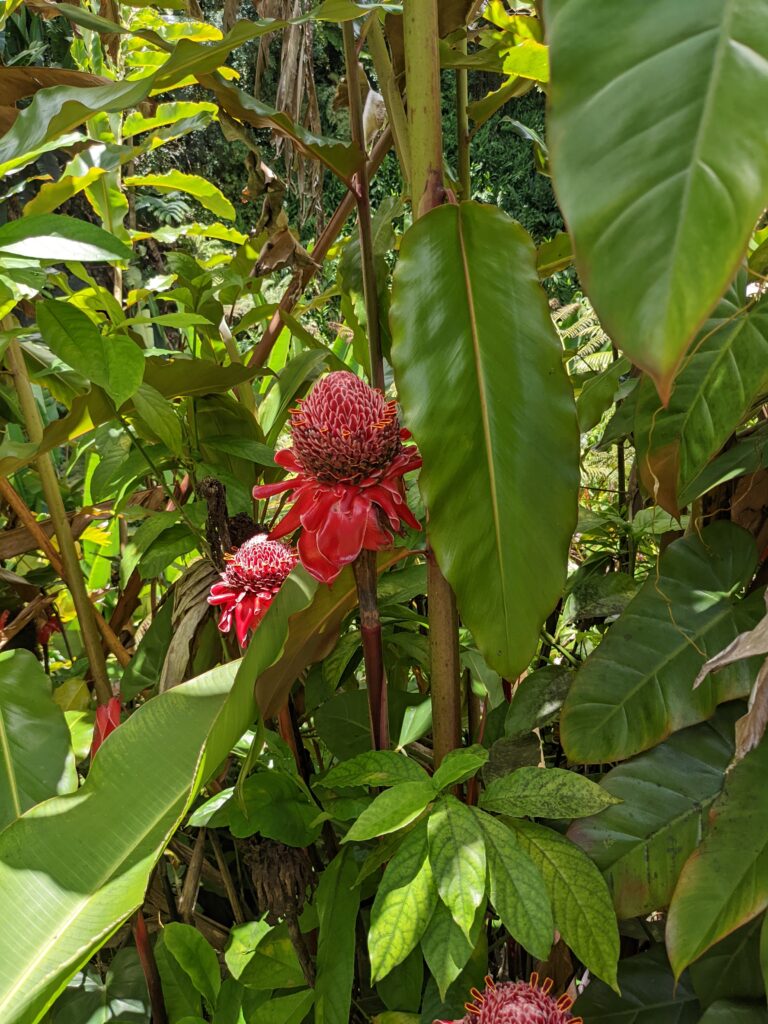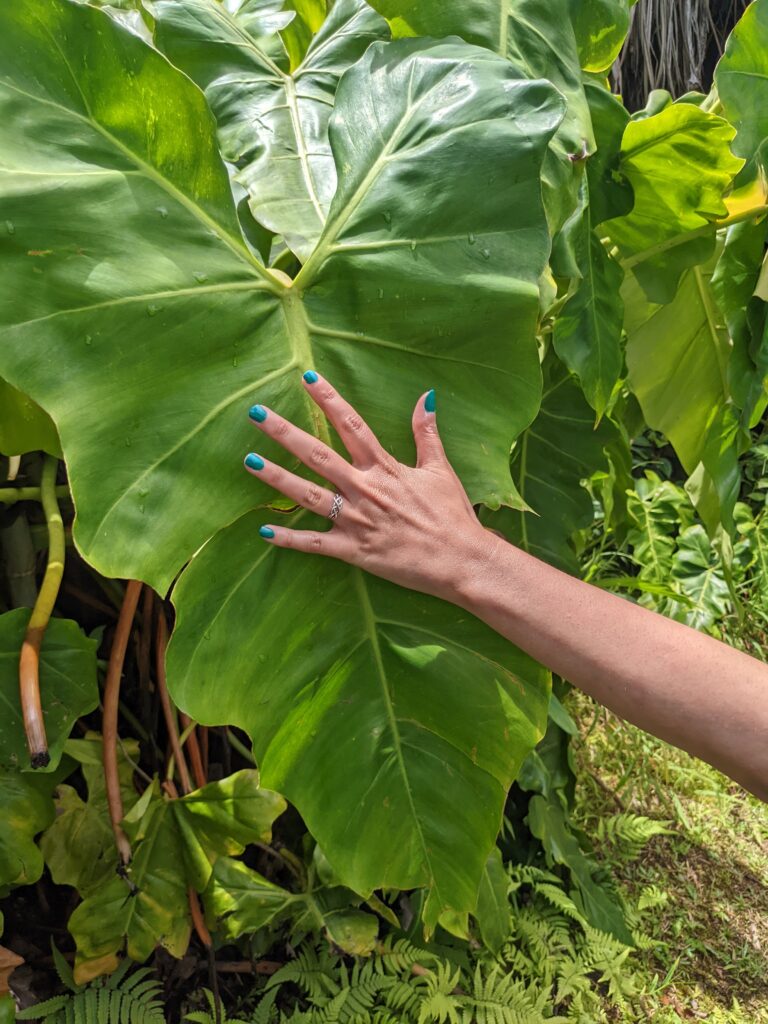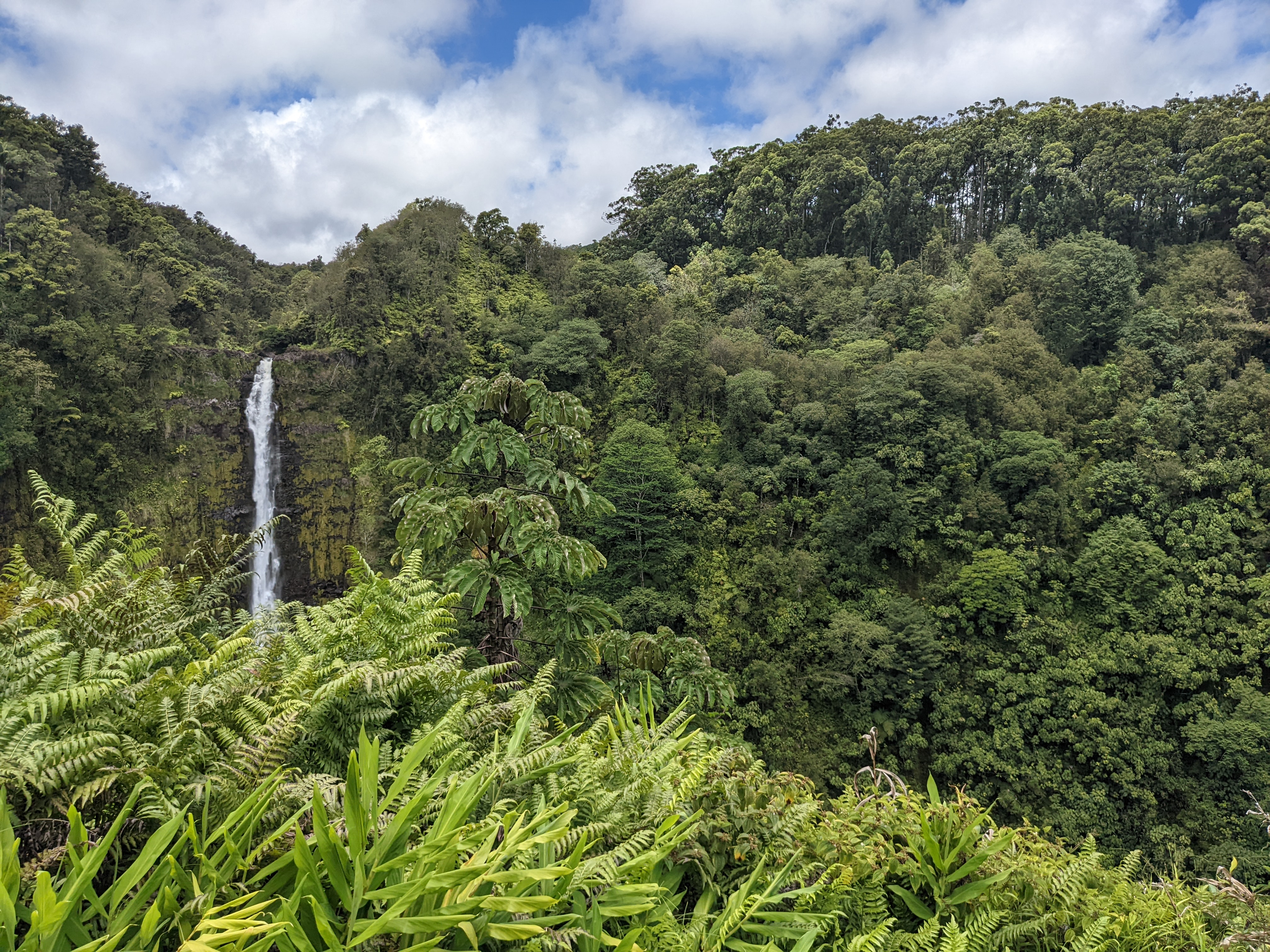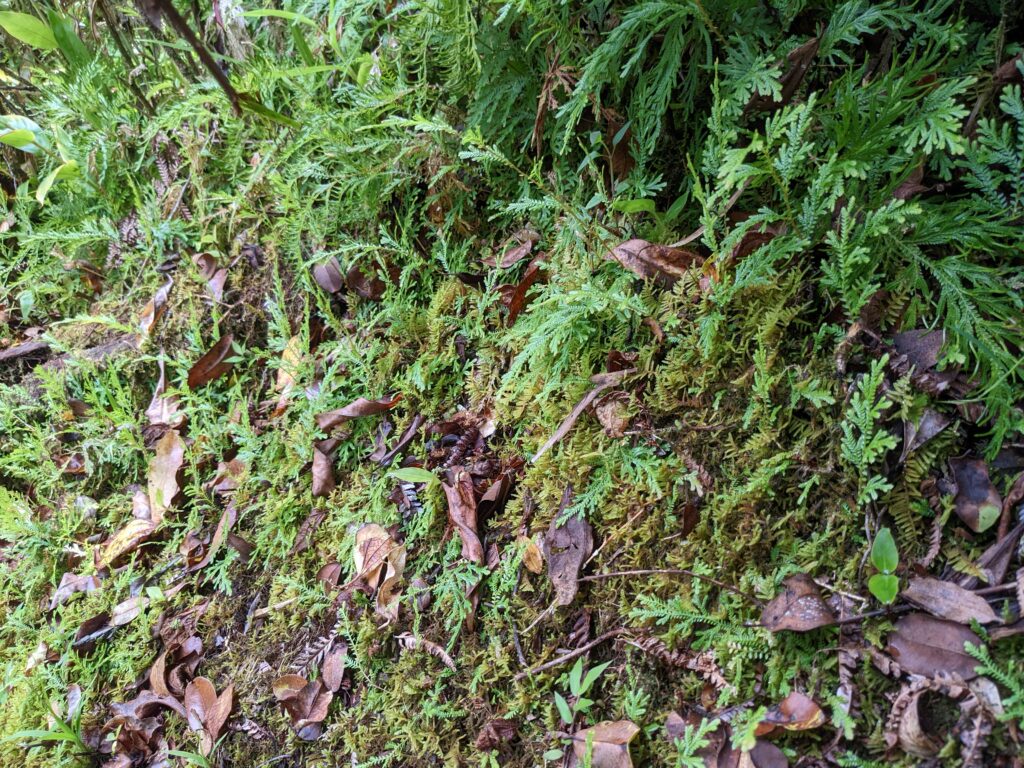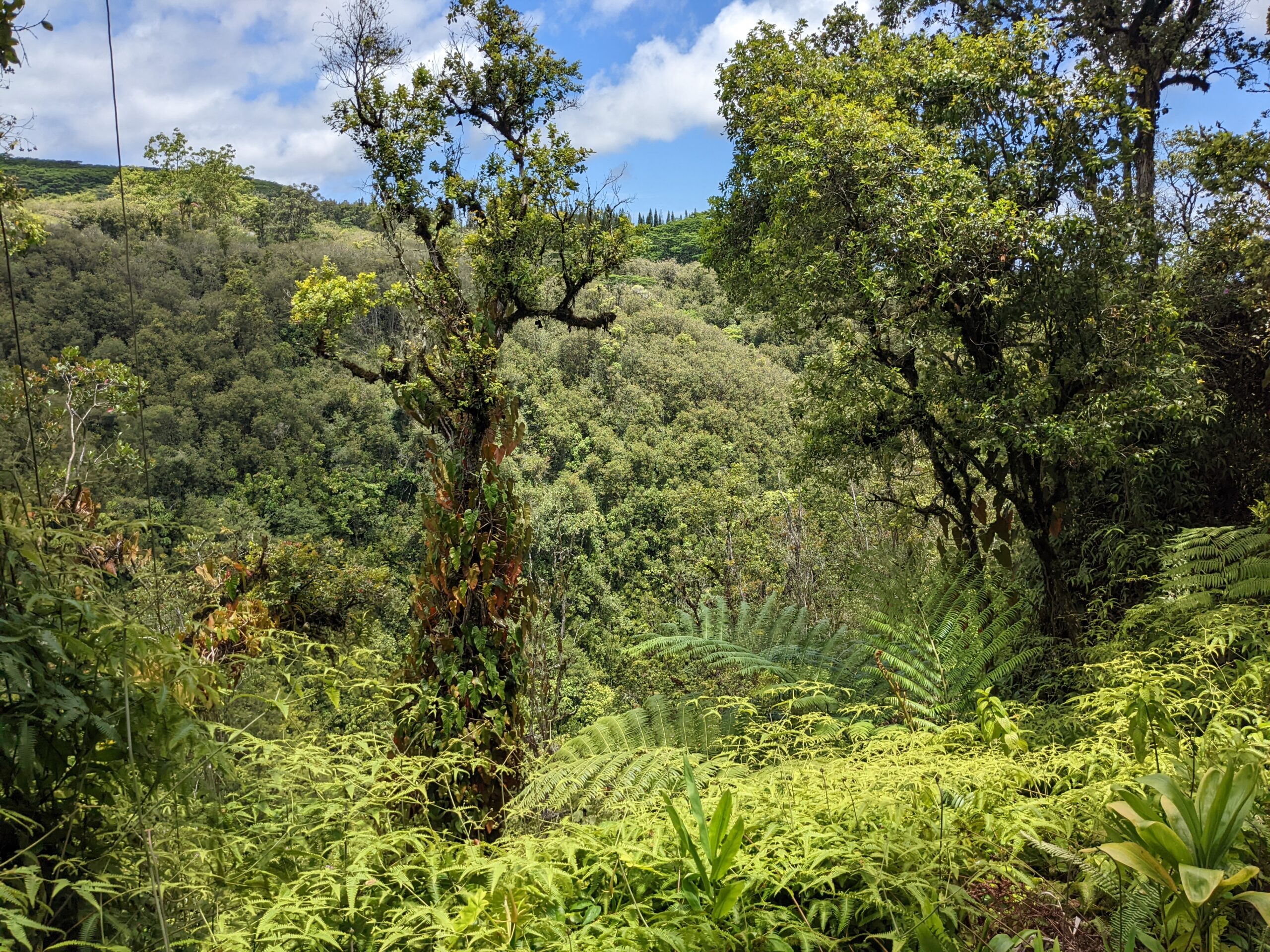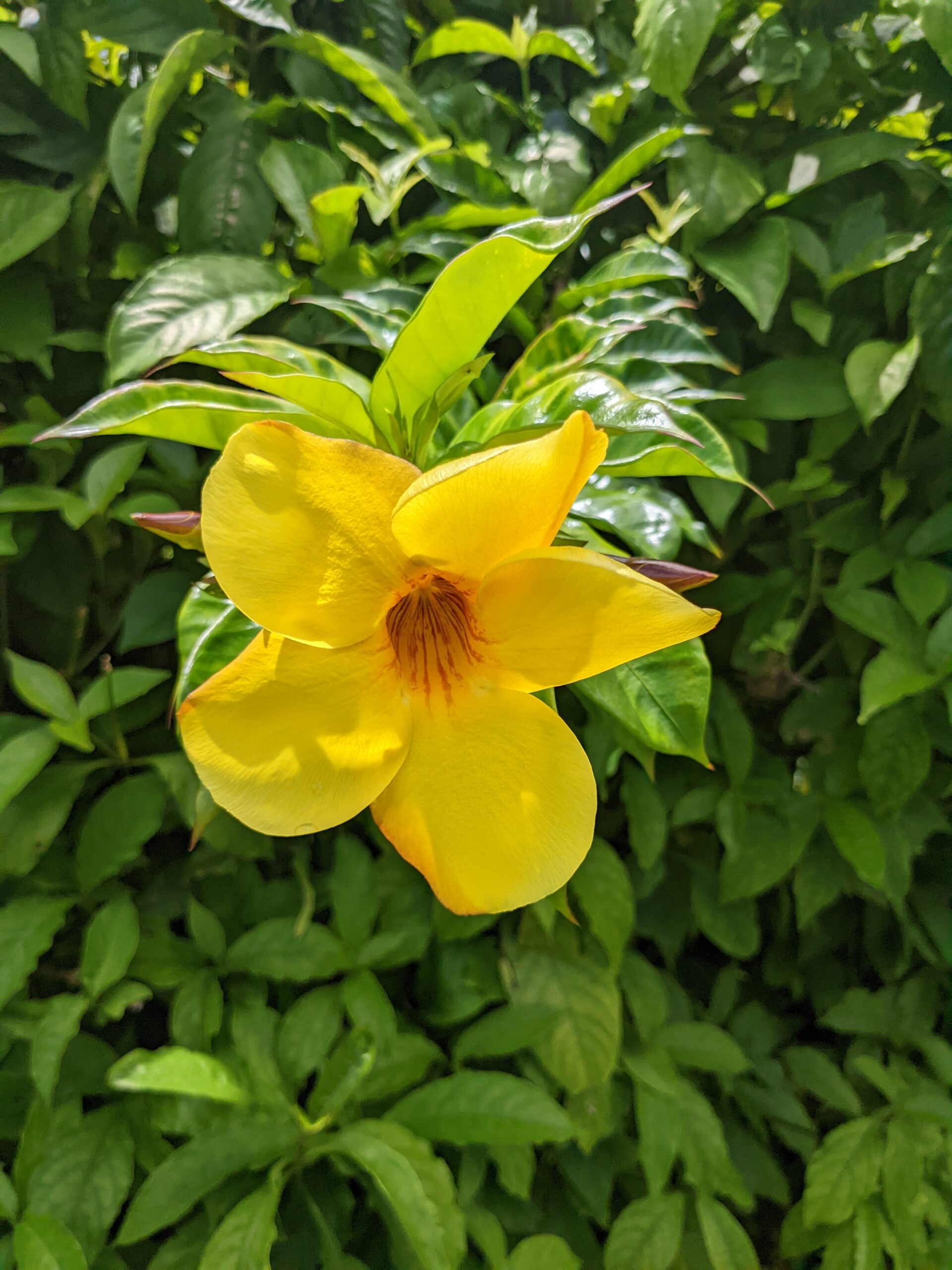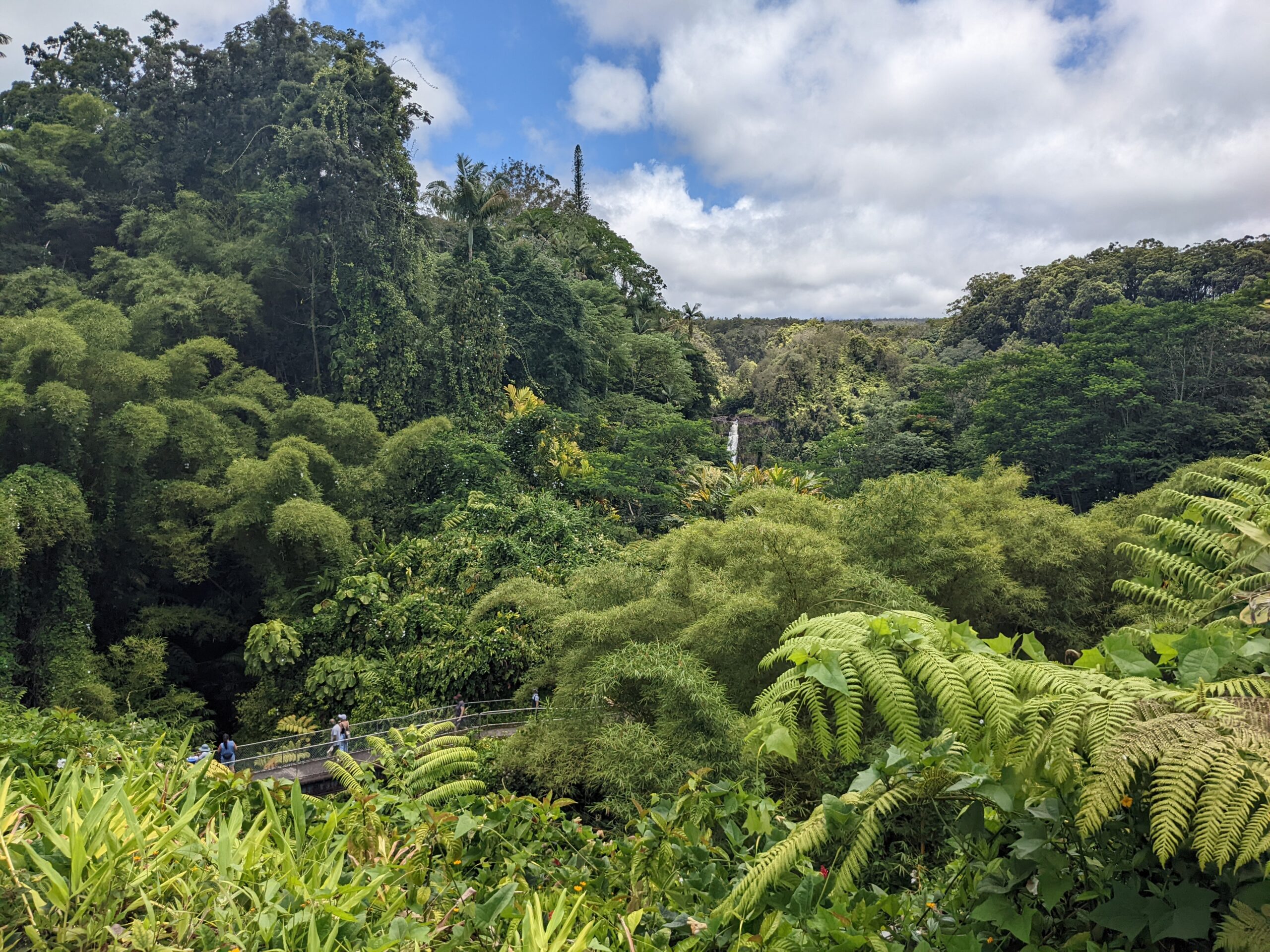 After the hike we went into Hilo, walked around, checked out the farmer's market, and completely undid Matt with lunch.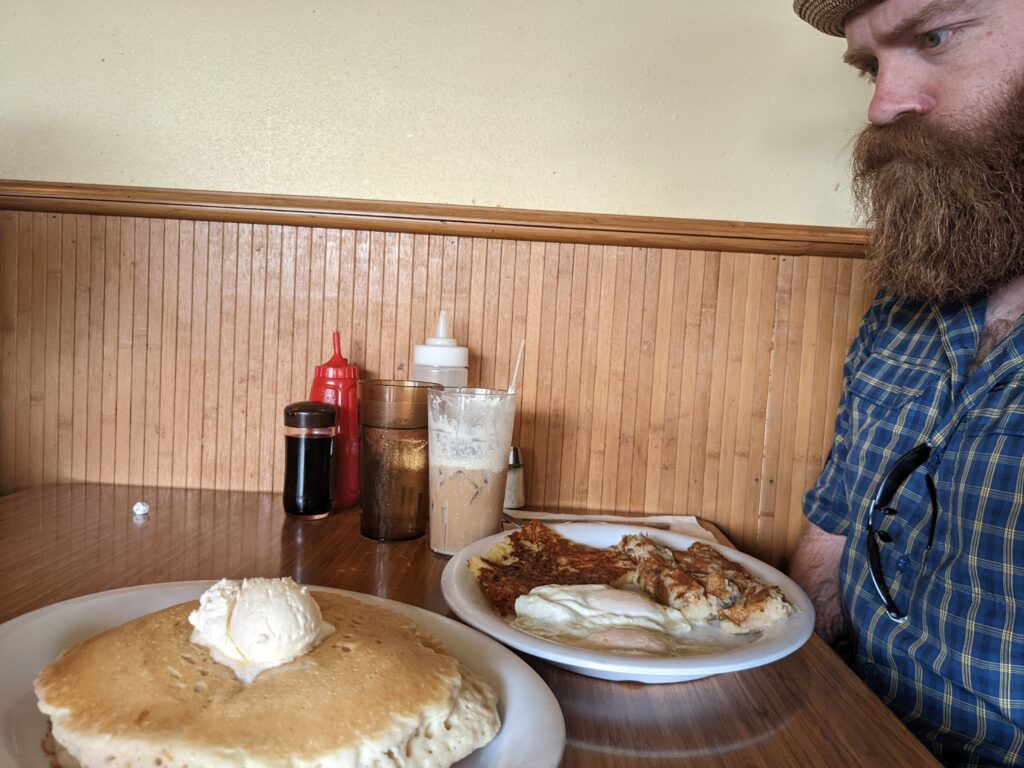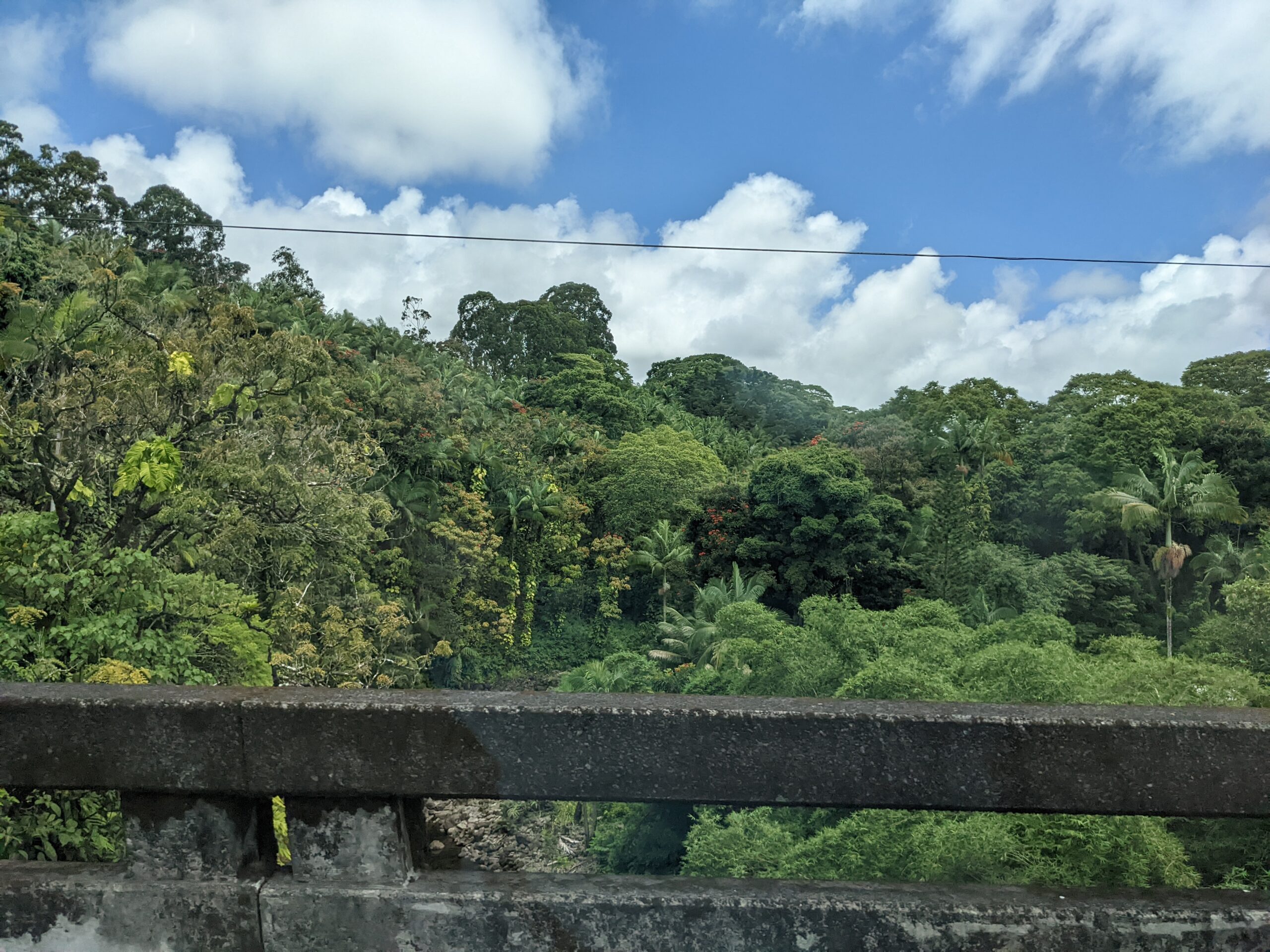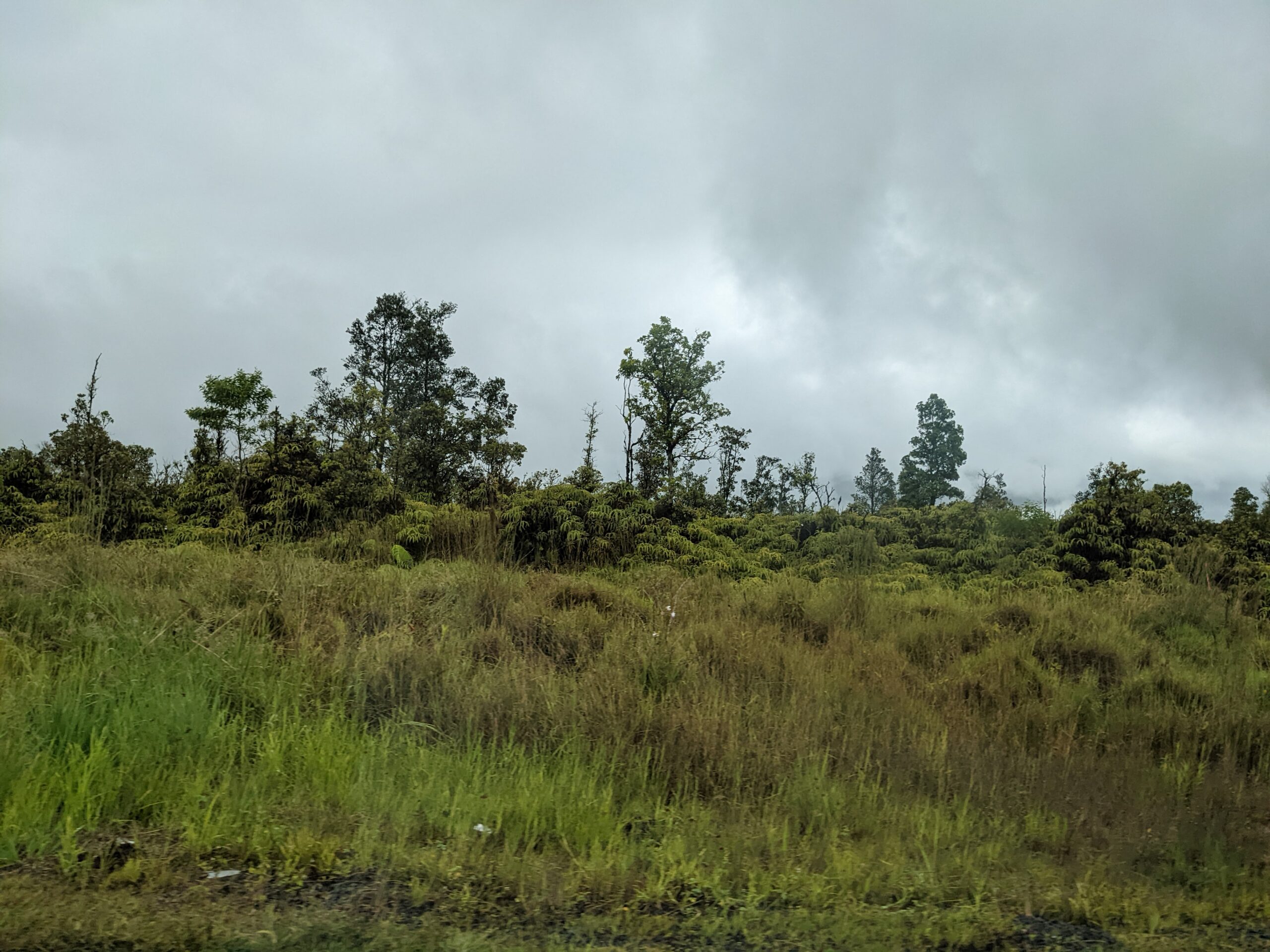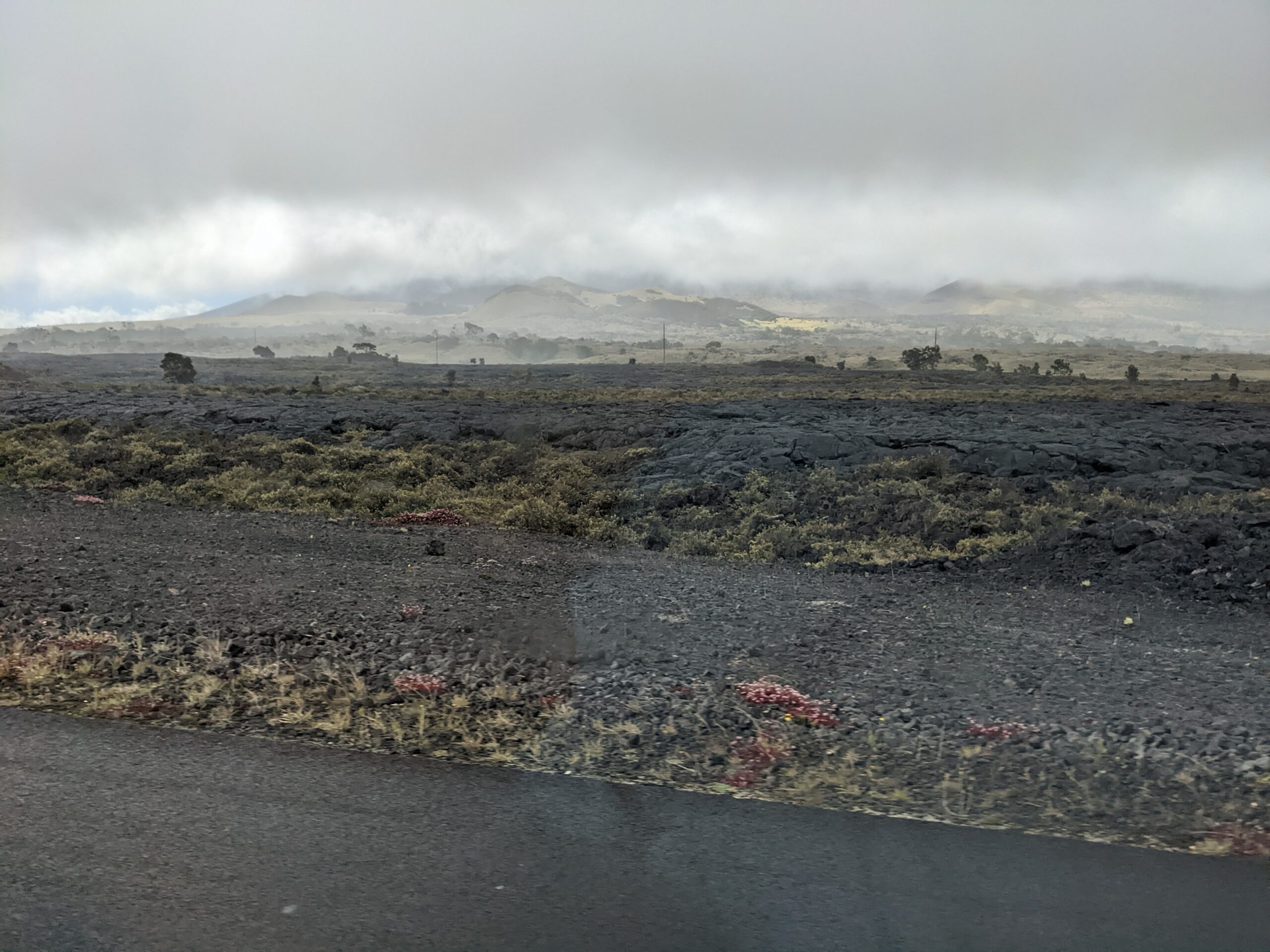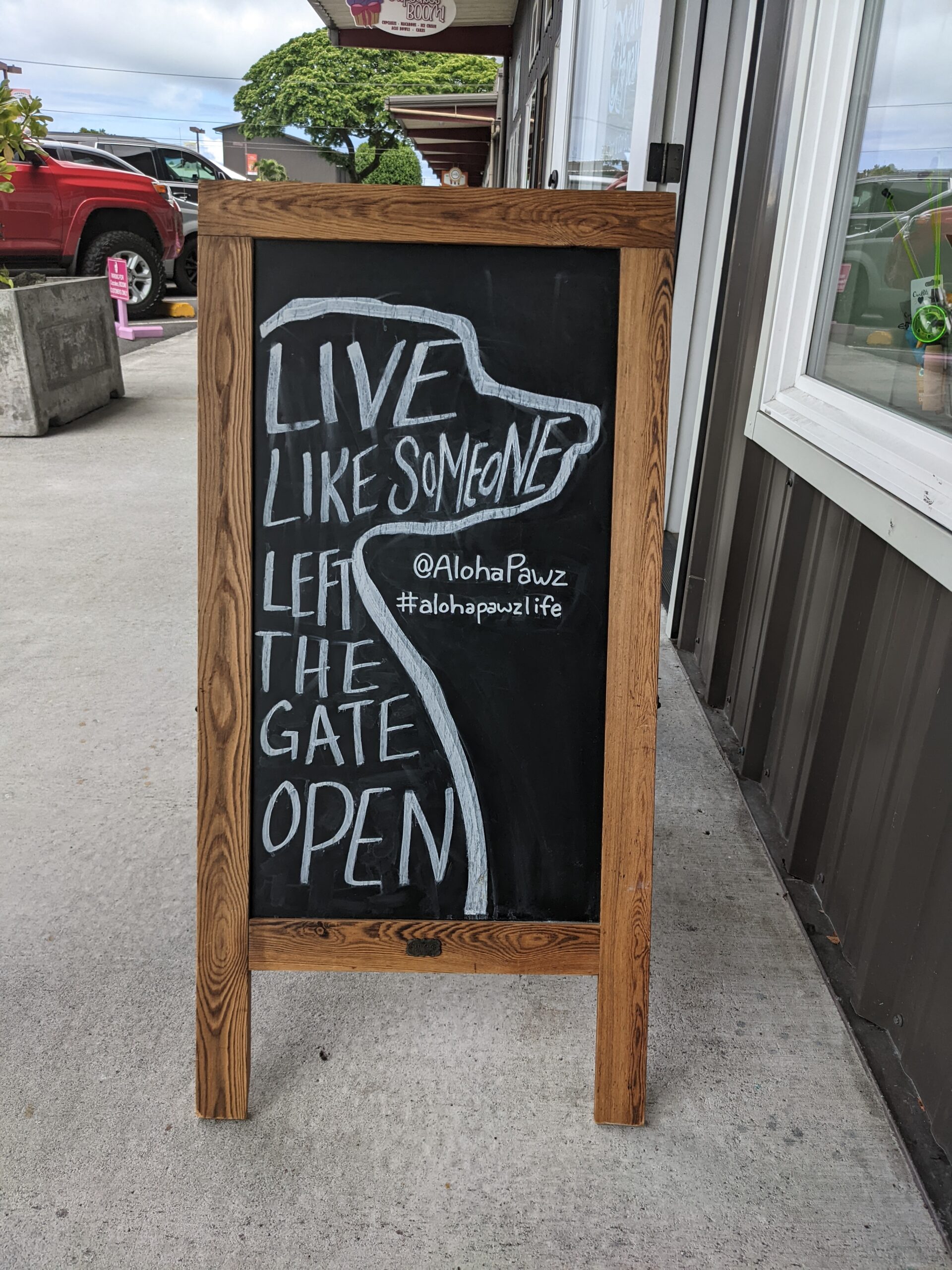 Got home and scrounge up some food and watched the sunset. We went down into the queen's bath, I'll have pictures of that later when I get them from Matt, I didn't dare take my phone near water in case I had to dive in to save Bevin.