Yesterday we wandered around Kona, and then went to a Luau! So much delicious pork.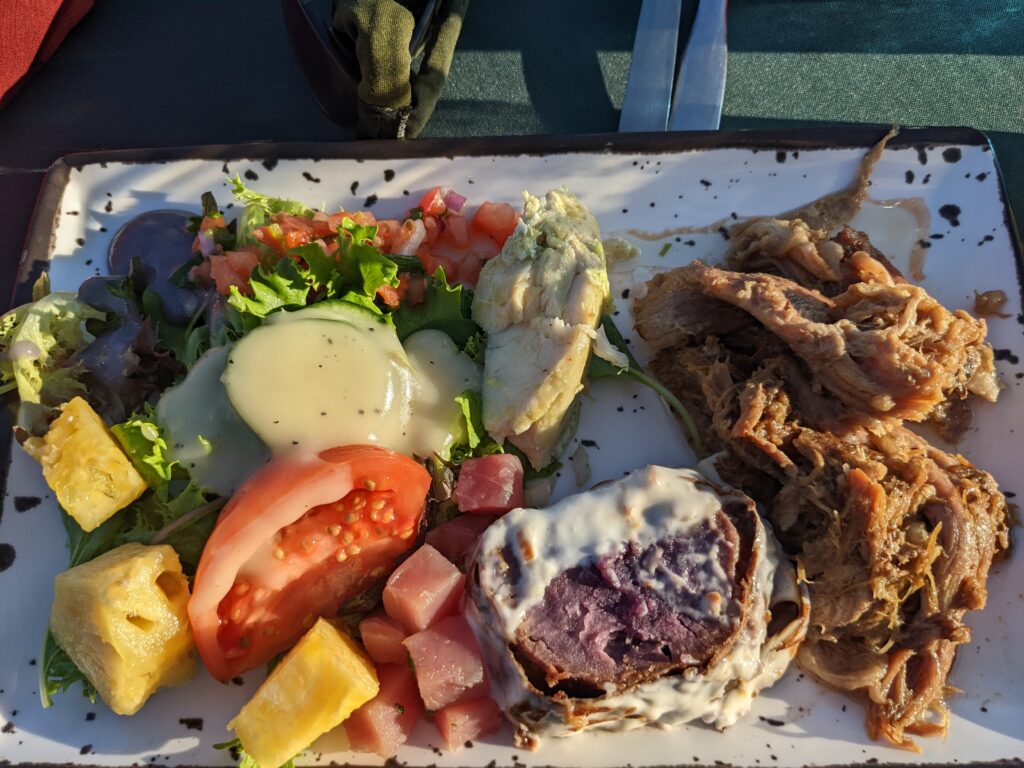 Kona is nice. It's a fairly small place, but lots of fun little shops, and some great views. There was a high surf advisory, so it was really fun to watch some actual big waves come crashing in.
Going to put the images behind the Continue Reading link, so click on through for pork!
Continue reading

The Porkening