We finally got let off the ship! We think they held us onboard until there was no lightning risk.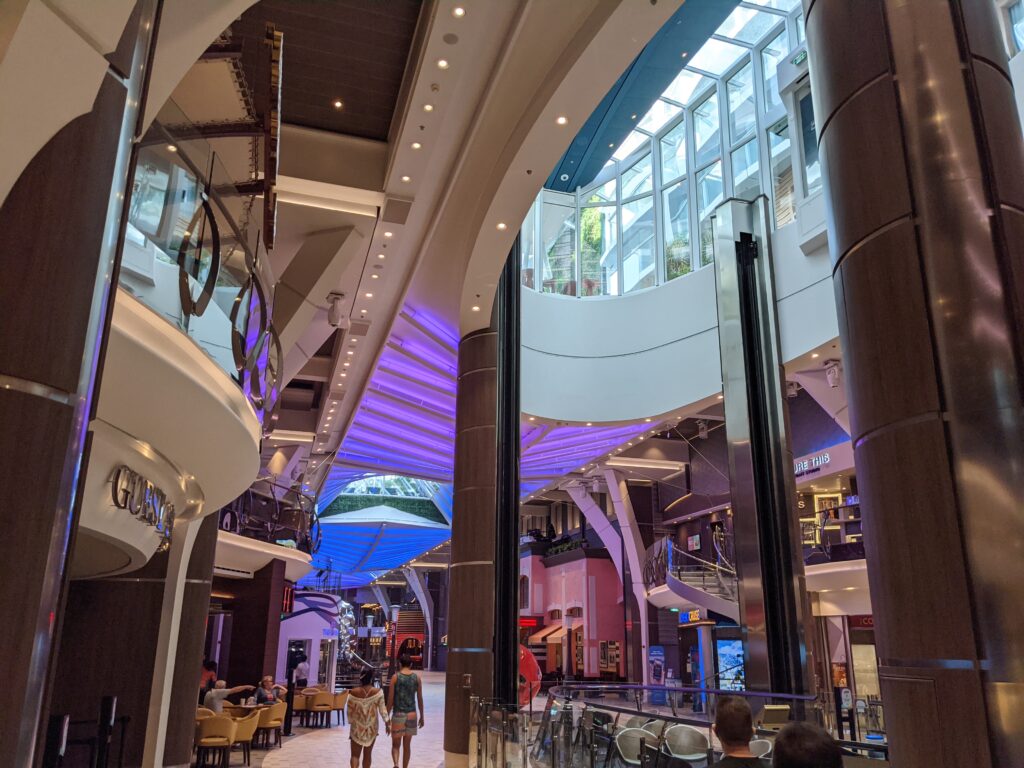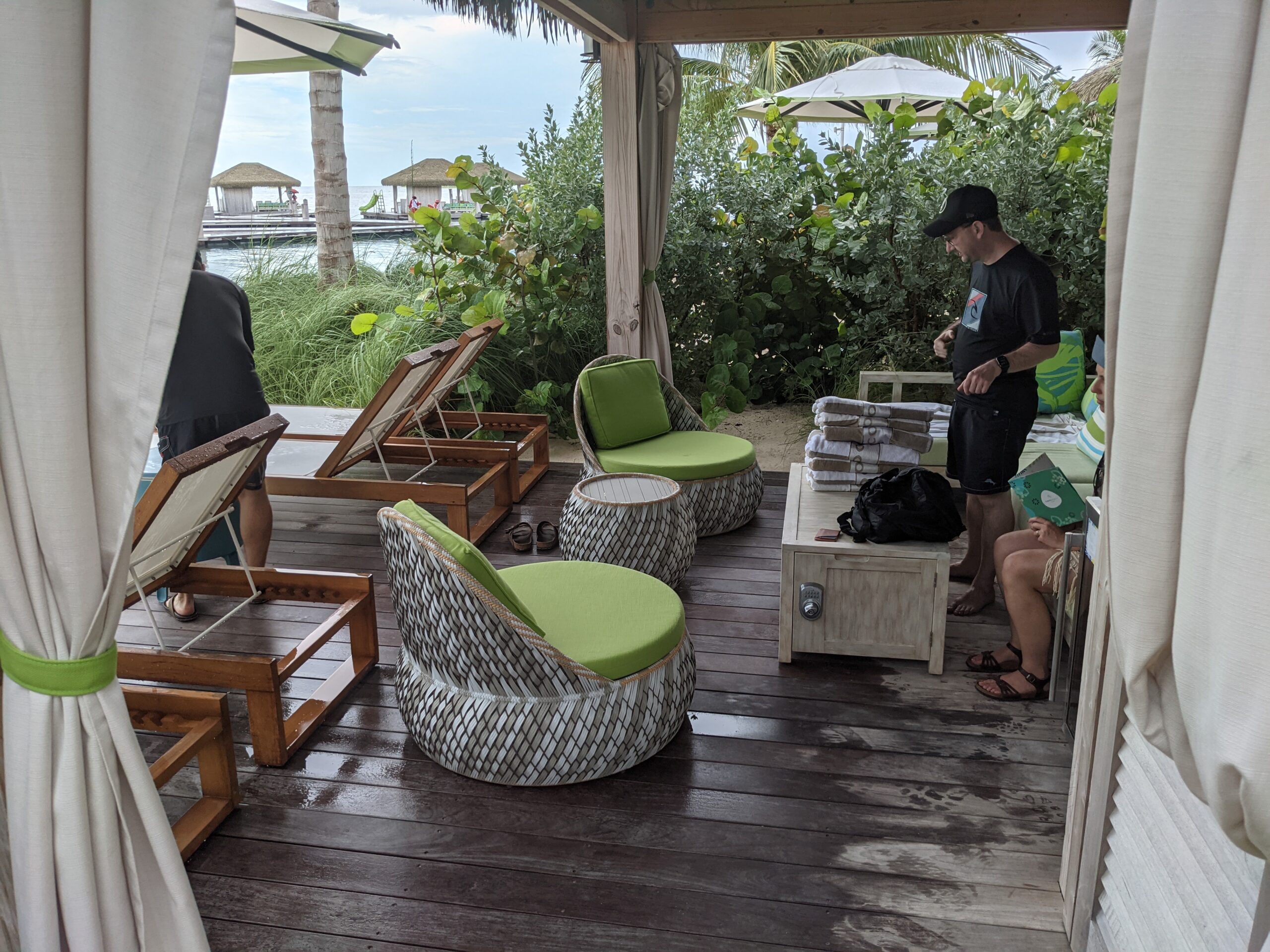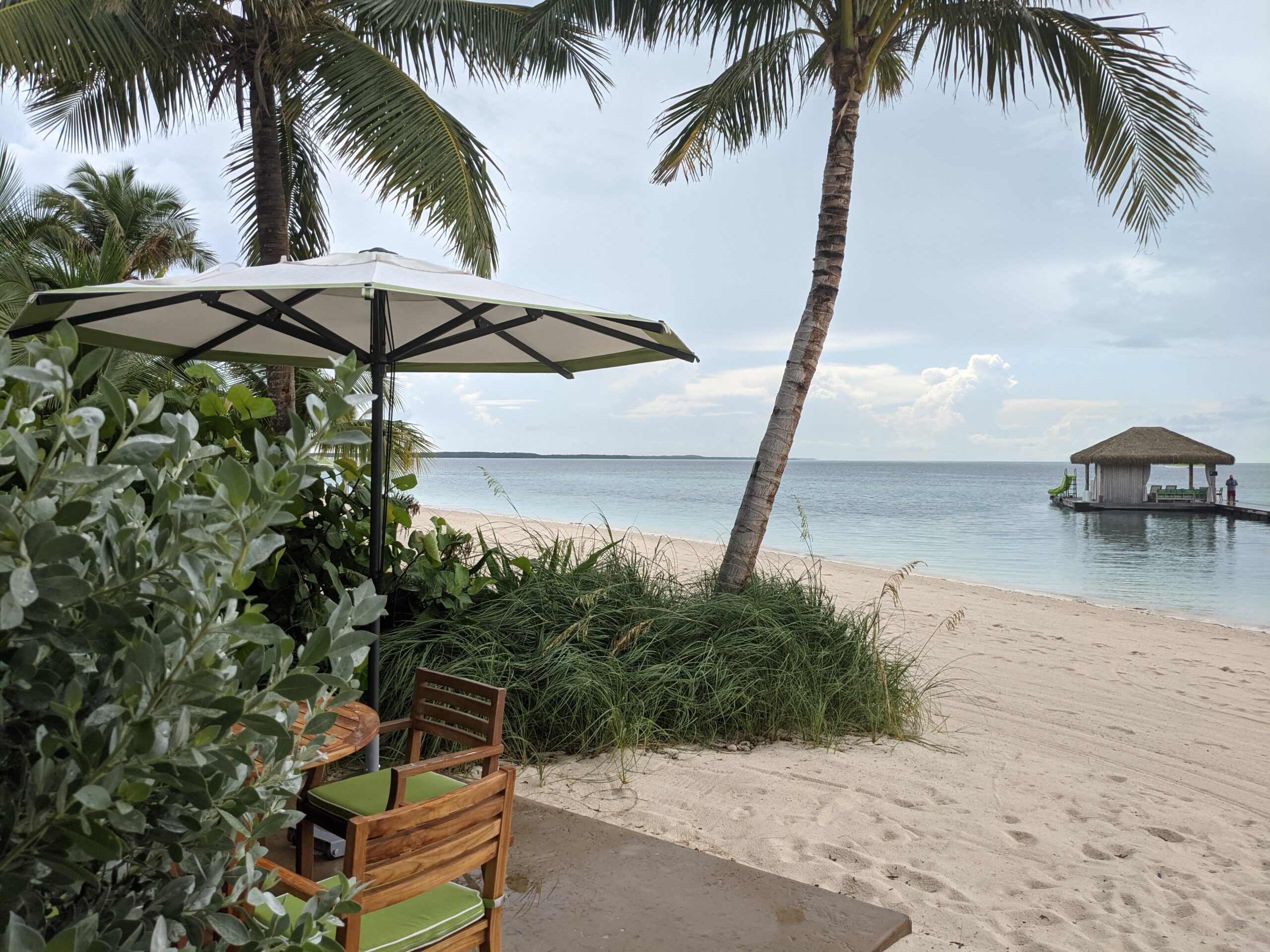 It was nice because the passing storm had created cloud cover so we got a couple hours of not getting totally blasted by the sun.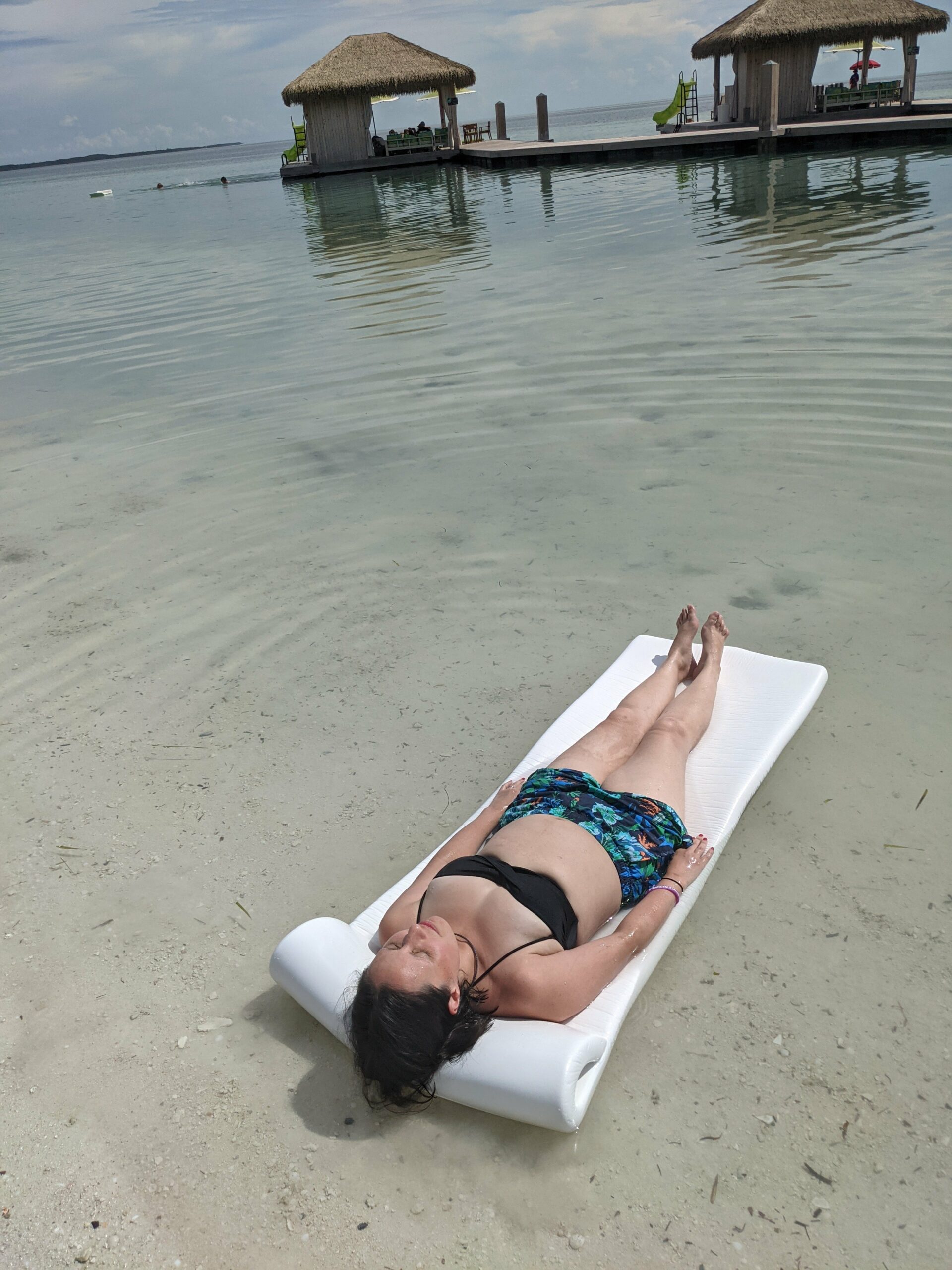 There are fish in the lagoon, of several varieties. Also baby crabs. And we saw a jellyfish, as well as a rather large stingray!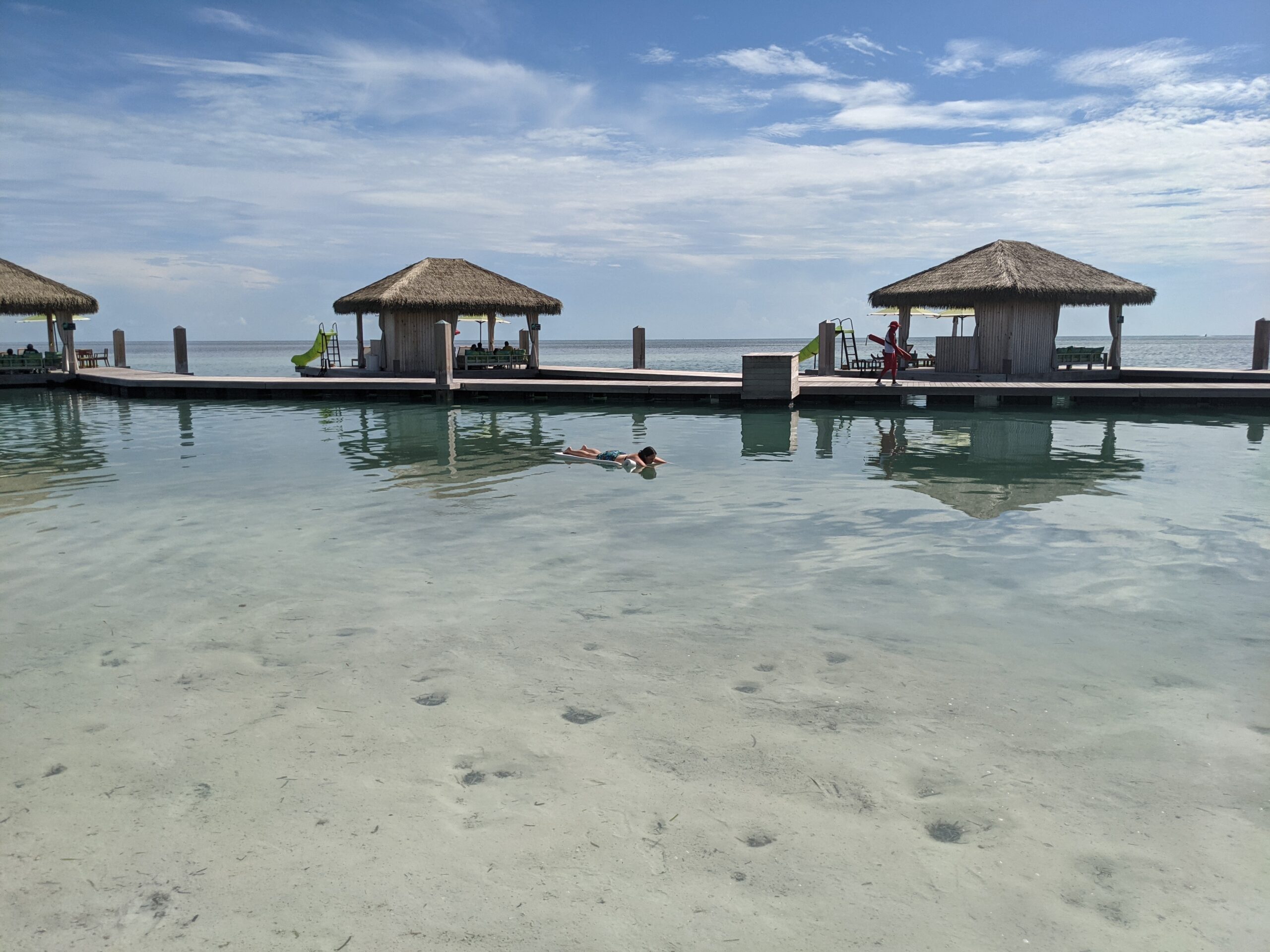 We actually ended up floating out past the lifeguard on the far side of the floating cabanas. No pictures exist, because water, but there are some artificial reefs they've made out of concrete blocks. Bunches of fish!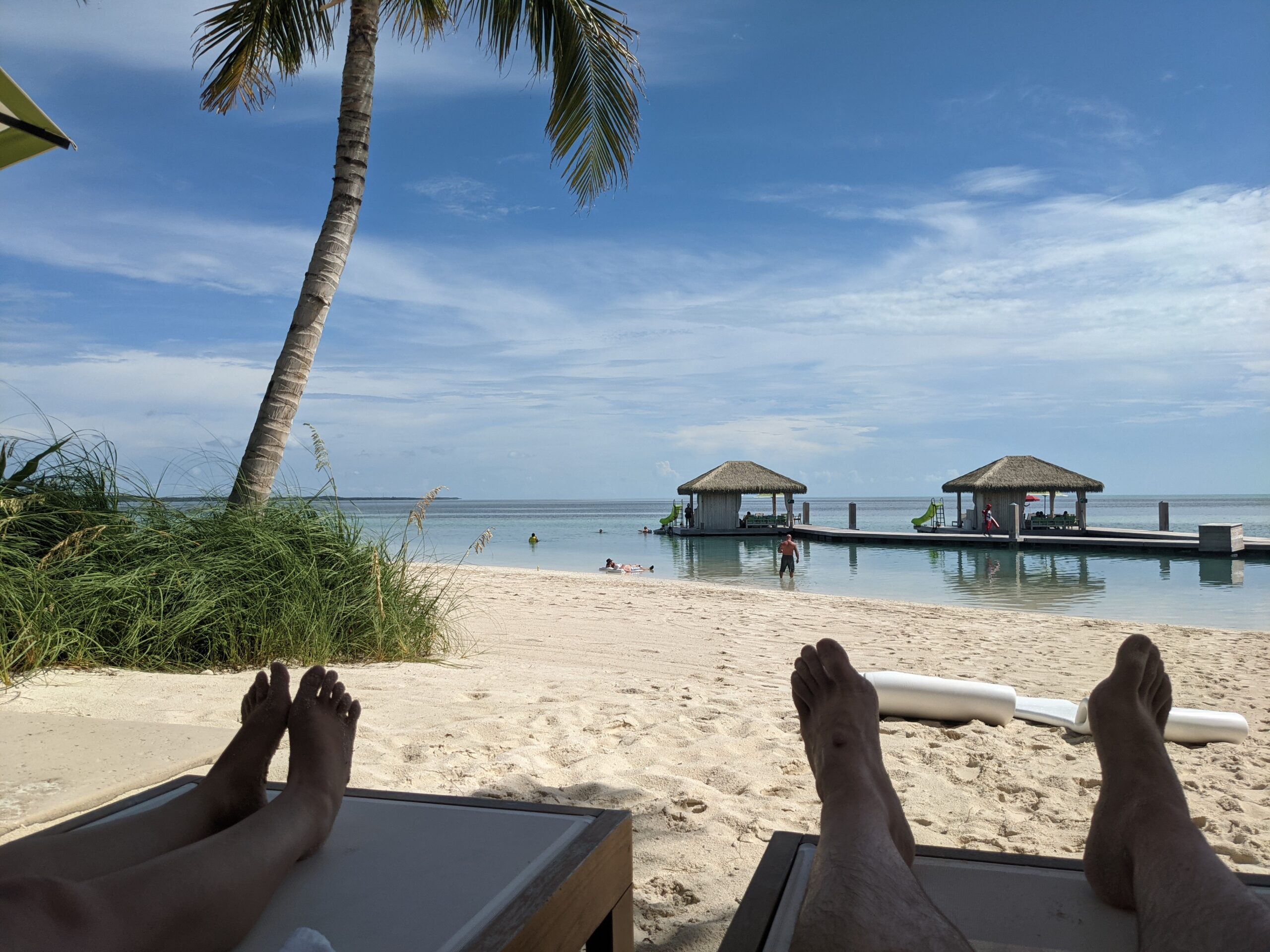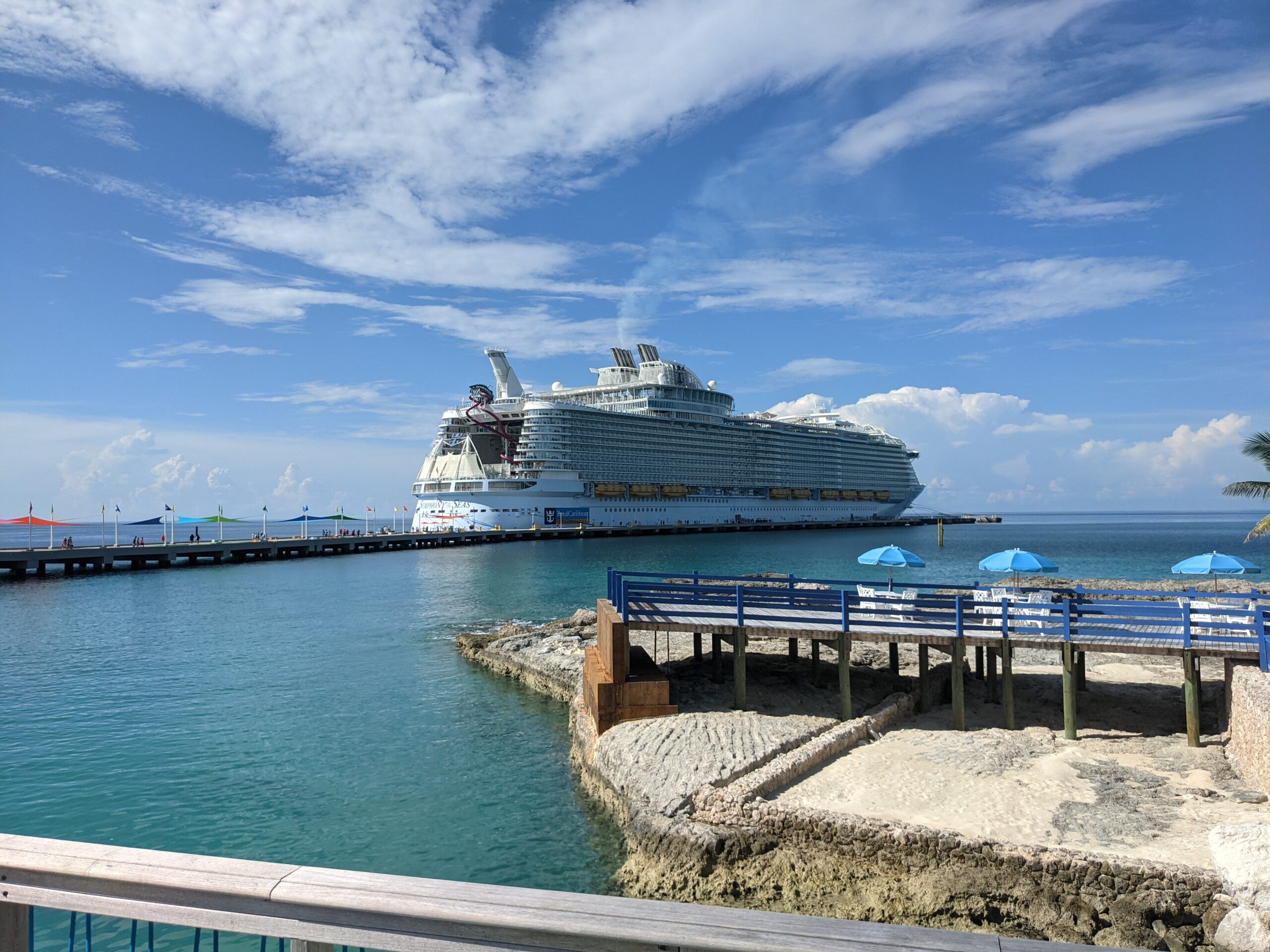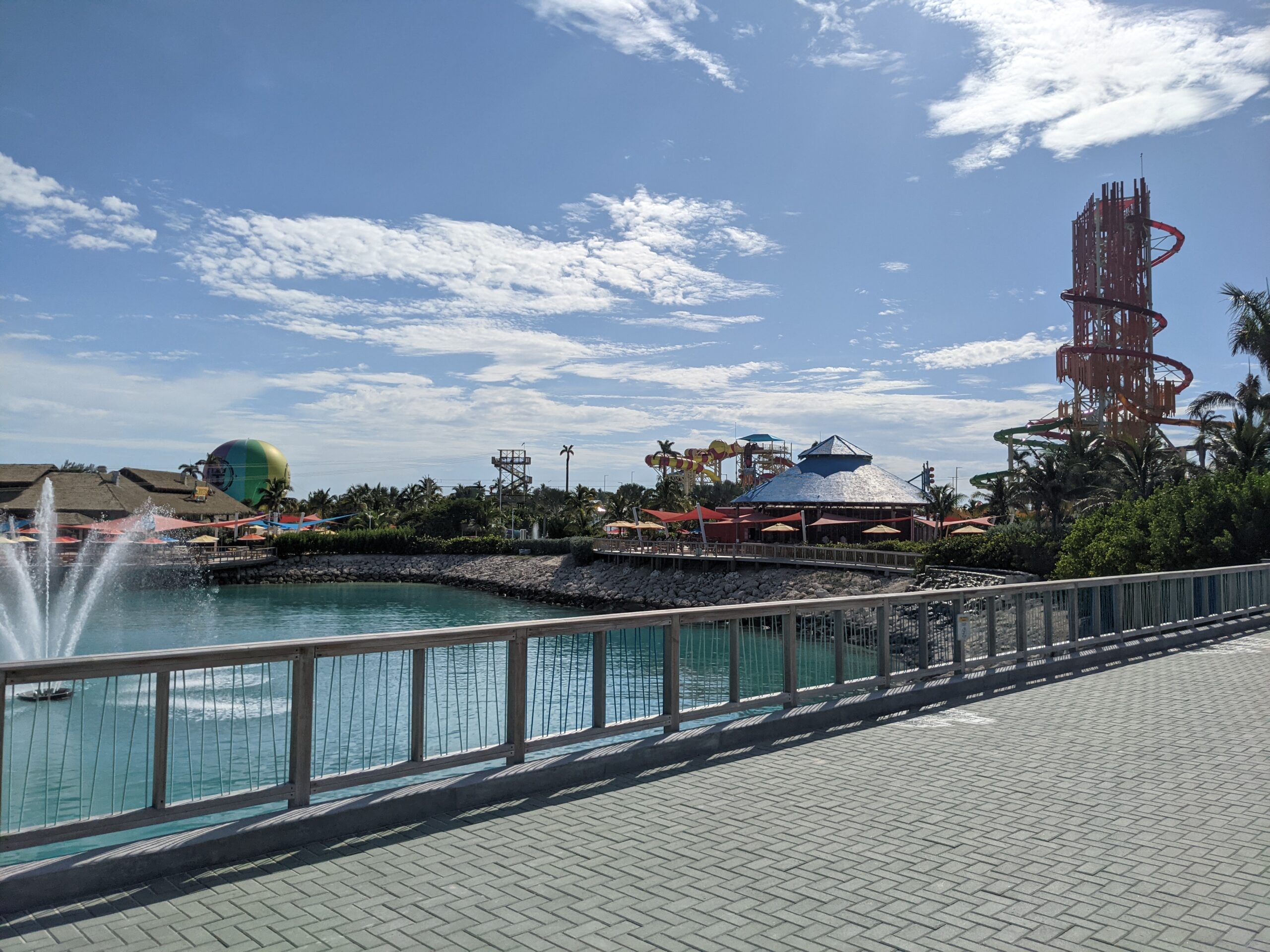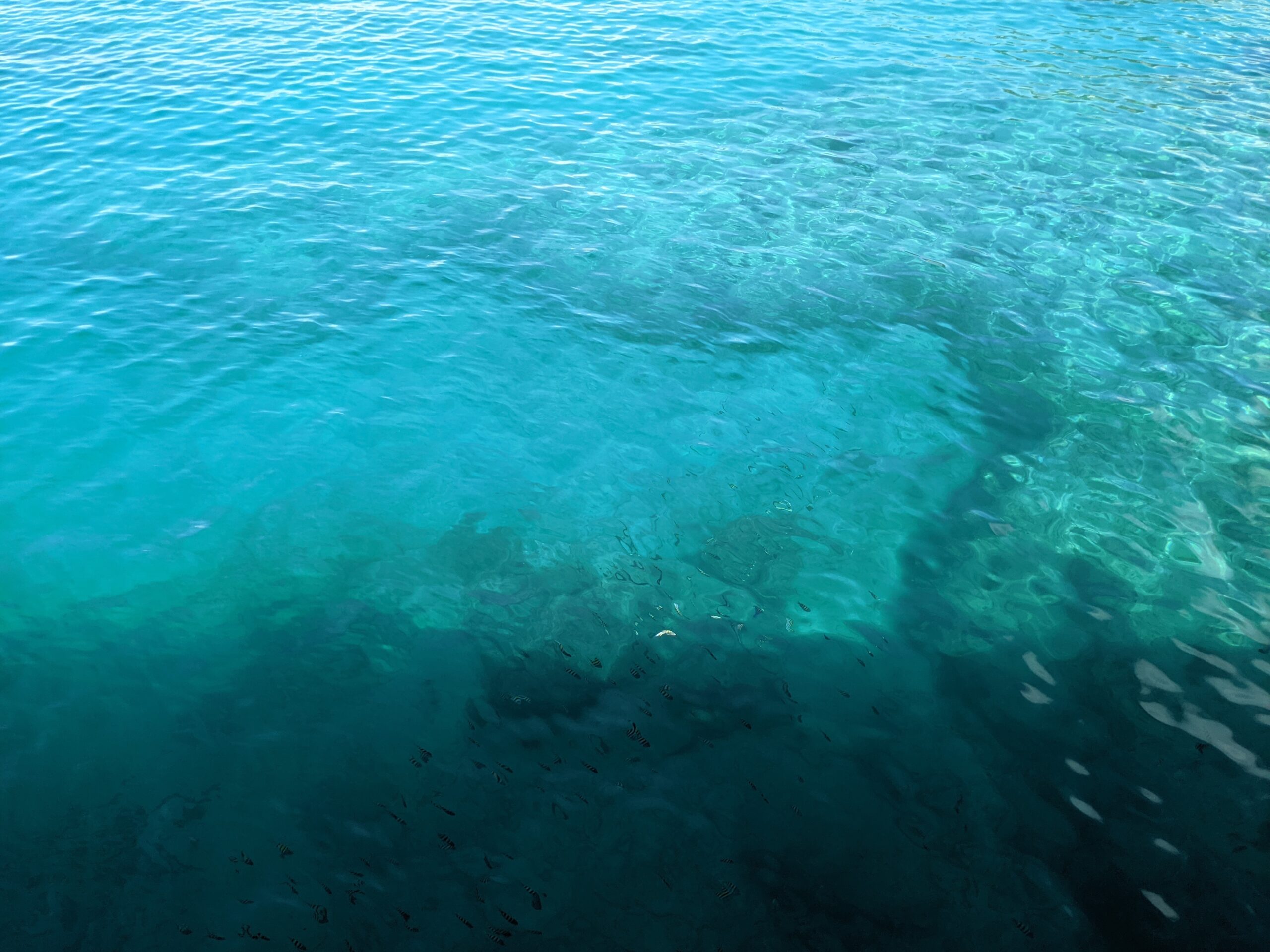 It was really fun to see actual tropical fish in actual tropical water.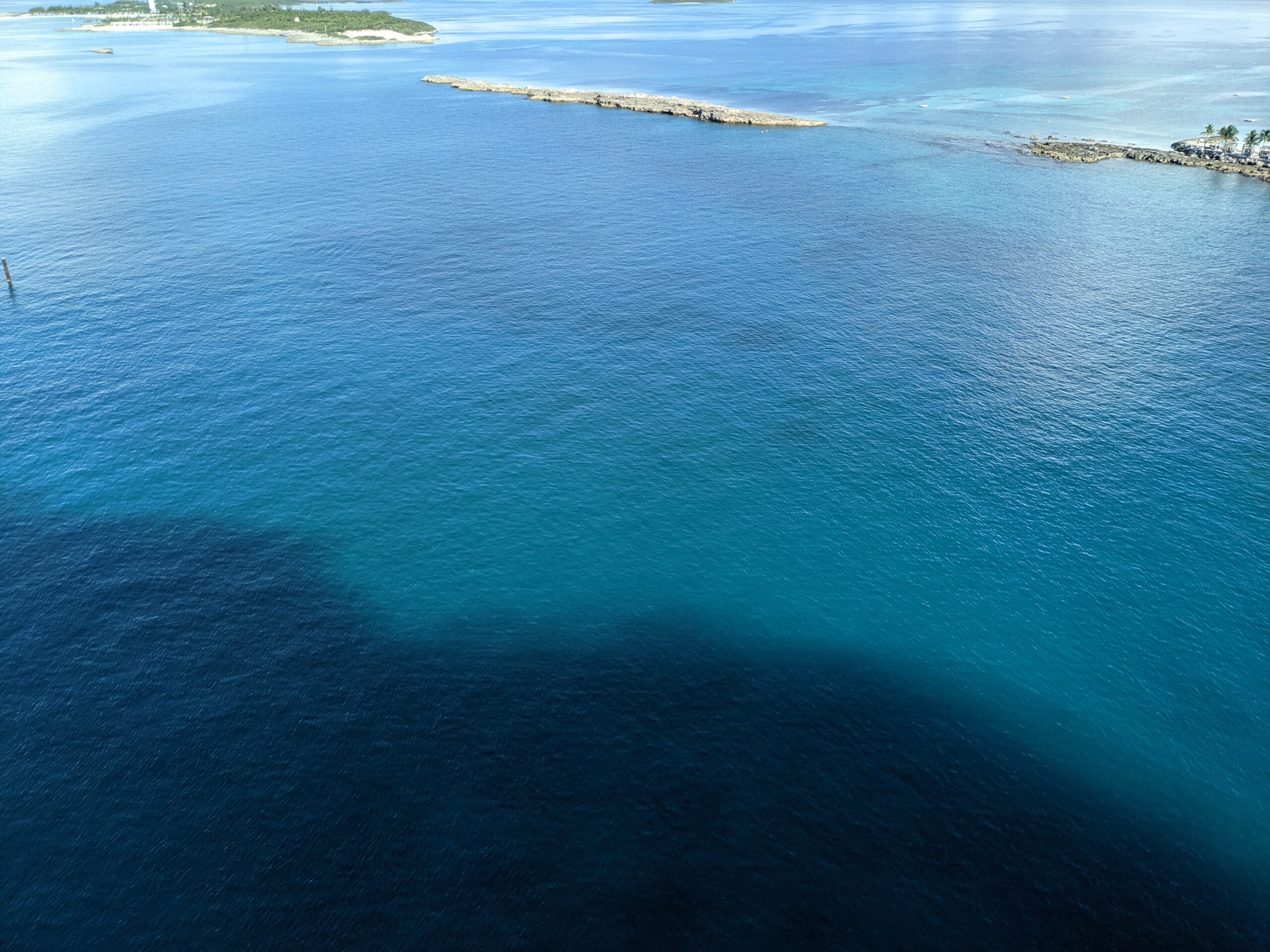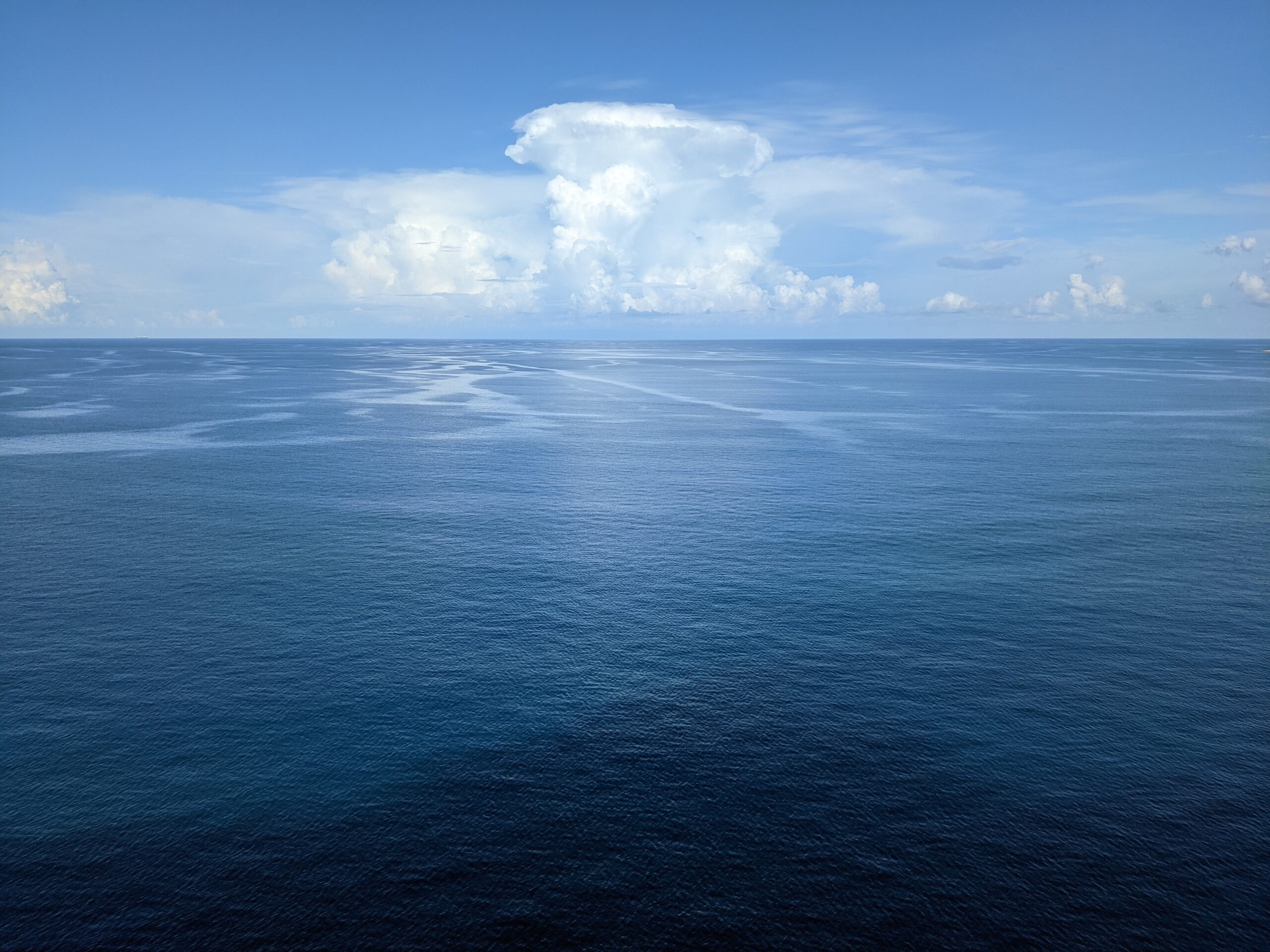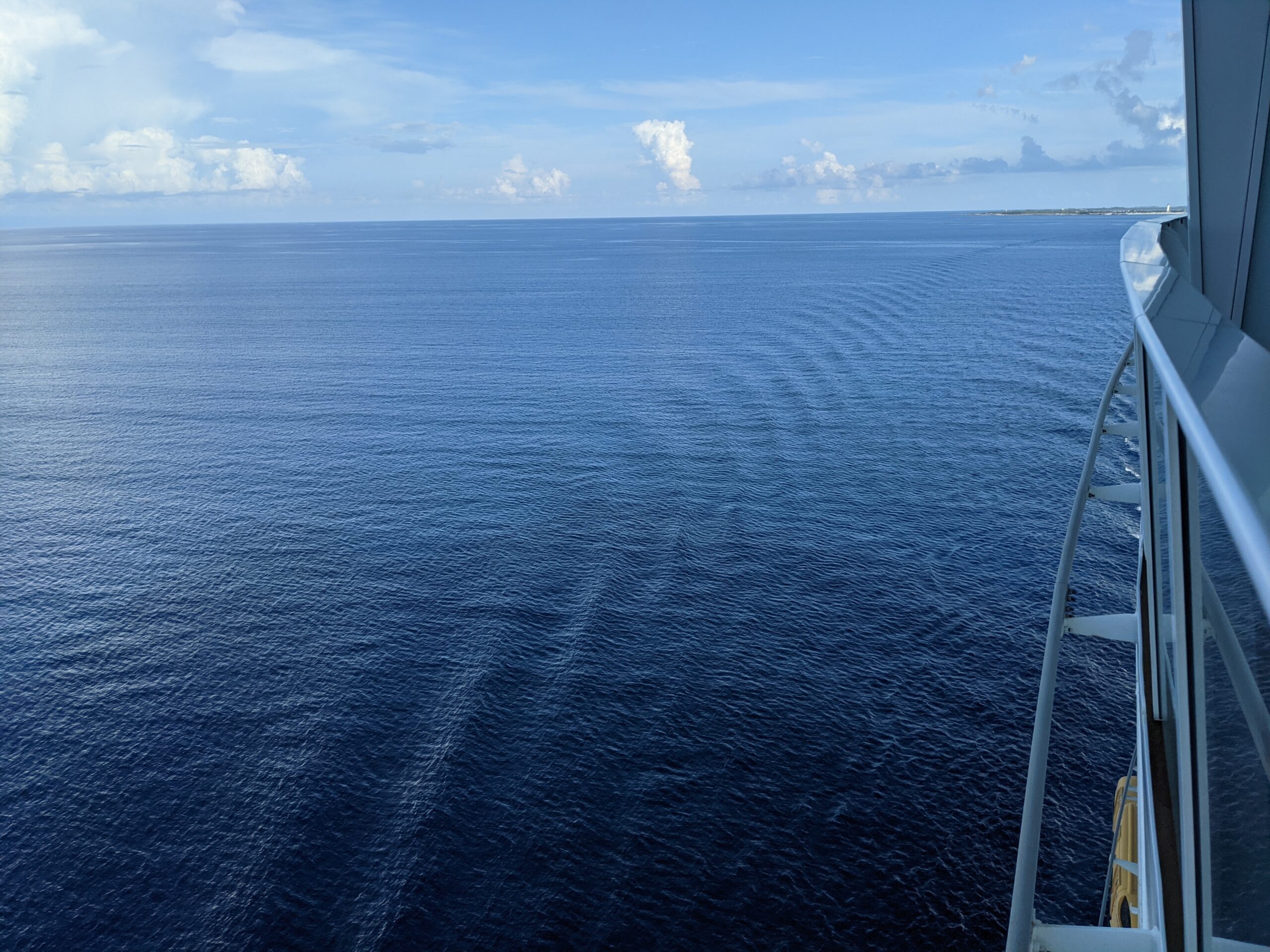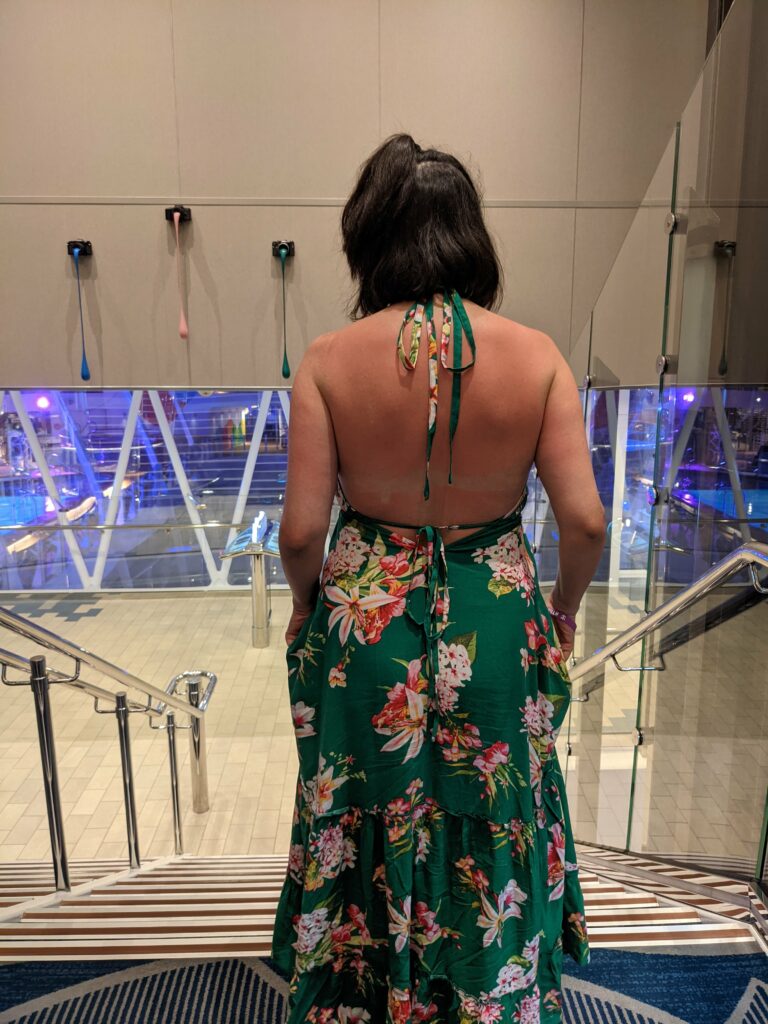 We went back to the steakhouse on board because it was so good the first time. All the food we had was amazing, and the staff are fantastic.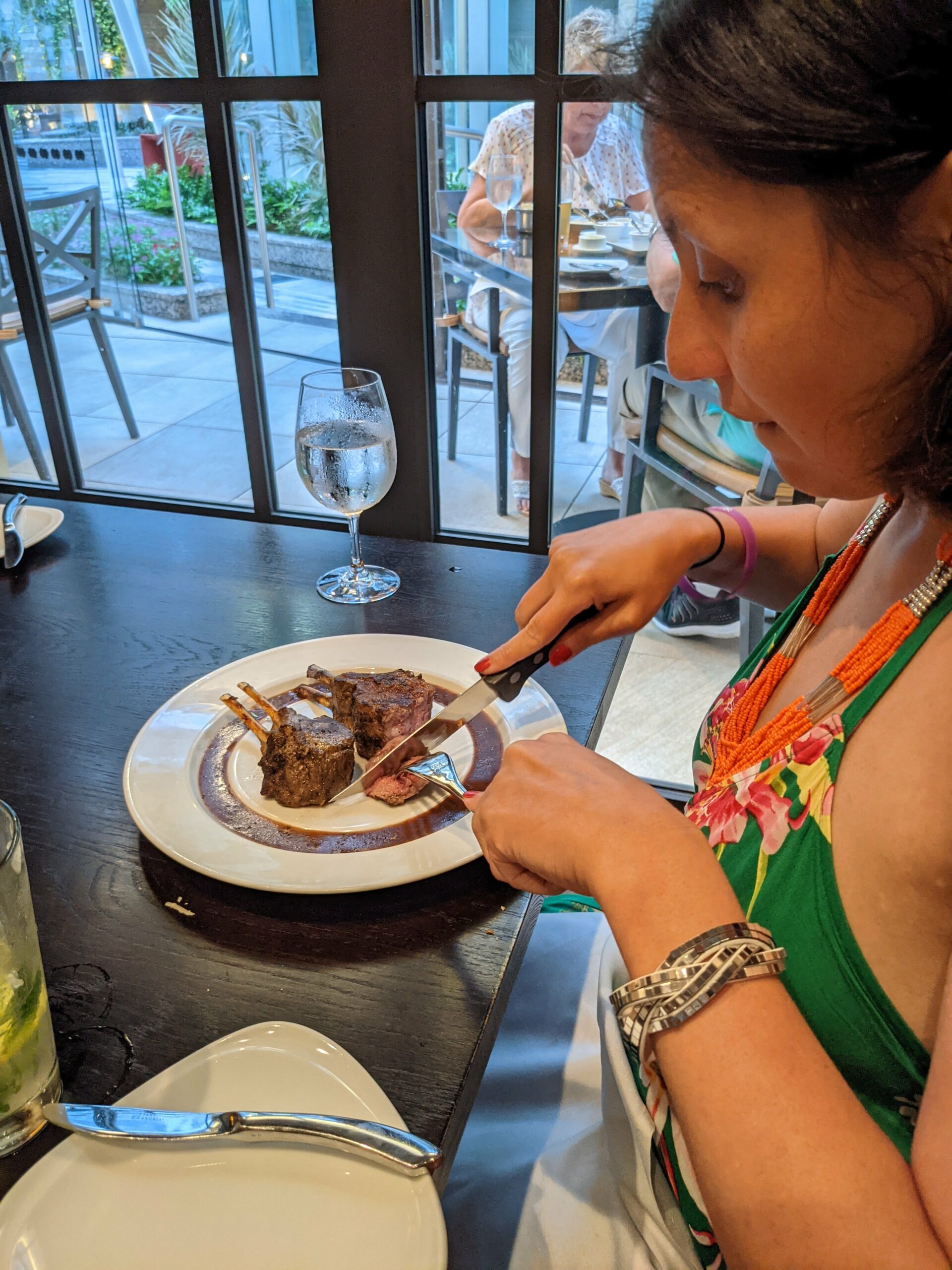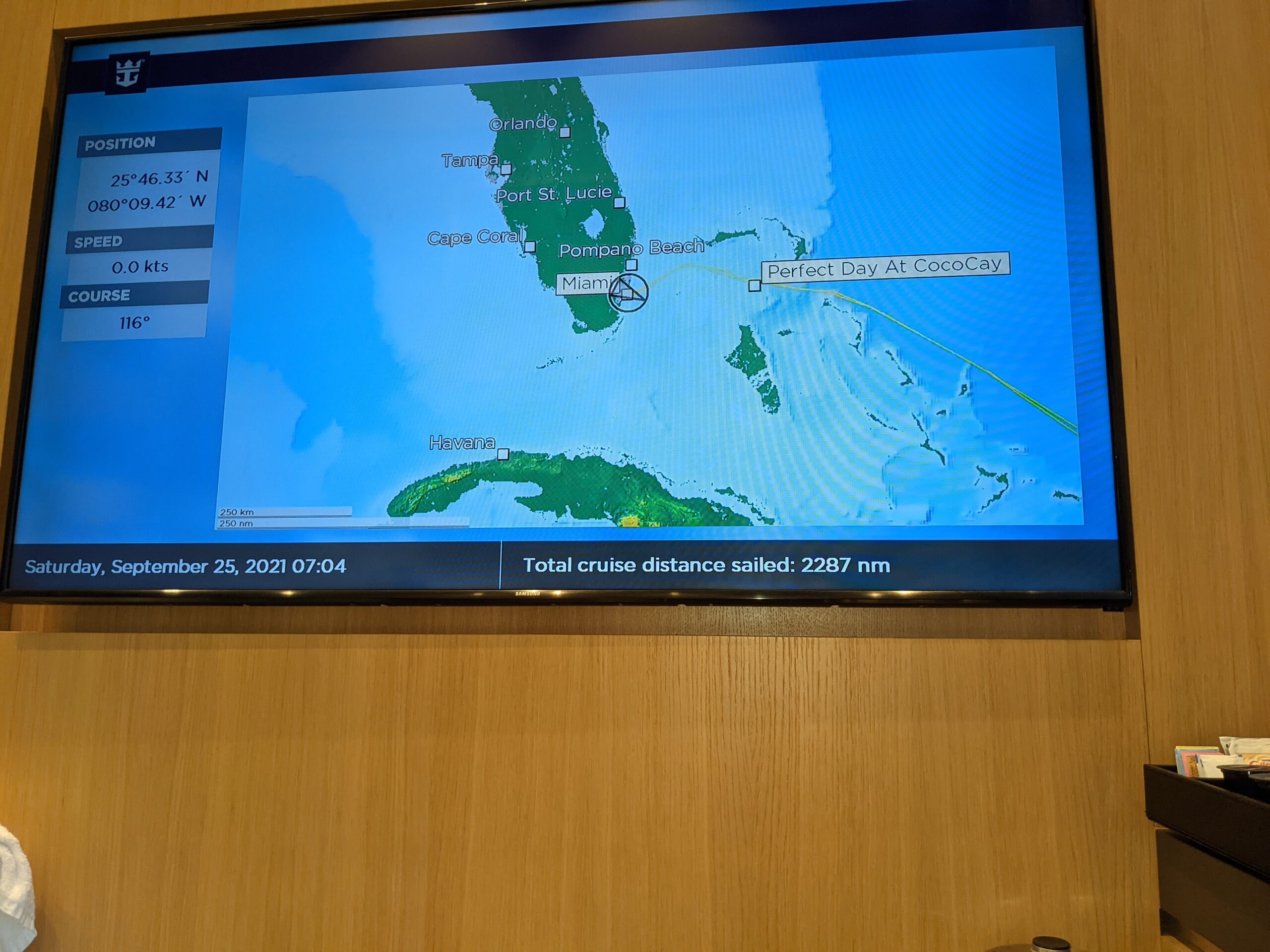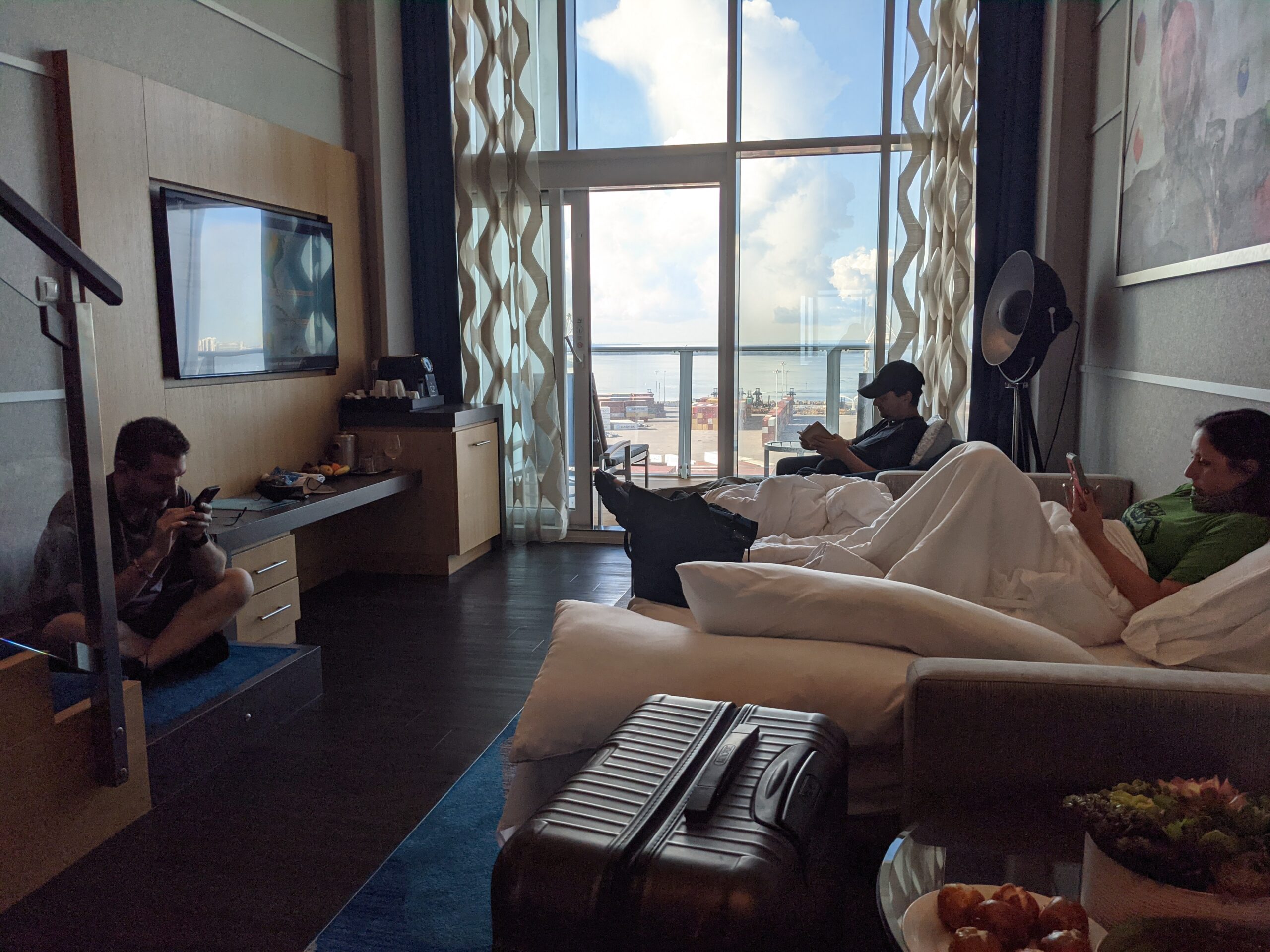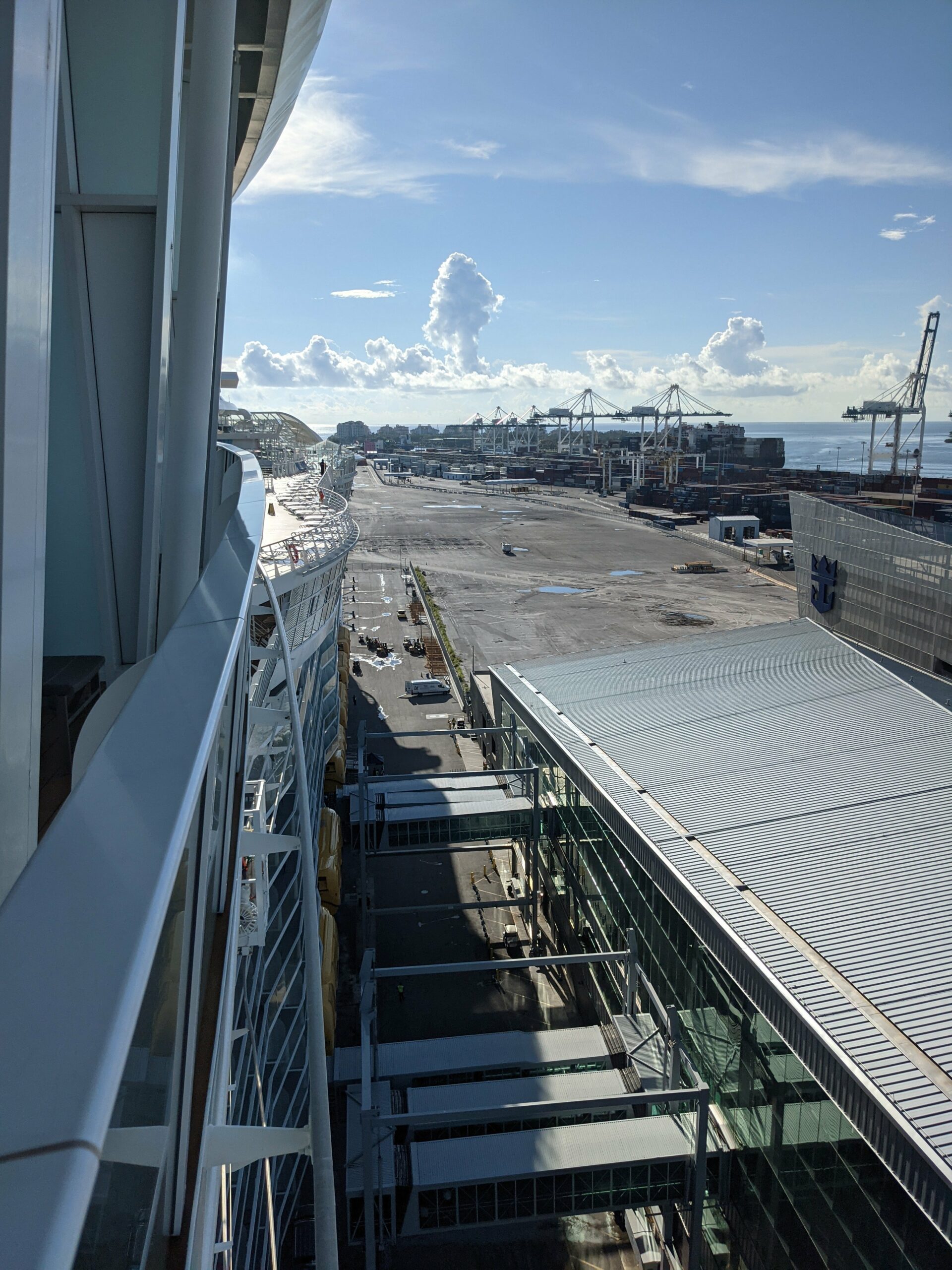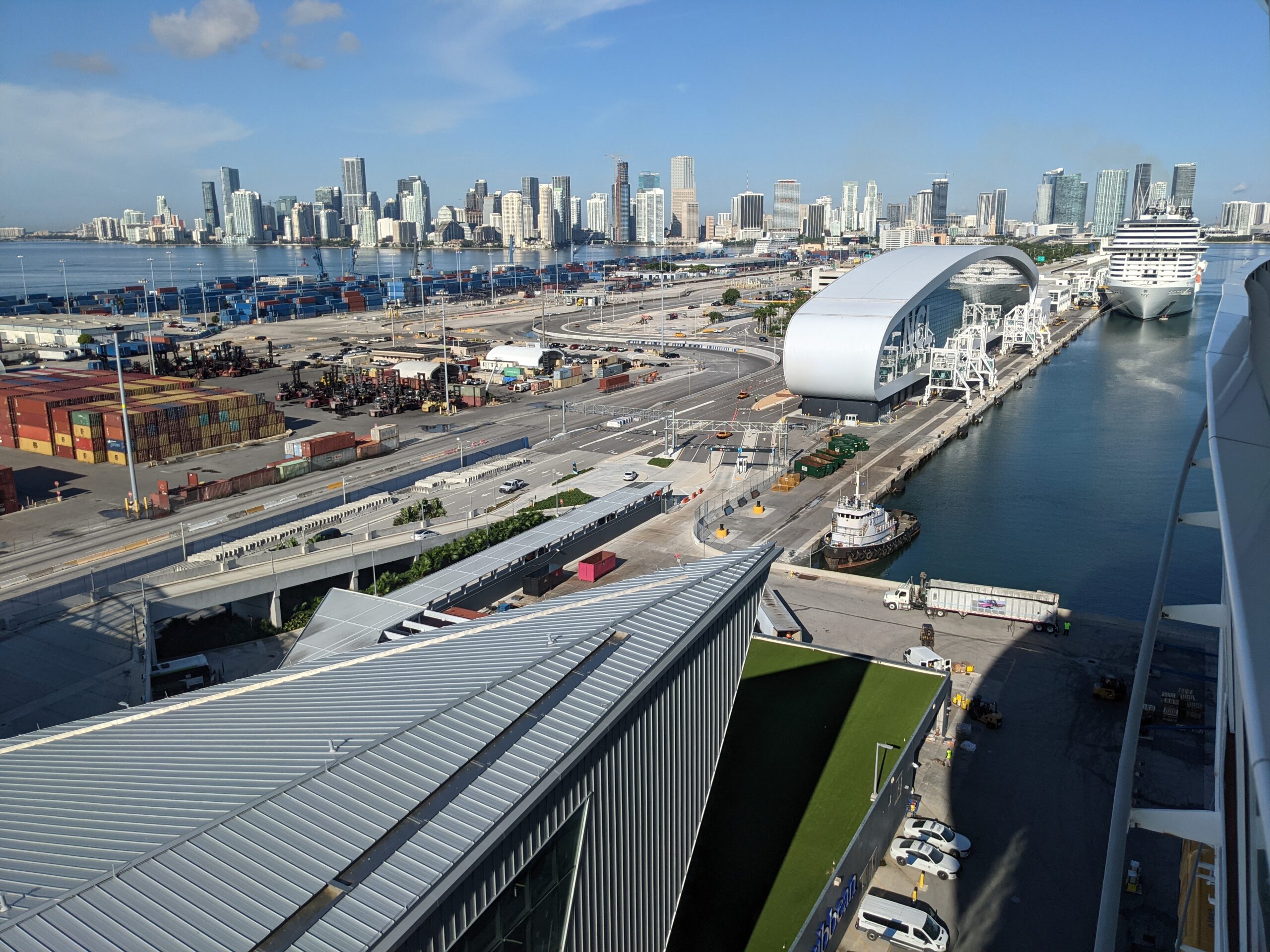 And now we're at the airport. Due to flight changes and such all of us had our flights moved back from our original times, so now we have about 6 hours at the airport. Wheee?